We're a Queenstown based creative studio led by Kimberly Whitelaw and Maranda Mitchell.
We dig deeper into businesses and innovate from the inside out. Inspiring bigger thinking is exactly what it takes to push your brand to the next stage of success.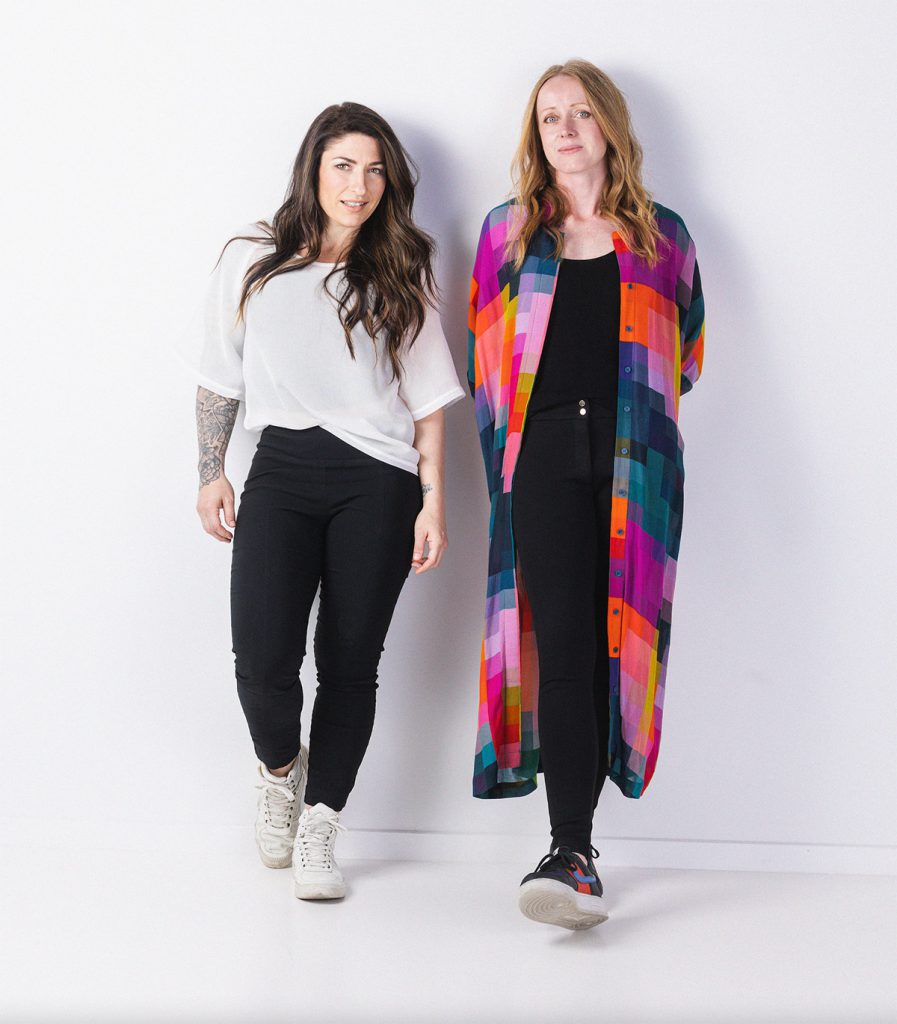 While we have a strong spirit of individualism, our clever pairing spearheads high doses of creativity, tapping into the powers of mutual affection, seamless communication and a healthy dose of brutal honesty to take every project to the next level.
Like two halves of a whole, our collaborative practice runs on the magical alchemy of a pairing done right. Although we have different core disciplines, we personally look after every project, from client service to design to development. When you work with us, you really do work with us.
Being hands-on is what makes our creative careers intrinsically rewarding. We can confidently say we're doing our life's work and not a day goes by that we aren't overcome with gratitude for creating our dream jobs.
Double act.
We set the bar very high for ourselves. Ambitious is our core mindset and working with like-minded people and founders is our first priority of business.
Entrepreneurship is the pursuit of opportunity. It's a beautiful and redemptive journey. We know, because we're still on that journey.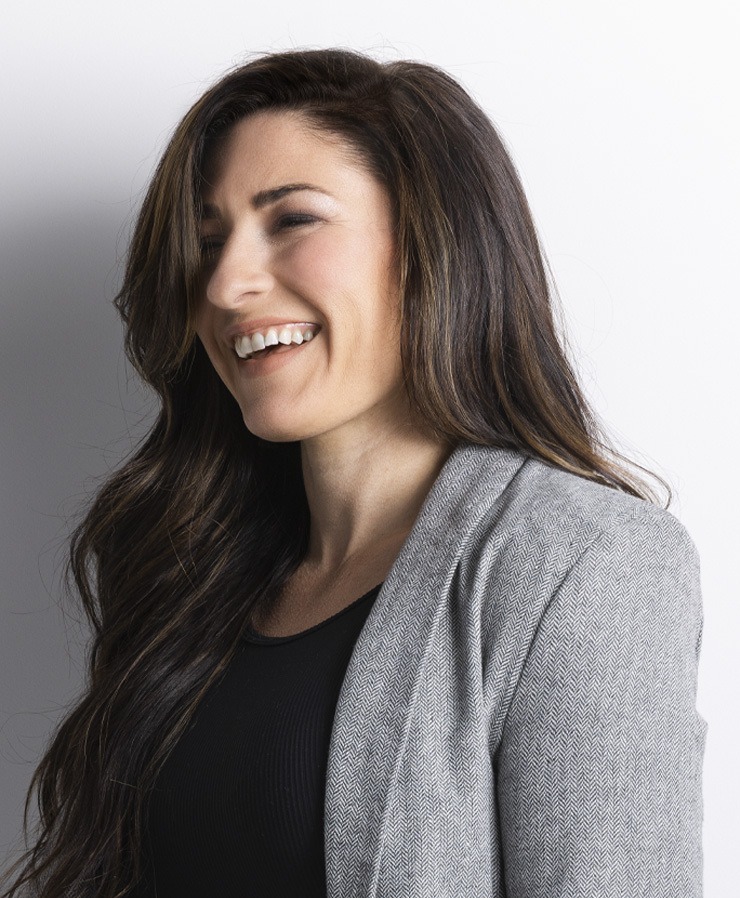 MARANDA MITCHELL
FOUNDER / CREATIVE DIRECTOR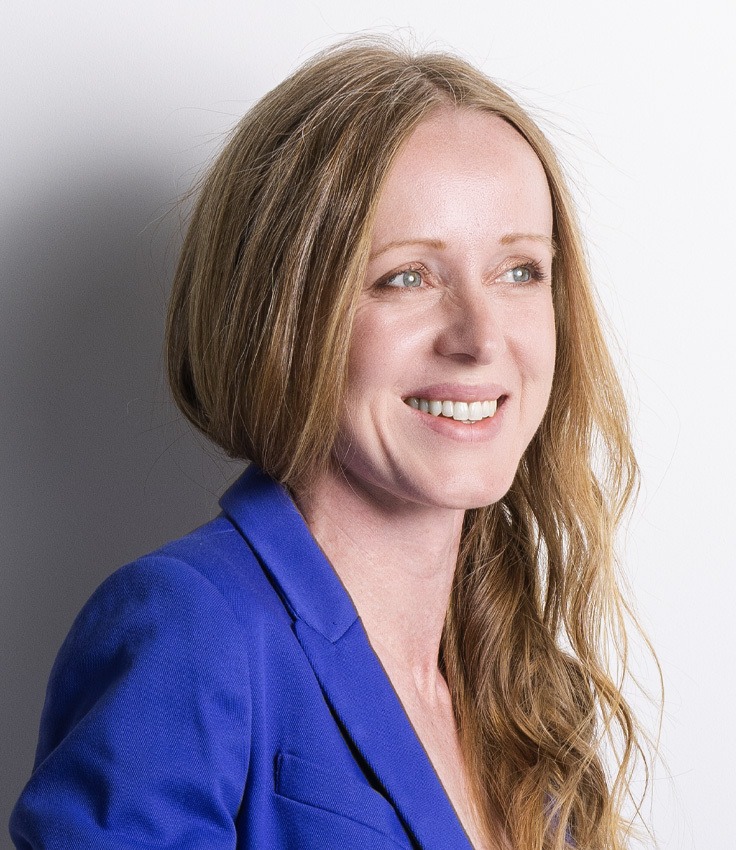 KIMBERLY WHITELAW
FOUNDER / DIGITAL DIRECTOR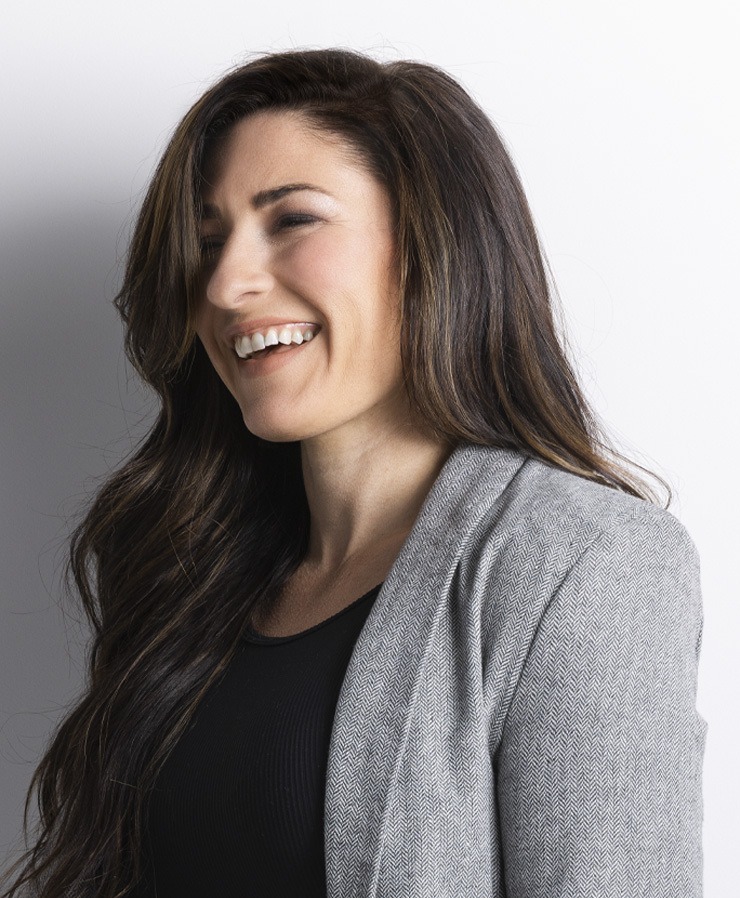 Maranda Mitchell
Founder / Brand Director
Maranda, our Brand Director. A Los Angeles native, she thinks with her hands not just her head. With a Limited Label Gin on the rocks to inspire the design process, you'll find her in the early hours of the morning writing new ideas. Maranda is passionate about business, expressing her inner "weird" and she's endlessly fascinated by abnormal human behaviour (including her own).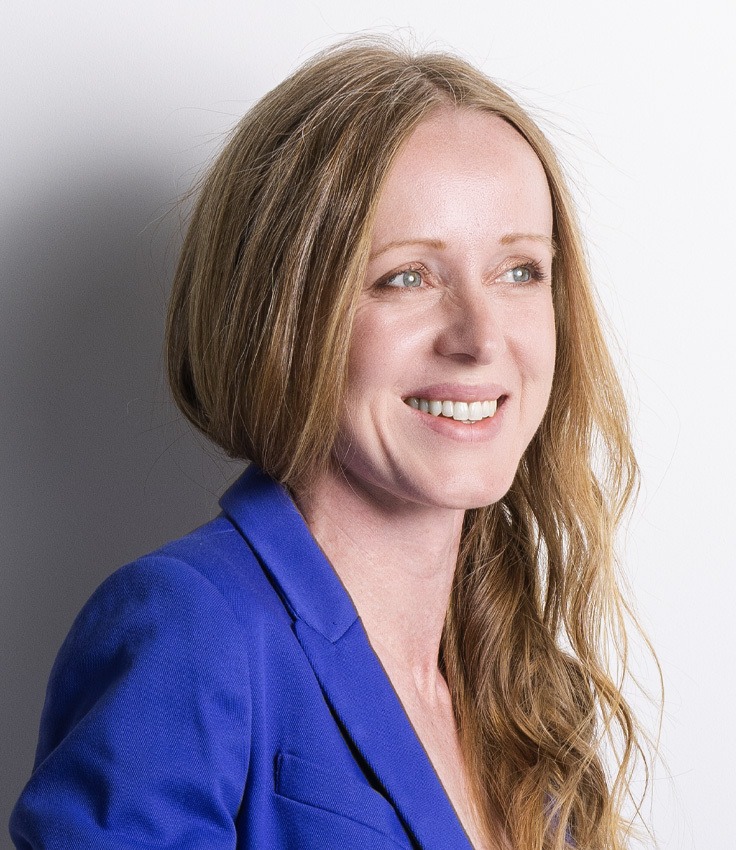 Kimberly Whitelaw
Founder / Brand Director
Scottish born and a true creative at heart. Prior to partnering with Maranda, Kim founded Whitelaw Design in 2011 and has since grown it into a very ambitious studio with work and clients she's incredibly proud of. When she's not chasing after LLoyd or crafting with Maya, she's nerding out, learning new code and translating concepts into the right technical approach and architecture.
Our Values
Innovation
Through careful strategy and positioning of your brand we target the small audience that love your product, rather than aim to please the masses that probably aren't listening. Being remarkable means something worth making a remark about. When you're delivering value to your niche audience, the ones that are listening intently, you become… remarkable.
Leadership
"Strong opinions, loosely held" is one of our favourite quotes because being a leader in any industry requires a strong voice alongside the willingness to be impacted. Good leaders are also great listeners, the kind that are willing to be changed by others.
Empathy
There is no room for egos in the space of empathy. The key to connection lies in abandoning your own thoughts and feelings about a certain subject or idea in exchange for truly listening to what people want.
Sustainability
The only sustainable competitive advantage in business is self-awareness. We're hired to create more value for your business. It's also our job to analyse the value you bring to your customers, and we won't be shy about asking critical and objective questions in order to uncover the positive value your business or product brings to your audience, and hopefully… the world.
Brand Strategy
Positioning
Naming
Tone of Voice
Visual Identity
Creative Messaging
Packaging

Learn More
Digital Strategy
UX / UI
CMS
User Testing
eCommerce
Motion & Animation
Photography & Video

Learn More
Let's talk.
We deliver innovative and tailored brand experiences to clients big and small. Tell us who you are and what you do, we already know the why.