Building a brand
At the heart of branding is the promise that a business or organisation makes to the audience. It tells everyone who you are, what you believe in and what unique value you provide.
The world doesn't need another advertising campaign. It needs education, entertainment and transparency. We build brands that demand the right attention. Every project starts with the desire to stand out from the crowd and be noticed. When entrusted with your goals, we dream big, delivering results- based solutions that are truly yours.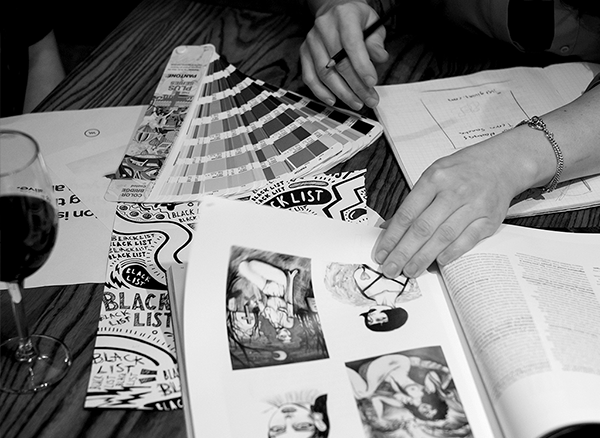 BRAND STRATEGY
Business Strategy & Branding
When the path isn't clear, the team you turn to should be. We look at things differently. When you visually experience things from multiple perspectives, you get a better understanding of what you're looking at. Listening and adapting to your audiences' needs sustains long-term growth.
Listen. Think, then build. In that order. We take the time to collect and characterise your brand. You can't hurry love.
Discovery & Market Research
Vision, Mission & Values
Brand Attributes
Positioning
Competitor Analysis
User Profiling & Empathy Maps
Prioritising Marketing Tactics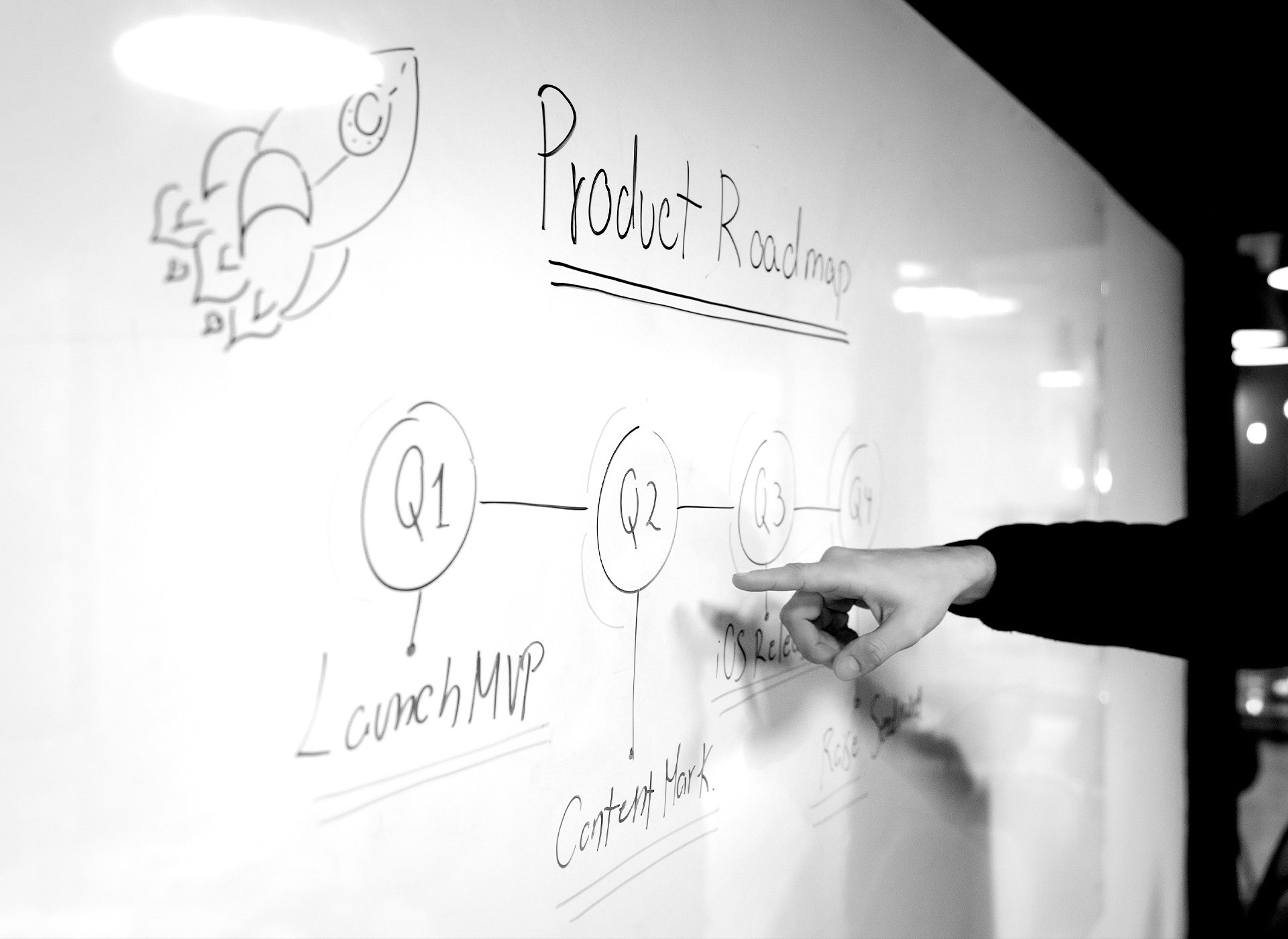 DESIGN
Building a Visual Identity
After research comes creative exploration. We believe that it's crucial to determine a design's success criteria before commencing work, where a design needs to land, and examine factors such as the brand's competitive landscape, target audience and business goals to construct the project parameters. We design with a passion for beauty, distinctiveness and functionality.
Because 'good enough' never is.
Naming
Brand Design & Development
Logos & Identity Systems
Packaging
Brand Style Guidelines
Creative Brand Messaging
Signage & Wayfinding
Illustration & Animation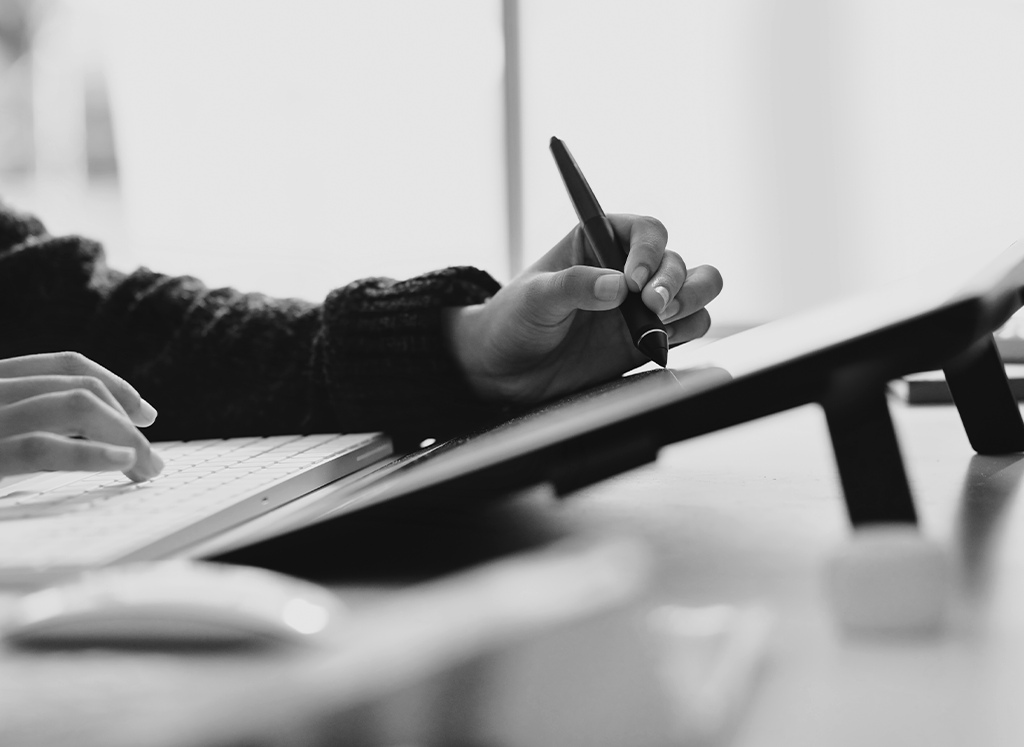 MARKETING
Creating Touchpoints
Once your new brand or website is launched, it's time to start pushing it out there. We get your brand and website in front of the right people, at the right time. Most of our content creation is done in-house but we also collaborate with some badass, like-minded creative geniuses. We don't just build and launch it; we create for what's next.
Print Collateral
Copywriting
Photography & Video
E-mail Marketing
SEO
Digital Marketing
Marketing Campaigns & Strategy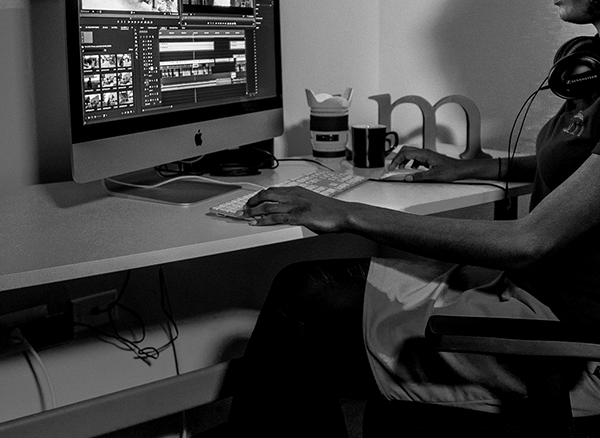 Brand Strategy
Positioning
Naming
Tone of Voice
Visual Identity
Creative Messaging
Packaging

Learn More
Digital Strategy
UX / UI
CMS
User Testing
eCommerce
Motion & Animation
Photography & Video

Learn More
Let's talk.
We deliver innovative and tailored brand experiences to clients big and small. Tell us who you are and what you do, we already know the why.