That's what we're talking about when we say we believe in sustainable design. A well designed visual brand strategy will benefit you for years to come because it becomes an intrinsic part of your culture and builds the customer loyalty that brings return on investment in the long run.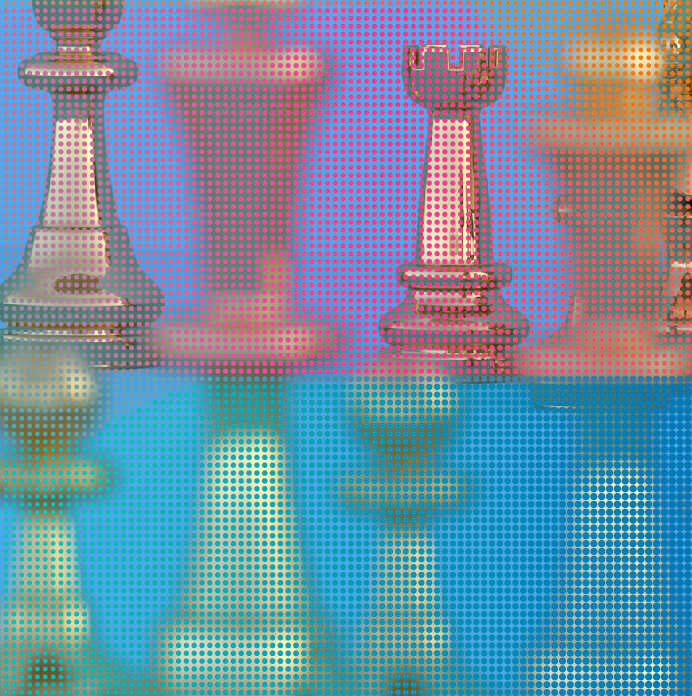 Reasons to invest
Face it, we live in a branded world. It's a fact that in most competitive markets, what controls margins and drives growth from competing businesses comes down to the brand. How are you distinguishably different? Do you know your customer? Like really know them? Probably not as well as you think because you're in the deep end of running the business. Your audience doesn't care about you, they care about themselves and how your product or service is going to make their life better… or cooler… or smarter.
You might have an amazing business plan with ambitious projections or eager investors, but how do you plan to use creative strategy to bring it to market?
It's a lot to take in, we know, but that's our point. The reason to invest in proper brand strategy is because it can make or break you. Why would you not want to give your budding idea the best possible chance in the market? We get so many clients that engage with us because their brand doesn't represent their voice, product or service effectively. We call them "design crimes" and it also hurts us a little each time because we see amazing business ideas that simply aren't performing.
If you think good design is expensive you should look at the cost of bad design. A proper brand strategy is an invaluable asset used to build awareness and communicate your company's value. Founders who seize the opportunity to invest the time and funds into building this foundation for success sleep better at night.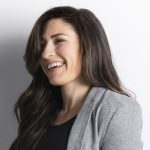 by Maranda Mitchell
Brand Director