We named our strategy session Seed™ because they establish the central, unifying idea around what attributes, actions and communications will directly grow your brand when starting a new business. The objective is to establish a position that's so powerful it not only deflects the competition, but it's easy to talk about whether you're the CEO or an employee.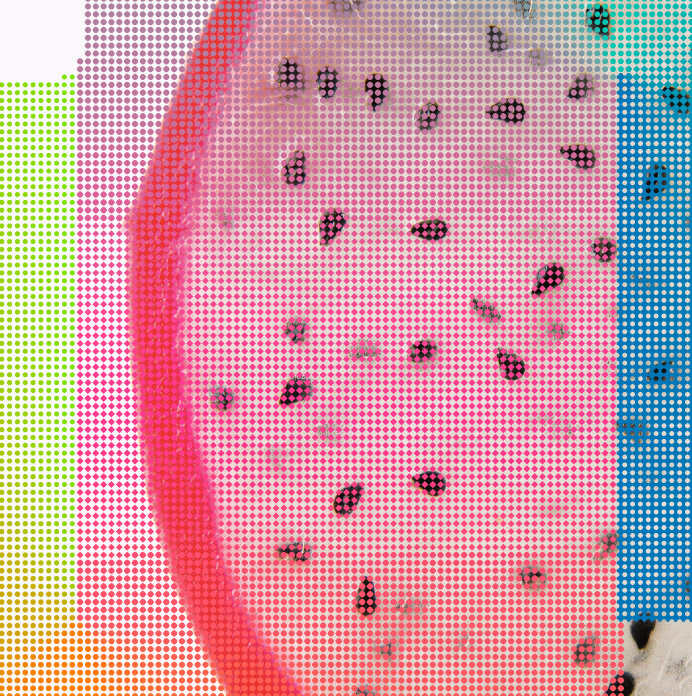 Who's in charge of developing brand strategy?
People in the likes of Oprah Winfrey and Steve Jobs may be their own visionaries, but most of the time it takes a visionary team to define a brand strategy. Outside perspective is one of the most important contributions in the process, because as experienced creative thinkers we work to uncover problems and solutions you may not have seen.
When starting a new business, our work as brand strategists is to discover your most enduring value. Establish who you're going to communicate that value to and prioritise the tactics in order to do so in the most memorable (and profitable) way.
A Seed™ session takes courage and the willingness to make difficult decisions. But so does starting a new business. The work we put into this process will create a road map that guides your marketing efforts, making it much easier to sell more, provide clarity, and context and inspire your audience.
Fear of failure is one of the biggest pain points for people starting new businesses which is no surprise when you consider only 37% of business start-ups in New Zealand survive past the two-year mark. Sounds scary, but the companies that survive and prosper have a clear brand strategy. Companies falter because they don't have one.
Which one are you going be?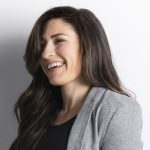 by Maranda Mitchell
Brand Director