Strategy: The core of our creative process
At Whitelaw Mitchell, we don't just design pretty things; we create compelling stories that reflect your brand authenticity. Our secret ingredient? Strategy.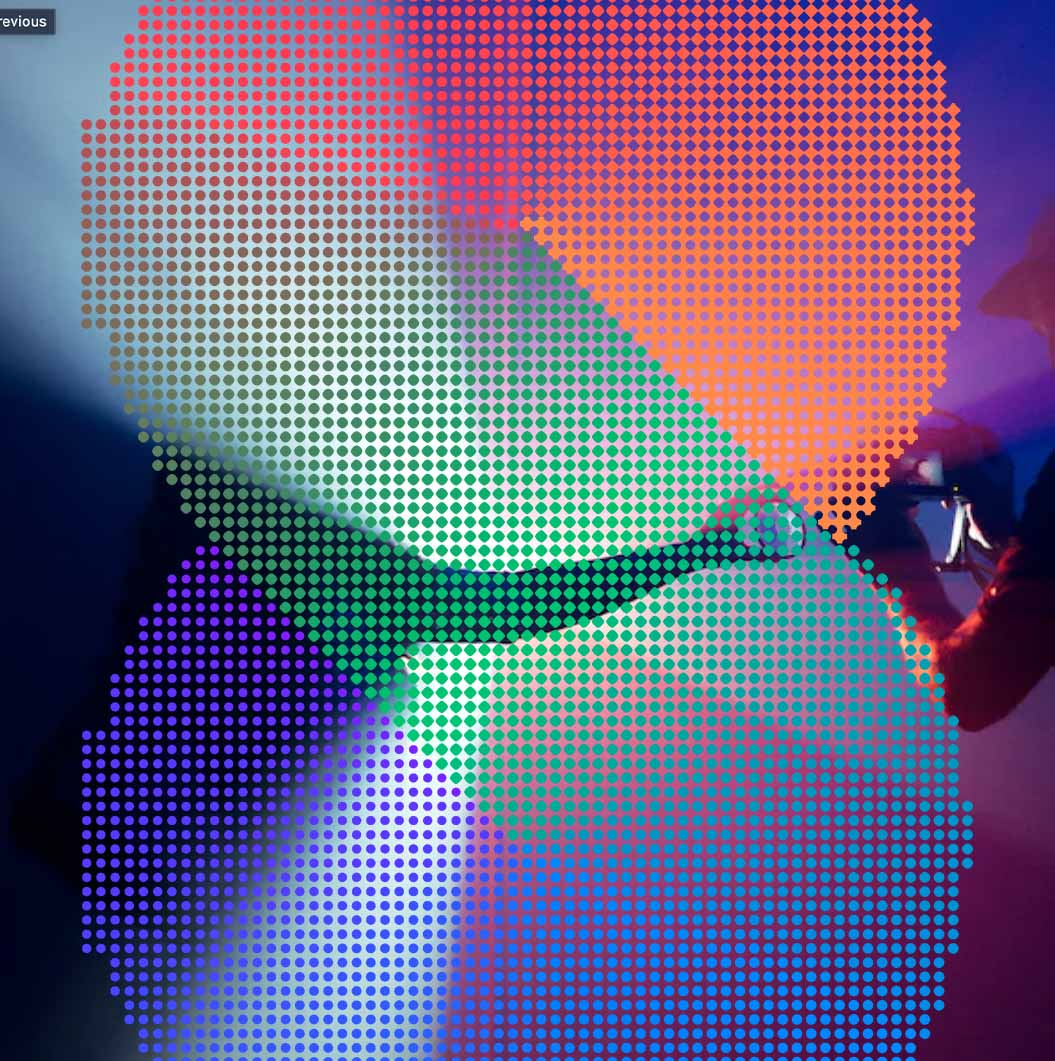 Beyond aesthetics: Crafting impactful campaigns
A cohesive application of colours, typography, and messaging perfectly aligned to resonate with your target market. Creative campaigns are more than just aesthetically pleasing visuals; they're essential to brand awareness and conversion marketing.
Navigating the marketing journey with purpose
Why are strategies essential? Imagine going on a road trip without a final destination – that's what marketing without a campaign strategy is like. It's driving blind. We carefully consider all the elements of your campaign, from defining your unique value proposition to choosing the right media for maximum exposure.
Data-driven creativity for compelling campaigns
Our campaigns are created with purpose. We blend our creative design edge with data-driven insights, ensuring that every stroke of design and line of copy has a mission: to captivate, inspire, and convert.
Crafting unforgettable digital narratives
In today's cluttered digital landscape, a well-crafted product or service needs more than quality; it needs a compelling narrative. That's where our creative campaign strategies shine.
Elevating brands to unforgettable status
In partnership with Whitelaw Mitchell, your brand becomes a story worth sharing. Let's elevate your vision, together.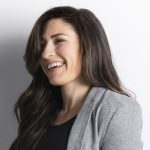 by Maranda Mitchell
Brand Director