Is your business old and tired? A bit cheap and dodgy? Slow and Confused?
No? Well your website is telling me that it most certainly is.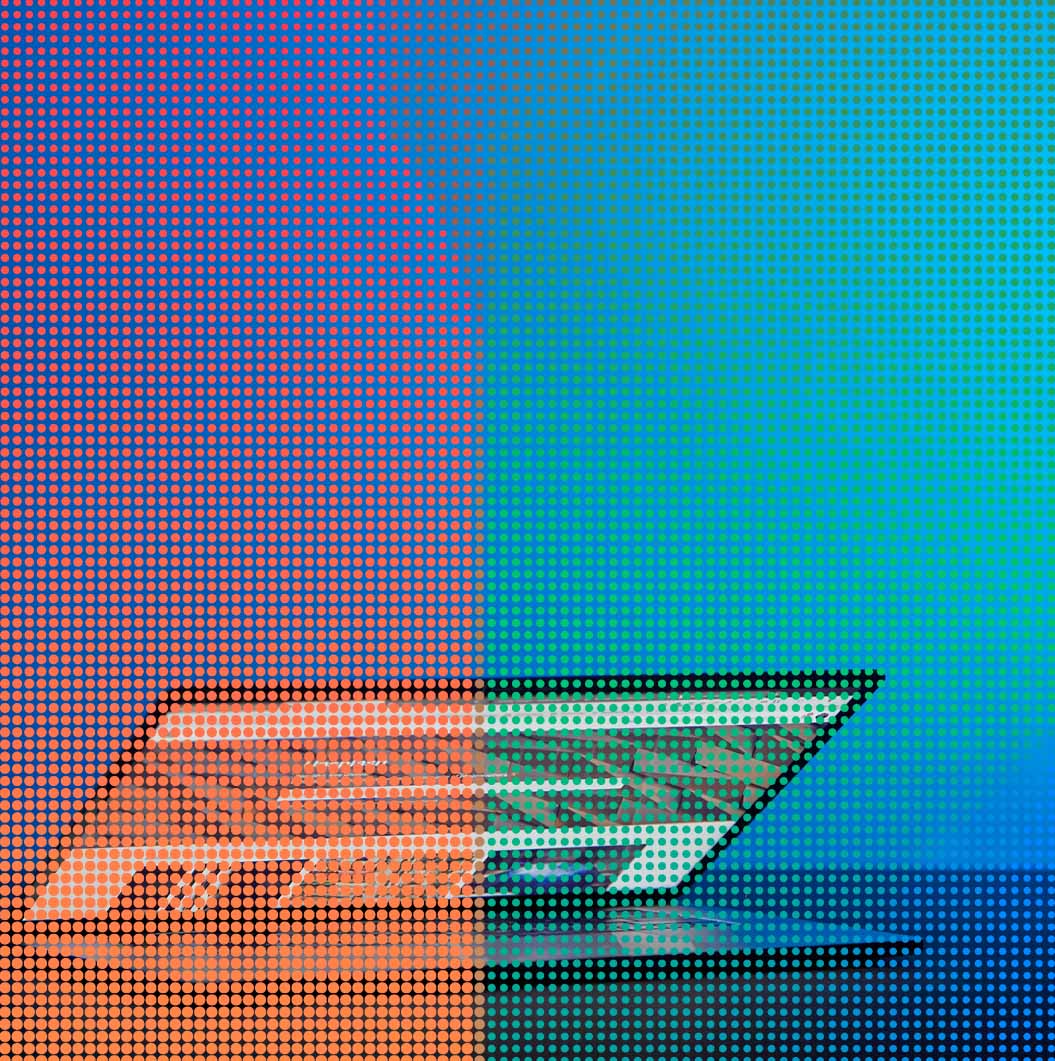 Your website speaks on behalf of you and reflects your core business and it's values. Perhaps it might be time to pay a little more attention to what you are putting on display.
Think of your website as the window to your business. If the customer likes what they see then they are more likely to step into your store and spend some time poking around. That is why it's so important to nail the first impression.
First impressions count for a lot when it comes to your website. A Google study reports that users take approximate 0.05 seconds to form a first impression which determines whether people will stay or leave your site. That's not a lot of time. So what are the key things you can focus on to make sure you're giving off the right impression?
Effective communication through web design: The power of clear messaging
Immediately your website needs to communicate to customers what you have to offer and how it can benefit them. All messaging and imagery sitting above the fold should provide a clear description of what you do and the services you provide. Before diving into this, think about your business goals – what are your key objectives and are they being reflected in this messaging? Is your target audience being reached and do they understand the offering? With super clear messaging you can guide visitors to take action on your site and confusion can be avoided.
User-friendly design: Crafting a simple and familiar user experience
By now people have formed a fairly fixed idea of how websites should look, especially when it comes to e-commerce, so it pays to create a user experience they understand and find easy to navigate. If you go for a design and navigational structure which is too complex or unconventional, people are less likely to know where to go next and more likely to grow frustrated and drop off the site. Keep it simple stupid!
Modern website functionality: Keeping your digital presence current
Your website plays a major part in giving customers a reason to buy from you or use your services. No matter how great your product or service might be, if your website is out of date, unresponsive or slow, customers will be put off and look elsewhere. Above all, customers are looking for a company they can trust and rely on. If your website looks and performs like it's stuck in the early 90's then odds are people will think your business is just as neglected.
Maintaining brand identity: The importance of consistent web branding
It is vital that your website should reflect your businesses brand and identity. Having a consistent look across all platforms is crucial. Whether its your website, social media channels or advert in the local paper, if customers recognise your brand they are more likely to trust you and your business and will be encouraged to return to your services or buy your products again. Leveraging your brand upon first entry into the site will assure users they have come to the right place.
In summary, your website is not something you create once and forget about. You should be regularly reviewing it and looking at what you can do to provide a more helpful, efficient and stimulating user experience for your target audience. The key points listed above should help to nail that first impression, ensuring your website is saying the right things about you and your business.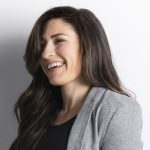 by Maranda Mitchell
Brand Director