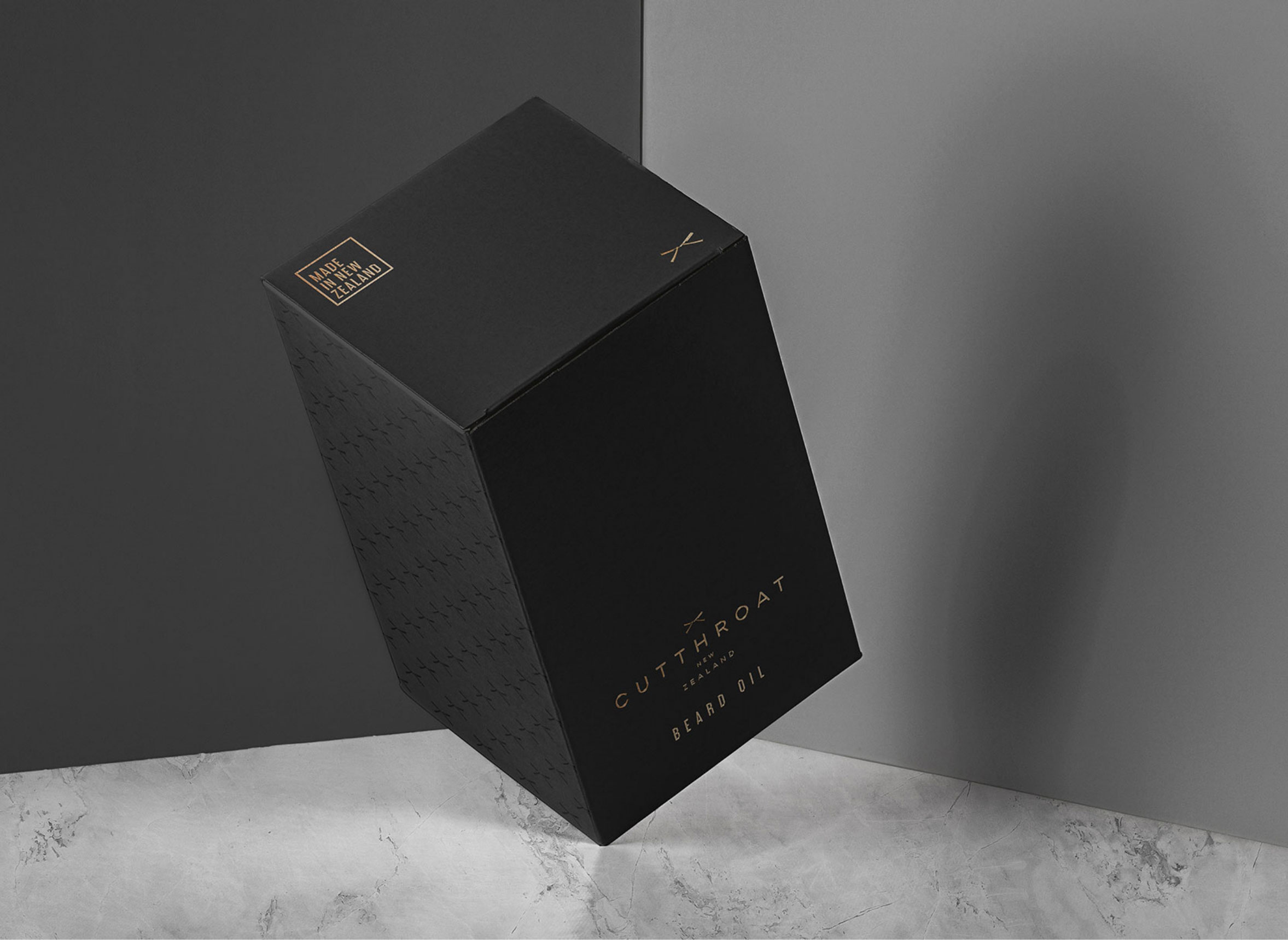 The global rise of locally made products and a growing consumer consciousness about supporting small businesses provided a ripe opportunity for this premium line of men's grooming products.
Their products, hand-crafted with a natural base blend of oils, are designed to nourish the skin and beard, offering warm and masculine scents meant to complement a man's busy day.
Produced out of a barbershop in the scenic Queenstown, Cutthroat possessed the charm and appeal necessary to target New Zealanders looking for high-quality, craft grooming products. The brand's aesthetic drew inspiration from timeless fashion and premium perfume brands, creating a visual identity and packaging that stood out with sleek, sharp lines and a deep, rich colour palette.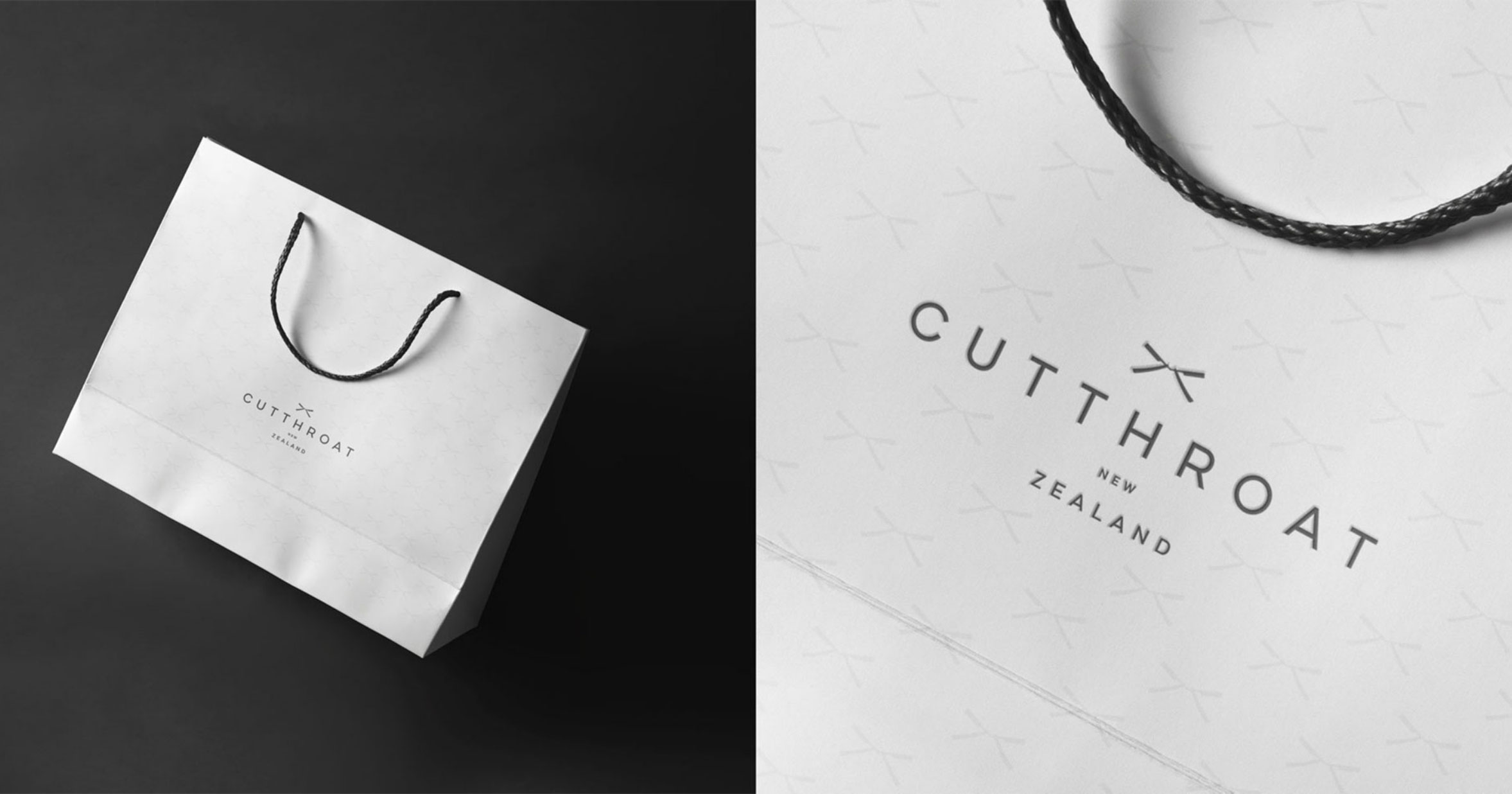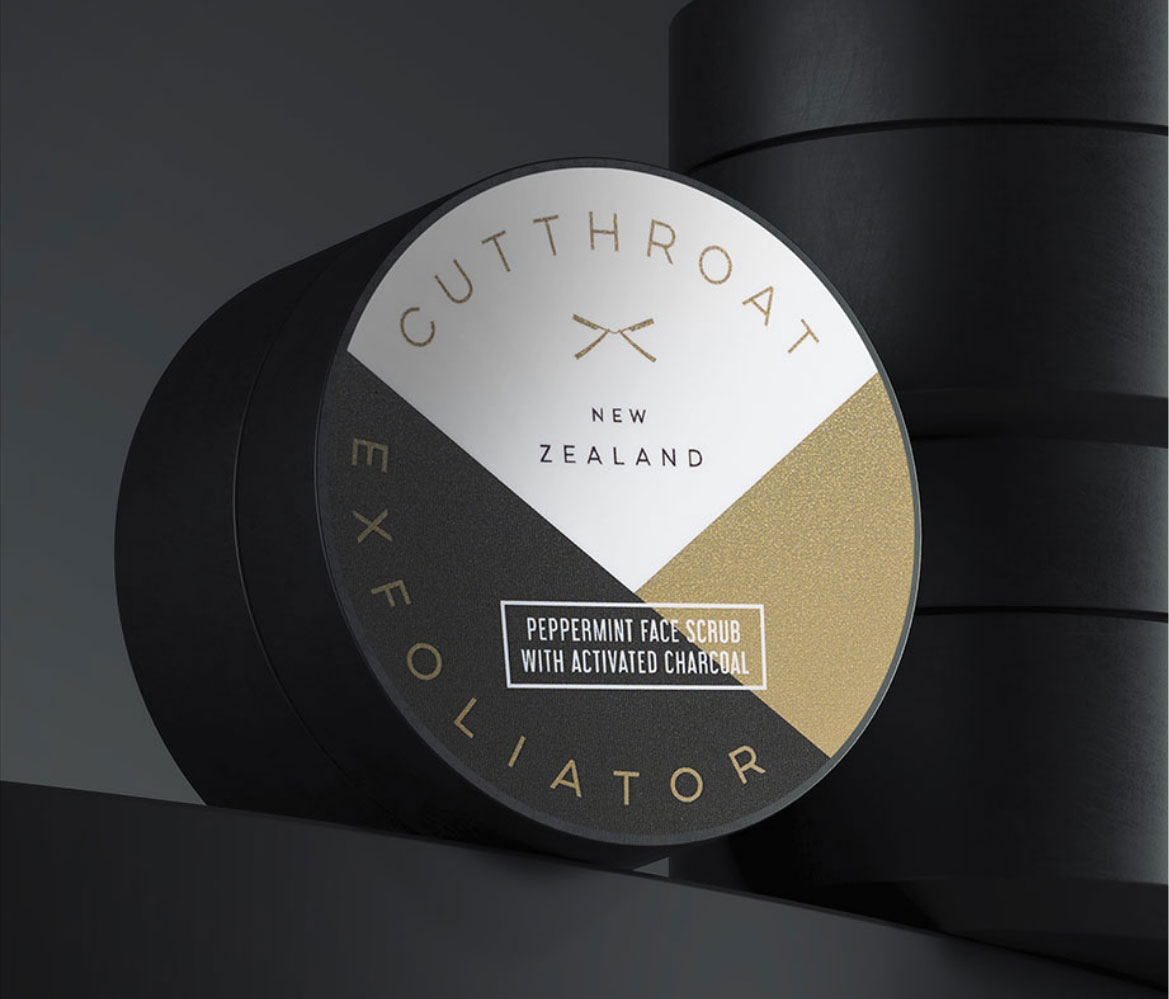 Despite being a small business, the premium branding and packaging design allowed Cutthroat to earn a place in national distribution, securing a spot on barbershop shelves alongside global competitors.
When it came to designing the packaging, a unique challenge was posed by grooming products, particularly oils, which often cause label damage or fading after frequent use – an issue commonly seen in competitor products. The solution was a departure from the ordinary. We opted for a durable metallic label with rough-touch laminate, similar to the production of wine labels. This innovative choice made the label water and oil-resistant and nearly impossible to scratch, ensuring that the beautiful packaging would outlast the product.
As more consumers turn their attention to conscious and local shopping, Cutthroat is poised to make a significant impact in the New Zealand market. The brand's commitment to quality, ethical values, and attention to detail in design and packaging have set it on a path to growth and success on the national stage.
The case of Cutthroat demonstrates how a well-crafted visual identity, innovative packaging, and an alignment with local and ethical consumer trends can propel a small business to compete with global giants. This brand's journey is a testament to the power of design and local appeal in capturing the hearts and loyalty of consumers.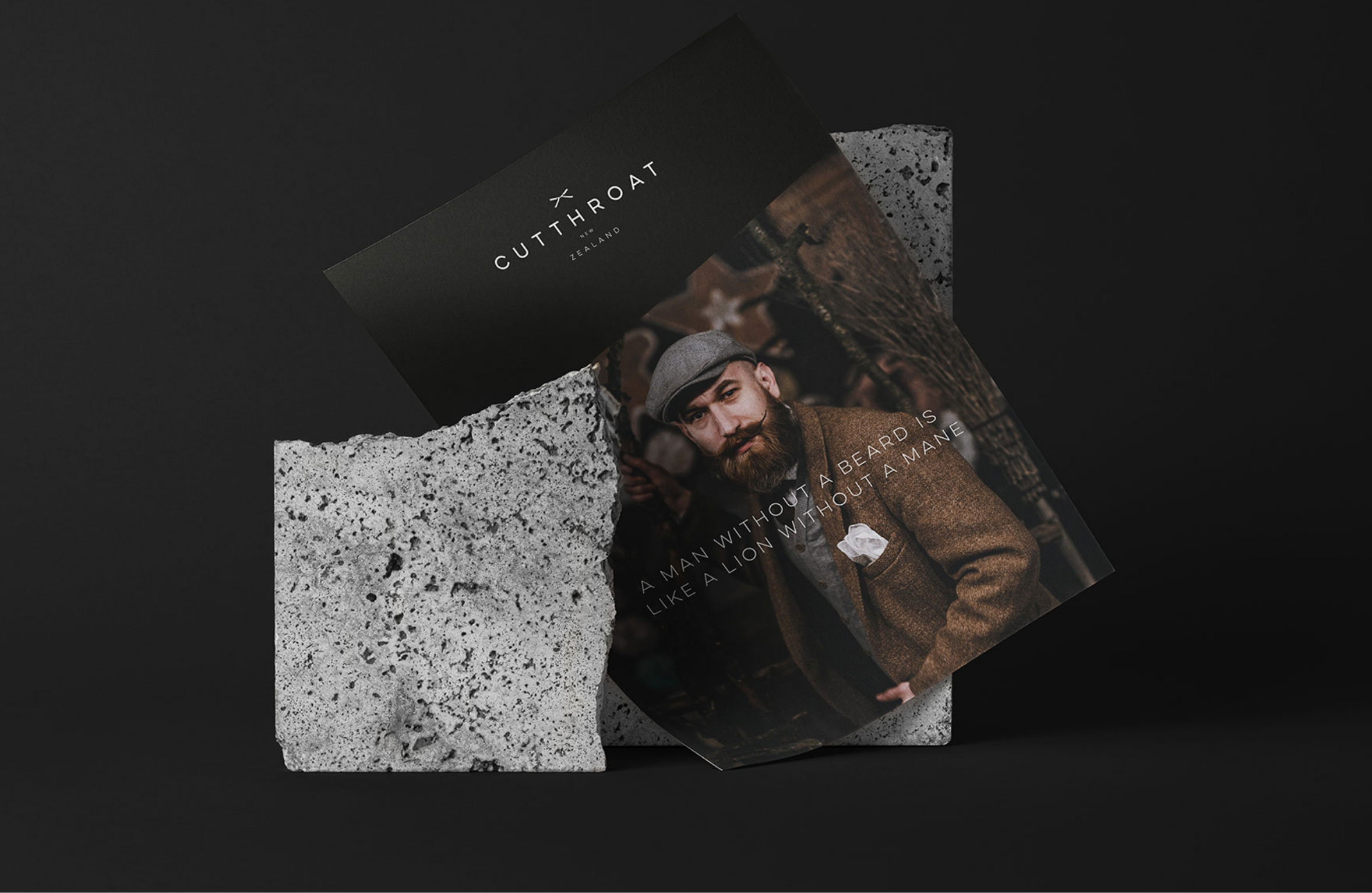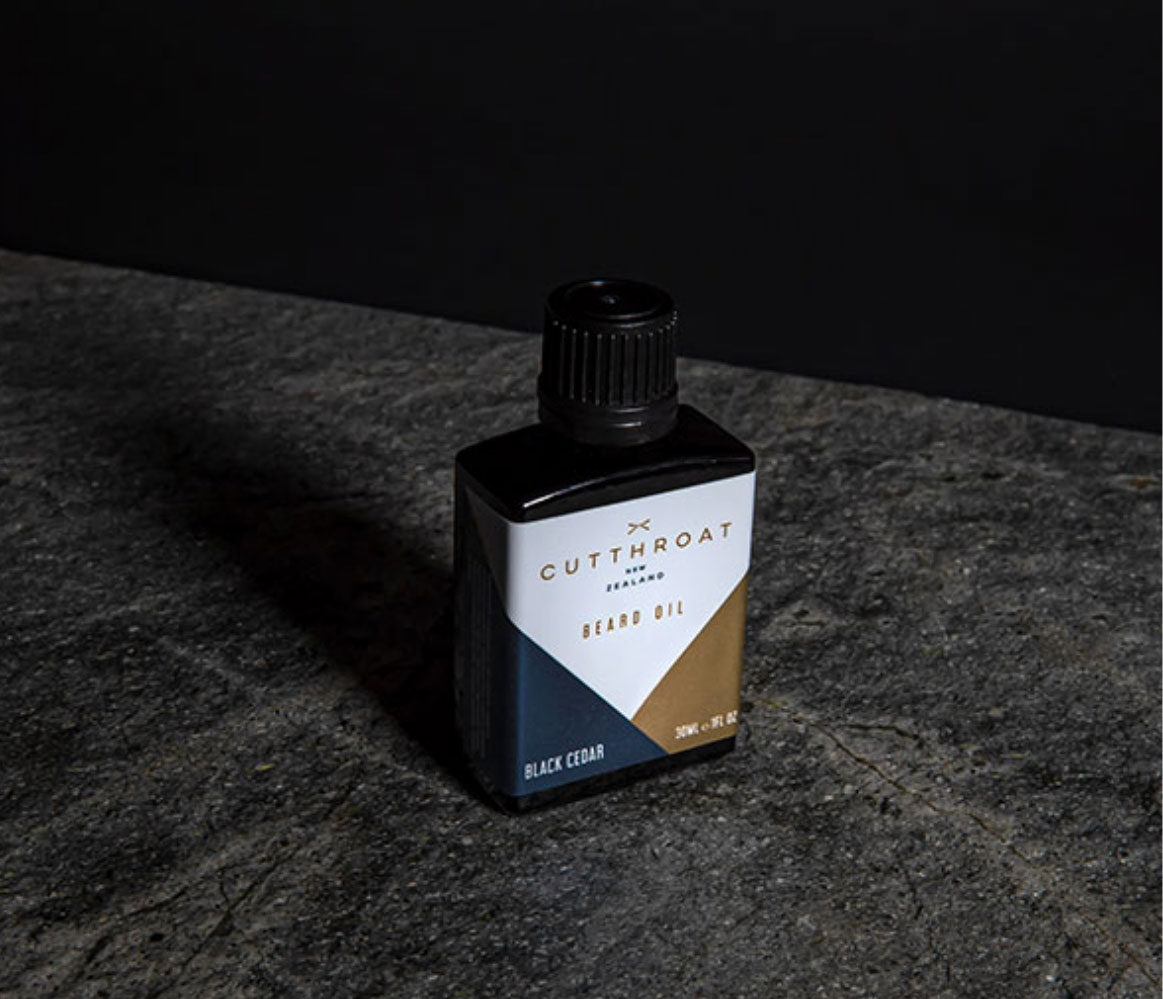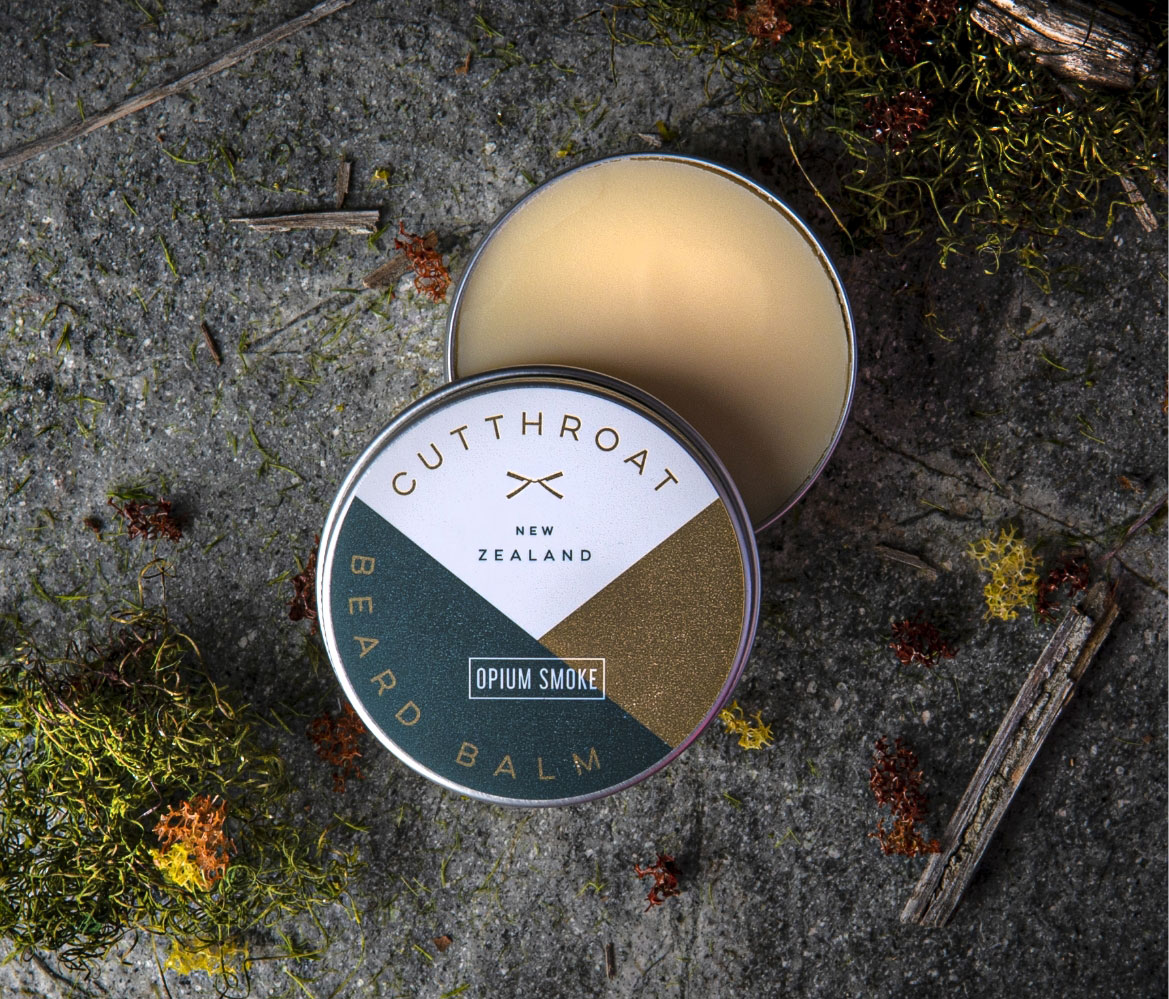 "
The team at Whitelaw Mitchell did a really great job capturing the brand essence, sophistication and premium aesthetic that we were after for Cutthroat. They really brought our vision to life and the products stand out against the competition on the shelves. Really pleased with the whole process from conception to production.
Drew, Director