Brand Transformation
Behind the whisky smoke and antique mirrors
With a classic English aesthetic and shelves lined with fine imported goods, Gents Barbershop and men's emporium brings tradition and charm to the heart of Queenstown. Every cut exudes precision, quality and style. It's no wonder you might find it difficult to walk-in and expect an available appointment. Their standards are high and their waiting list is long.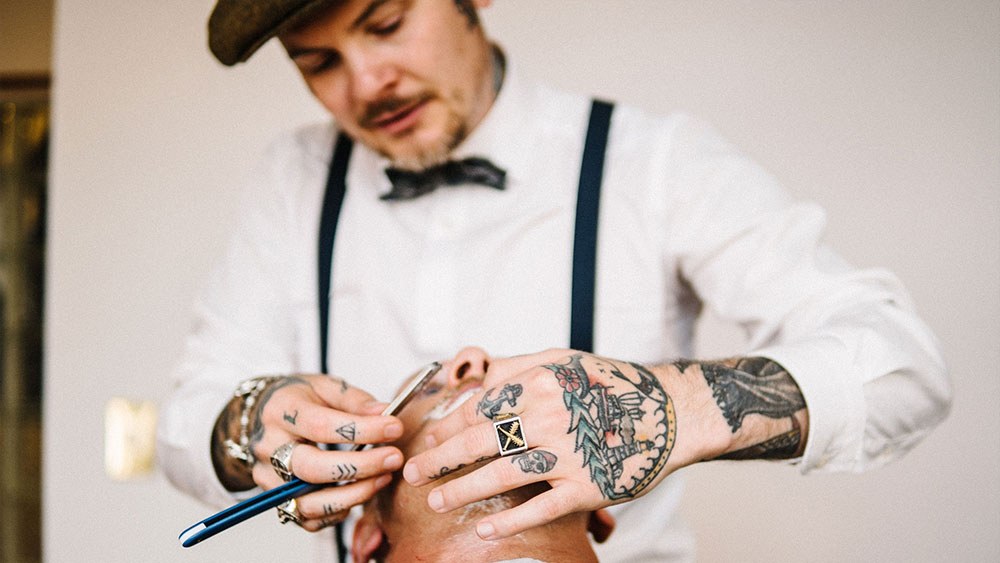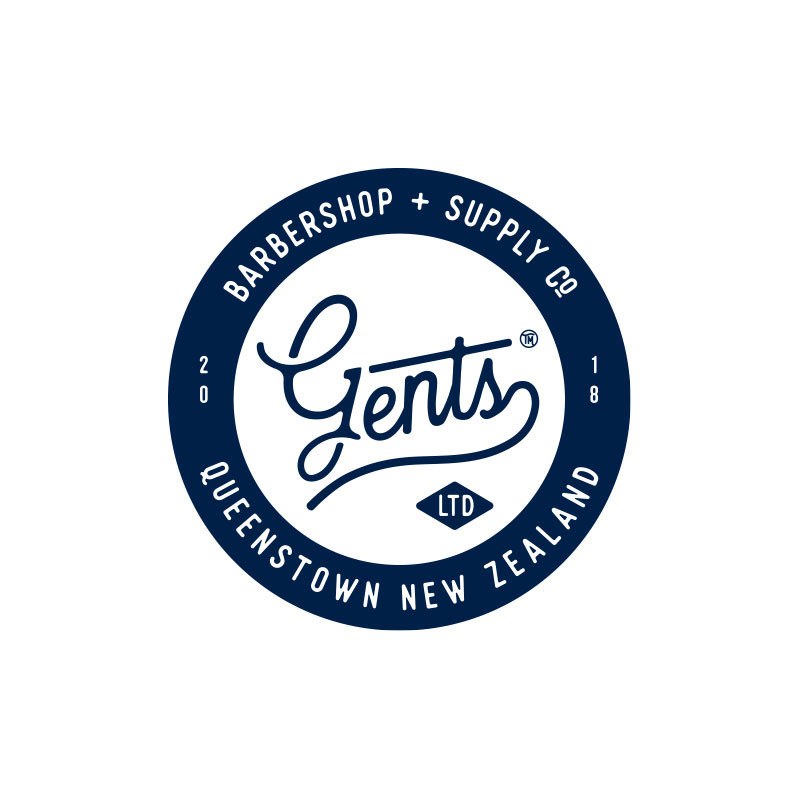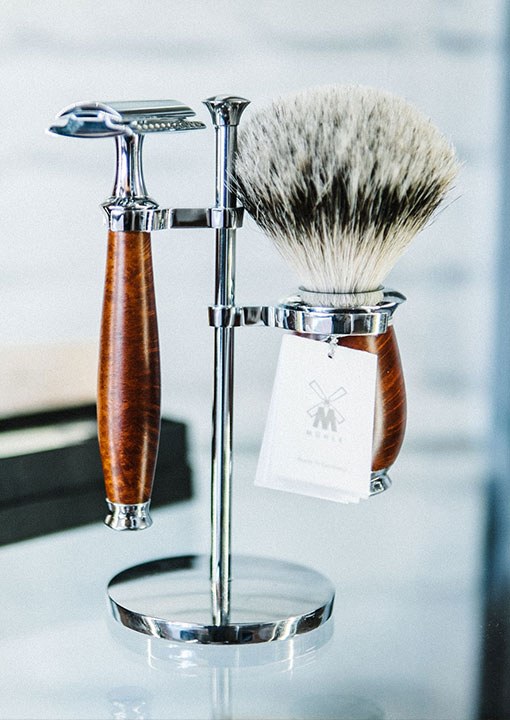 Insights.
There are a few things you'll notice the moment you step into Gents. The air is buzzing, the men are chuckling and you'll wonder what kind of secrets are being exchanged those barber chairs. Similar to a woman and her hairdresser, the bond between a man and his barber is a loyal one. There's few places nowadays the modern man can come to chat and sip on a 10yo whisky while basking in the steam of a cutthroat shave. This is one of those places, like a sanctuary for men. The antique finishings, the gentleman's lounge and antique barber stations all speak to a single mission… quality. Even before the brand identity was properly established Gents already had a following based off Gary Jones, their head barber. Covered in old fashioned sailor tattoos and English banter for days, you could feel the brand even before you could see it.
We knew the founders had big goals for expansion right from the start and that meant they not only needed a brand that their customers could truly buy into, but one that was flexible and scalable.
For the busy working man, making time to see his barber can be especially challenging. The most valuable insight we gathered men wanted a place to escape, drink a beer and chat shop with their barber. Little surprising touches throughout the Gents shop experience are what differentiates them. A free barista coffee with every service, a whisky bar and retail shop filled with fine imported men's products are just a few examples. As a business, Gents is always looking for small ways to delight their customers, and our branding approach will be the same.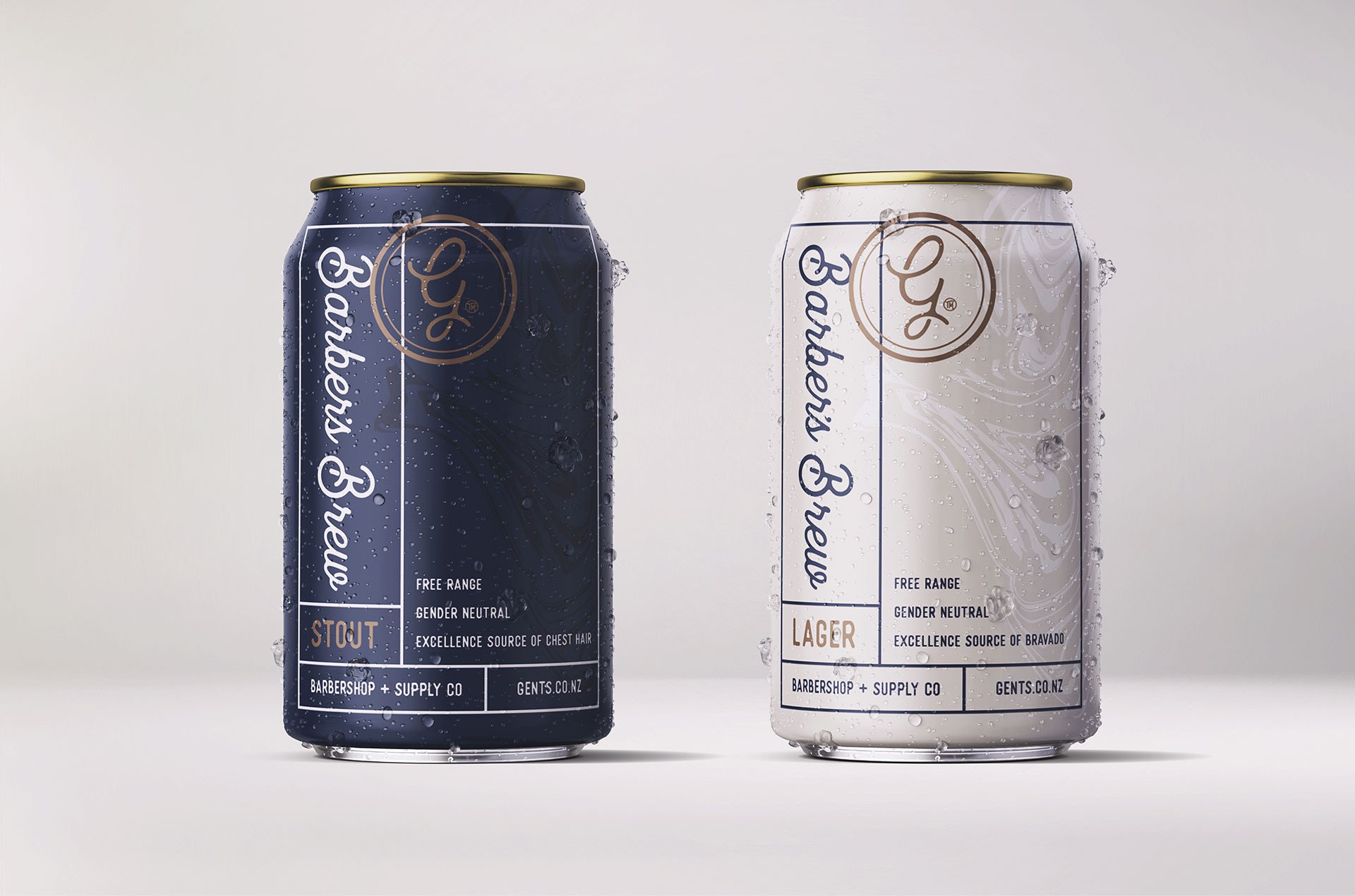 Strategy.
The logo was designed in a timeless fashion using a colour palette of natural tones and a rich blue, which is a popular barbershop classic. The visual brand identity is something customers can relate to and speaks to nostalgia. Although it exists in the modern realm, it feels reminiscent of the place where your granddad used to go for a cutthroat shave and an afterwork tipple.
If you've every picked up a Gents business card you will already know you're in good hands. We designed a card with delicate woodgrain embossing and a royal inspired paper-stock. All details that communicate quality.
From packaging to apparel we created several versions of the logo for the growing company to adapt in various applications, all while staying cohesive in brand. Strategic and stylish content creation keeps this business one step ahead of the competition. Our photography of the shop and services communicates their standard and perfectly compliments their brand identity.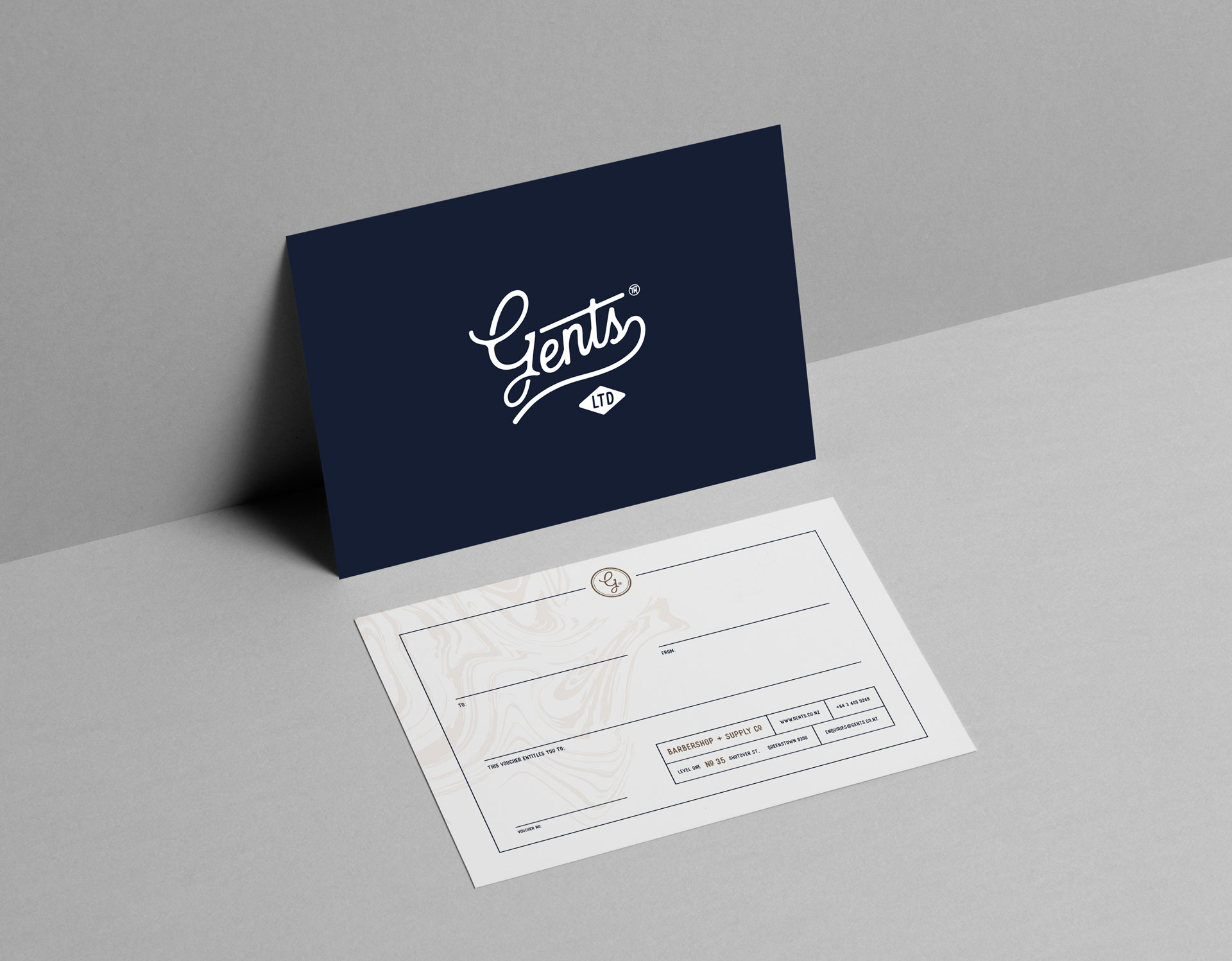 Impact.
Since branding, Gents has doubled in size. The new versatile visual identity has helped them to expand their range of men's retail products, including branded beard oils, balms and apparel. Clients feel emotionally connected to the Gents which creates brand loyalty, client retention and most importantly, a consistently fully booked barbershop. Gents is arguably one of the most premium barbershops in all of New Zealand and we're very proud to have been a part of their growth and success.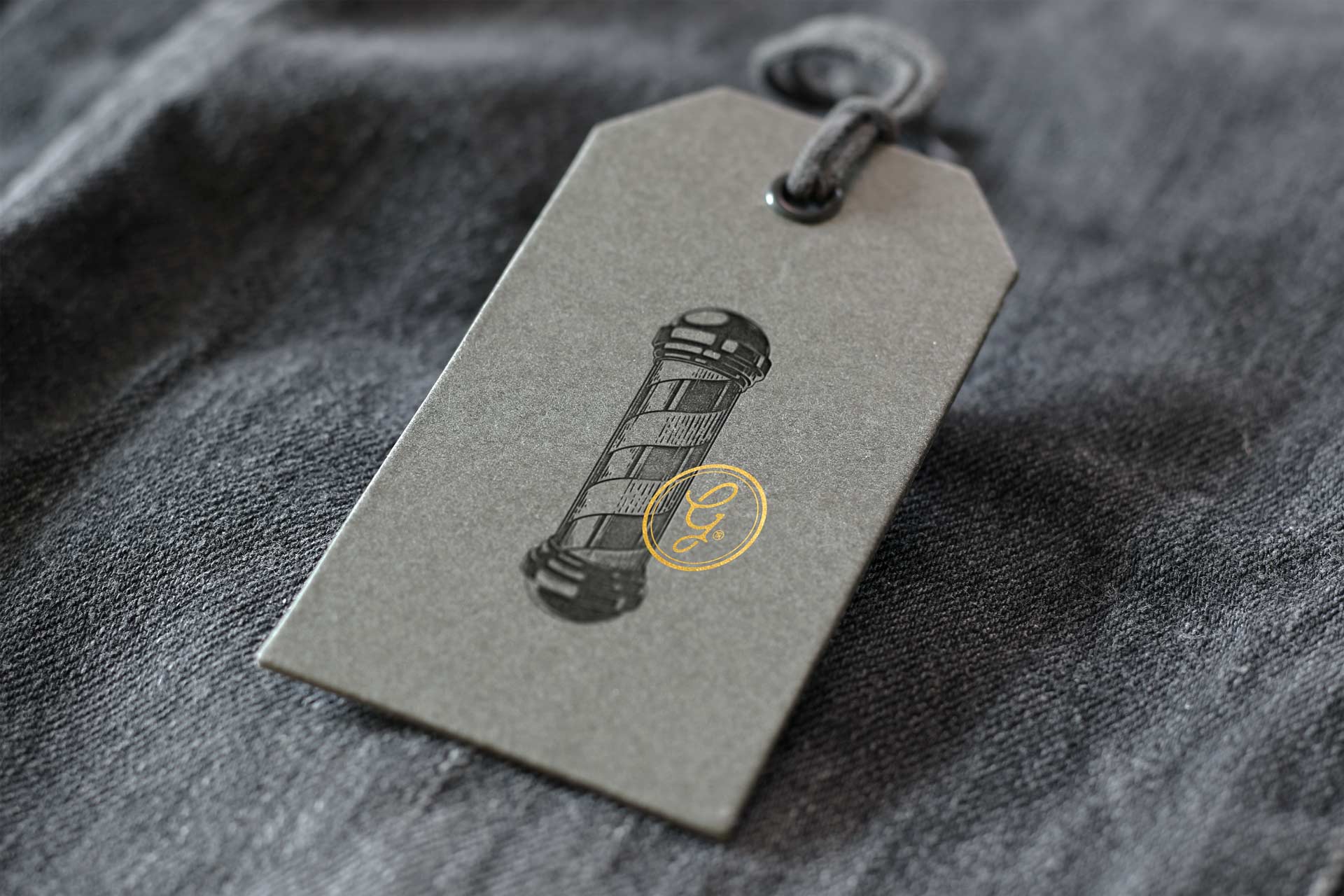 Deliverables.
Strategy
Seed™ Workshop
Positioning
User Profiles & Journeys
Brand Attributes
Competitive Audit
Branding
Logo Design
Visual Identity System
Brand Style Guidelines
Print Design & Production
Collateral Print Marketing
Signage & Wayfinding
Marketing
Marketing Launch Strategy
Social Media
Style Guide Photography Videography
Social Media Style Guide
Photography