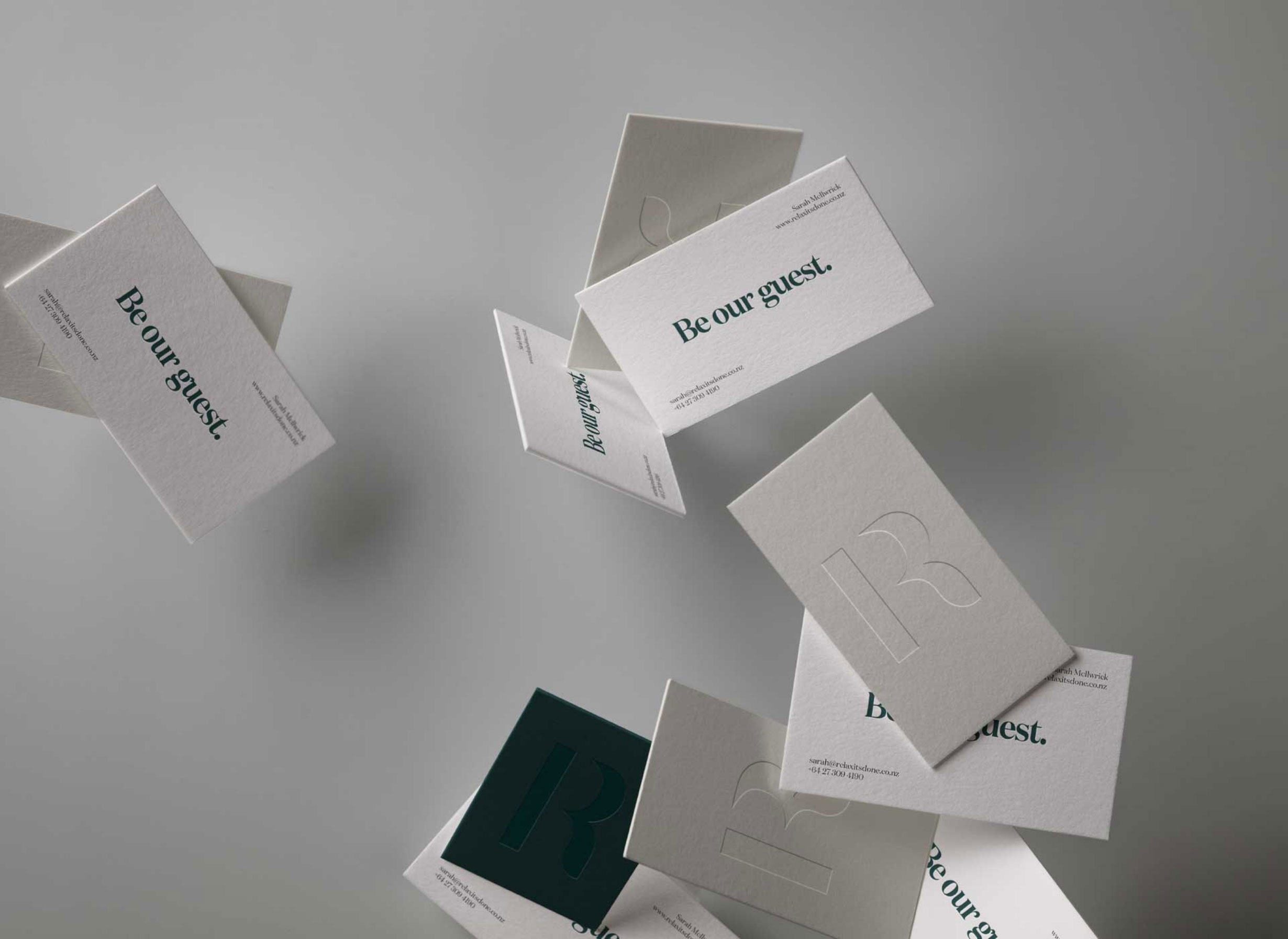 Relax It's Done specialises in property management services in Queenstown for private holiday homes and vacation rentals, catering to travellers seeking an exceptional experience in the region.
Their core focus lies in providing top-tier management for holiday properties, encompassing services ranging from handling utility bills to car maintenance and tending to lawns and gardens. The professional and welcoming team at Relax It's Done takes care of everything that holiday home owners require during their stay in their "home away from home."
For travellers visiting the area, Relax It's Done offers a personalised boutique service suitable for family vacations, groups of friends, or individuals in search of an outstanding holiday experience. Booking a holiday can be a daunting task, but Relax It's Done simplifies the process by offering premium service and exceptional touch points.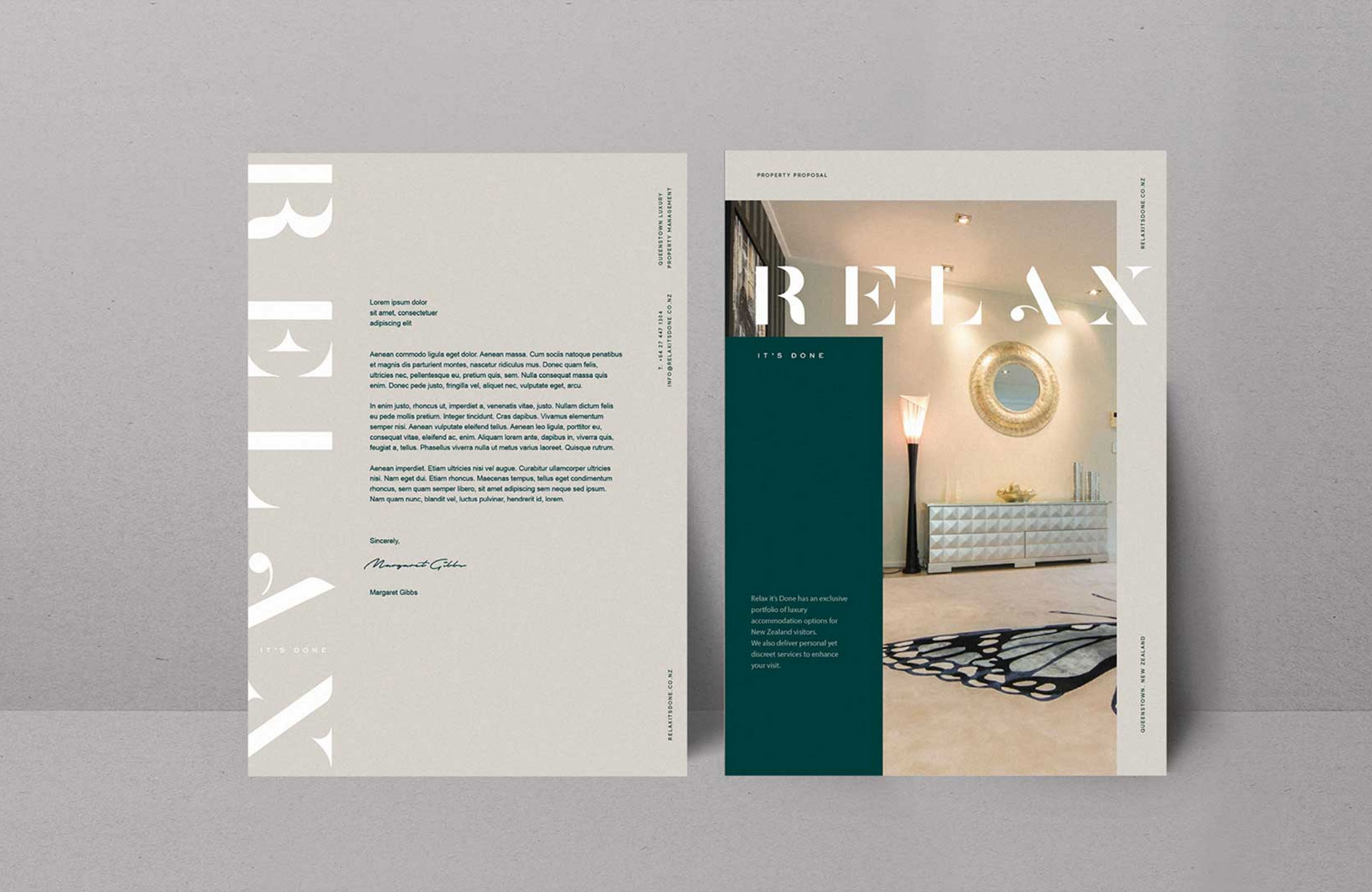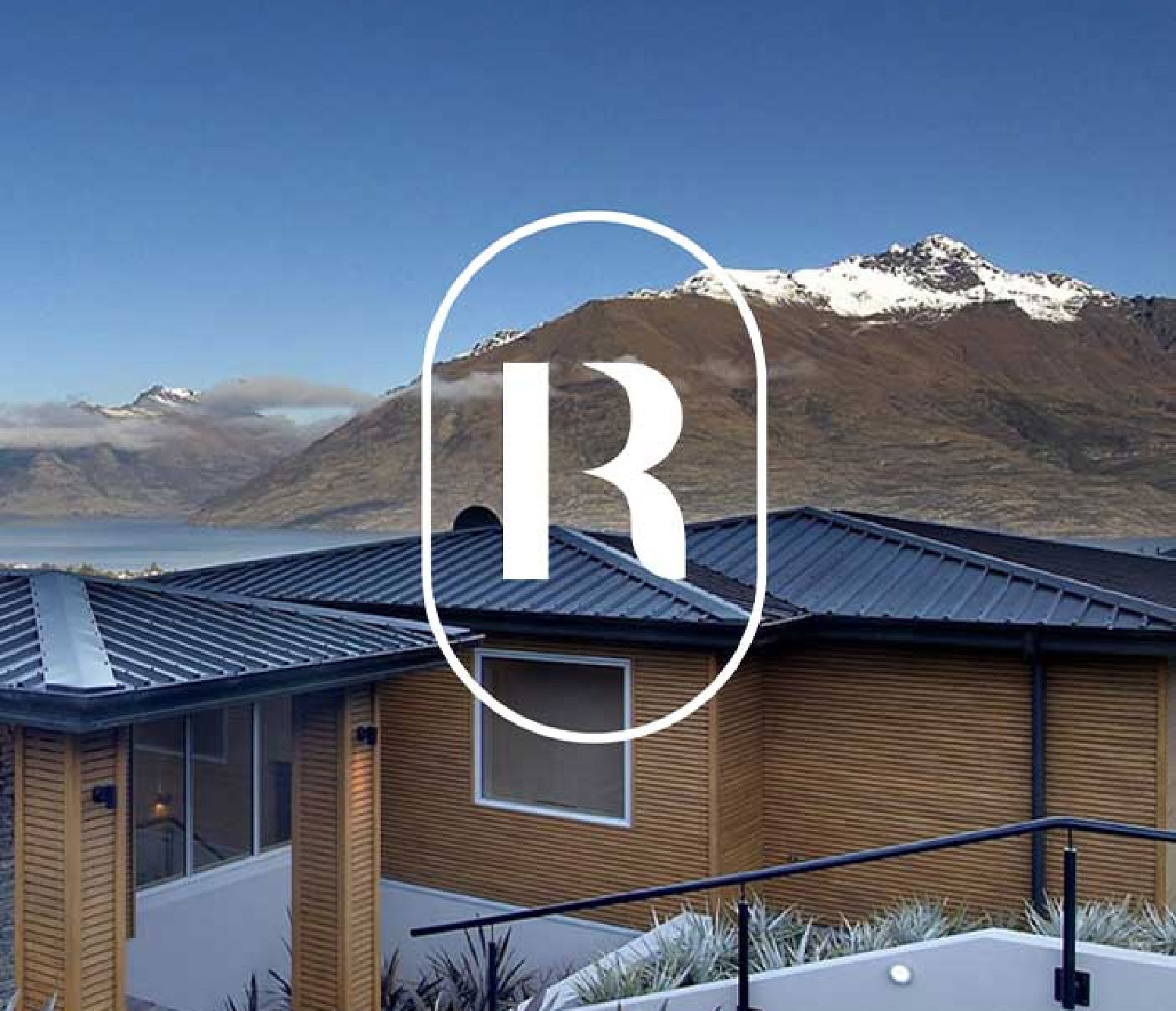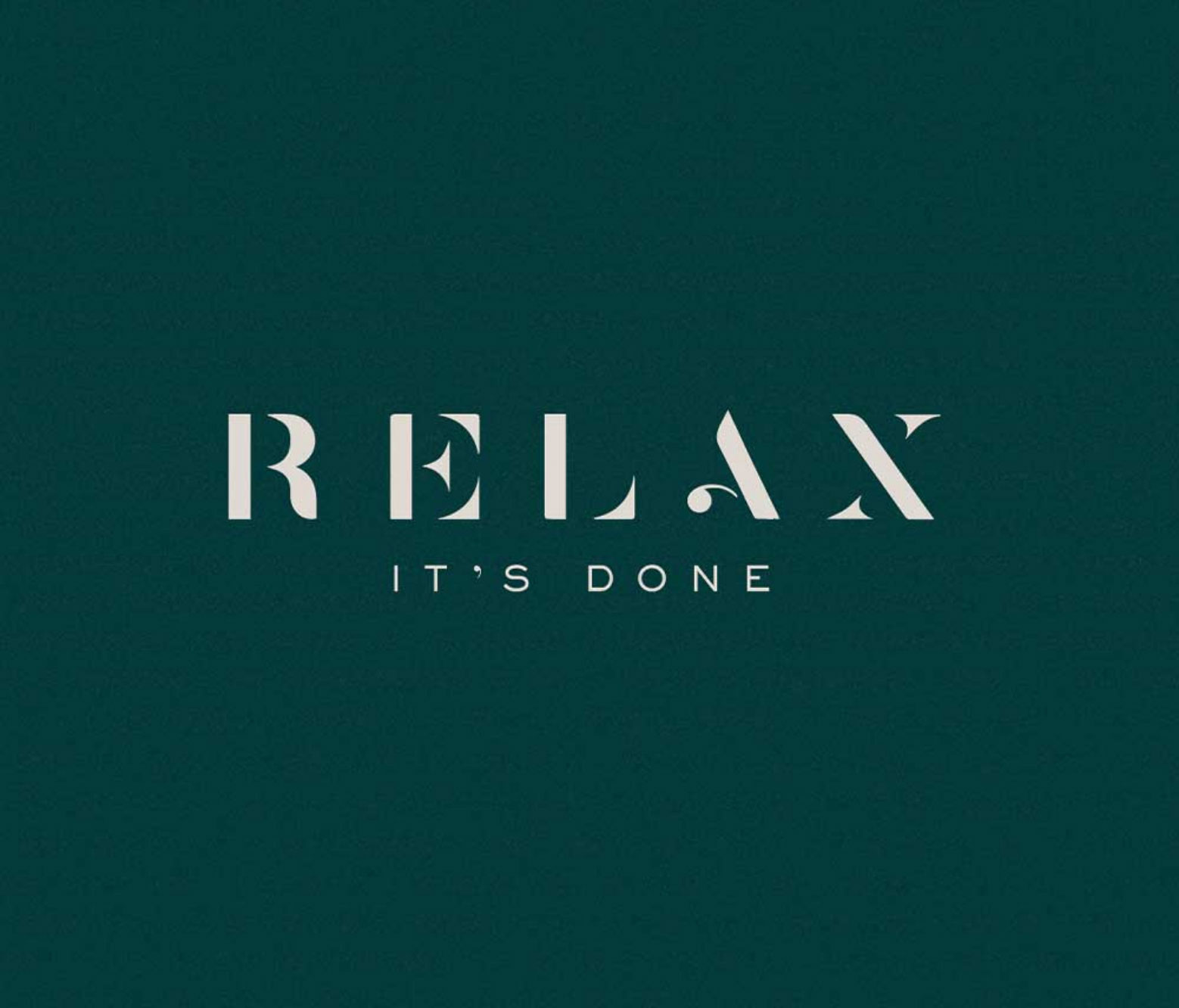 In response to changes in the travel landscape, including New Zealand's border closures, which limited international tourism in 2020, Relax It's Done adapted its approach.
Instead of primarily targeting international tourists, the company shifted its marketing efforts toward the domestic New Zealand market. This market has unique needs and challenges, as Kiwis have historically been hesitant to visit Queenstown due to its reputation for being an expensive and tourist-heavy destination. Addressing these concerns became a key focus for their messaging and advertising strategy.
Rather than shying away from this challenge, Relax It's Done viewed it as an opportunity to diversify its customer base and engage an untapped domestic audience. It was essential to achieve this without alienating future international visitors, as Australian travel requirements were fluctuating throughout 2021.
Despite the apparent risk of investing in a travel-related business during a pandemic, Relax It's Done saw the opportunity to undergo a rebrand and refresh their website. While the past 18 months have been anything but ordinary for travellers, the tourism industry remains optimistic about a quick recovery once border restrictions are lifted. The rebrand and website update position Relax It's Done to welcome tourists back to Queenstown as soon as possible.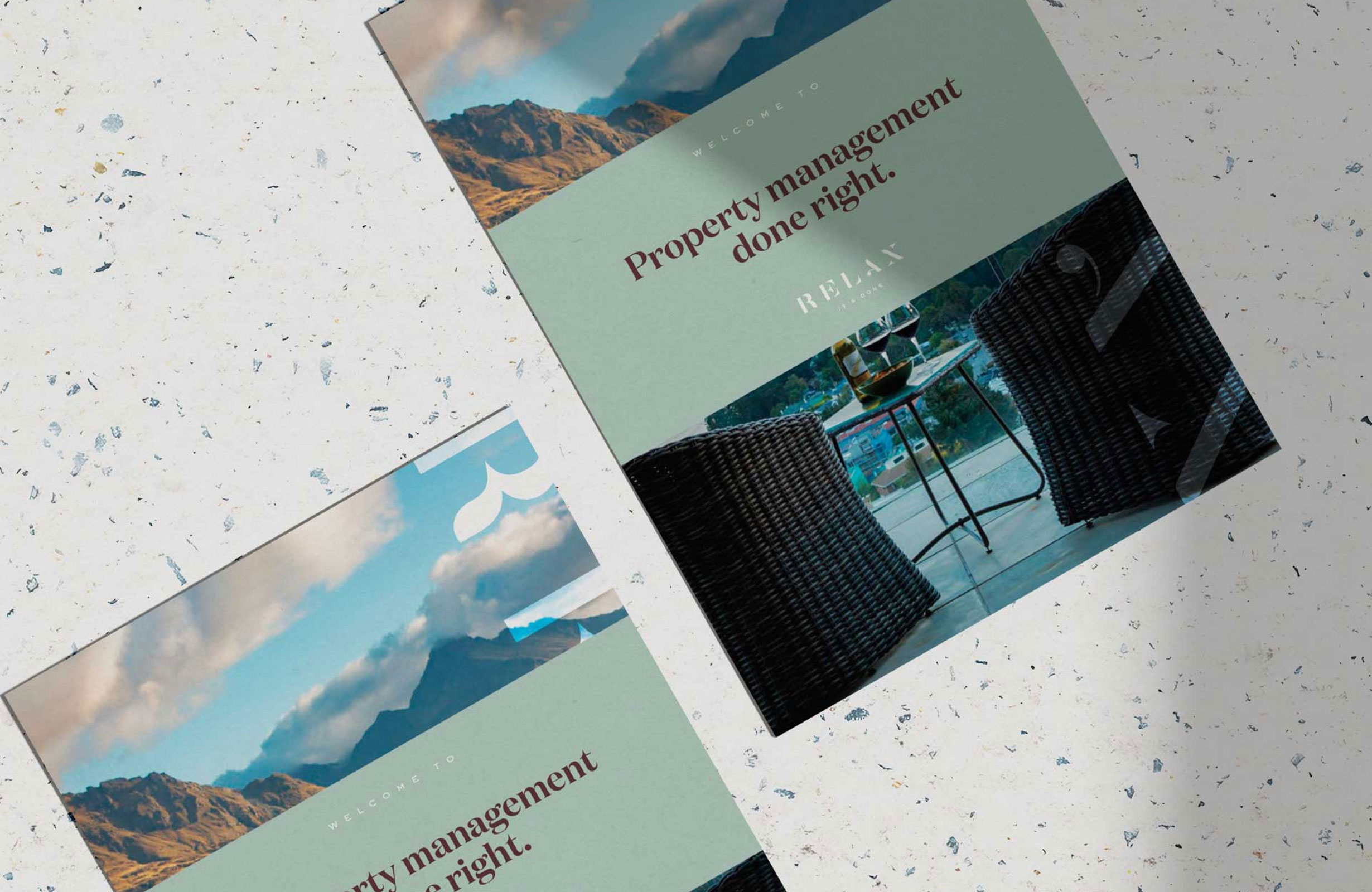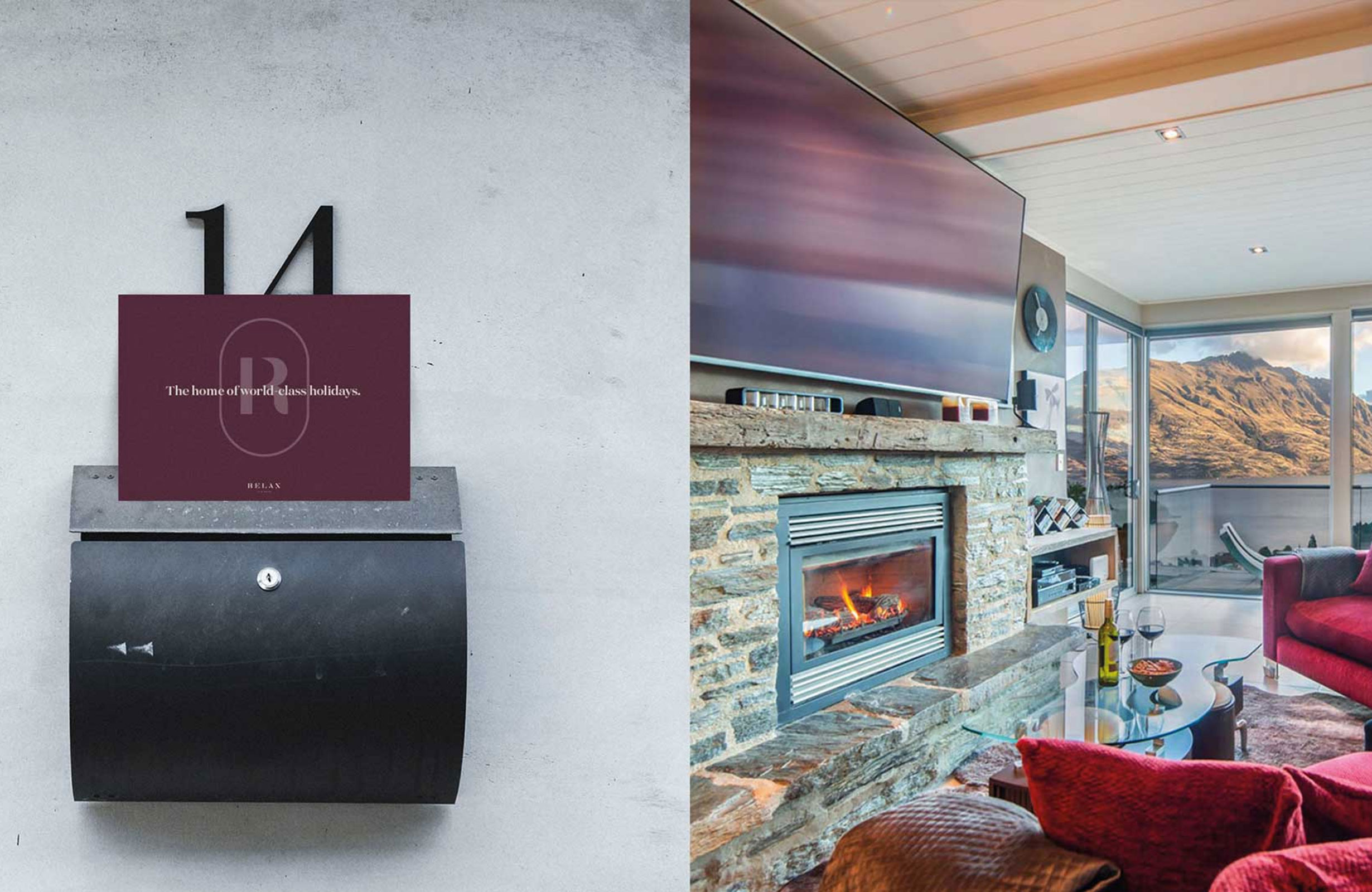 "
We have used Whitelaw Mitchell for over five years now, starting with a full new design and build of our website. We have really appreciated their guidance, expertise and talent throughout the years as we've continued to use them for web support, new ideas and updates. They are creative, understanding and you can tell that they love what they do.
Margaret Gibbs, Director
A
c
o
m
p
l
e
t
e
r
e
b
r
a
n
d
a
n
d
w
e
b
s
i
t
e
r
e
f
r
e
s
h
c
r
e
a
t
e
d
a
l
i
g
n
m
e
n
t
w
i
t
h
t
h
e
u
p
d
a
t
e
d
b
r
a
n
d
m
e
s
s
a
g
i
n
g
a
n
d
e
n
h
a
n
c
e
d
t
h
e
u
s
e
r
e
x
p
e
r
i
e
n
c
e
.
Our Seed Strategy session identified the client's priorities during the tumultuous time for the tourism industry. Subsequently, we crafted refined key messages tailored to two primary audiences: holiday homeowners and travellers.
The launch of Relax It's Done's new brand and website has garnered enthusiasm from the team, and for good reason. The updated brand colours strike a balance between modernity and retaining the sophisticated, high-end character integral to the business. This approach allows the brand to effectively resonate with key audiences while setting Relax It's Done apart from its competitors.
The new Relax It's Done website complements the updated brand identity, expanding the company's online presence. The refreshed brand messaging captivates users, and the seamless user experience design maximises booking conversions while conveying the brand's compelling story.