Brand Transformation
Authentic interiors
Hub Design is a bespoke interior design firm in Queenstown, New Zealand, focusing on large scale residential home fit-outs for regional and international clientele.
Founded by Carmen Hubber, her unmatched style and approach to interior design work can be uniquely identified amongst her competitors. That individuality is her most valuable asset and she approached us because her brand image wasn't communicating that to the world.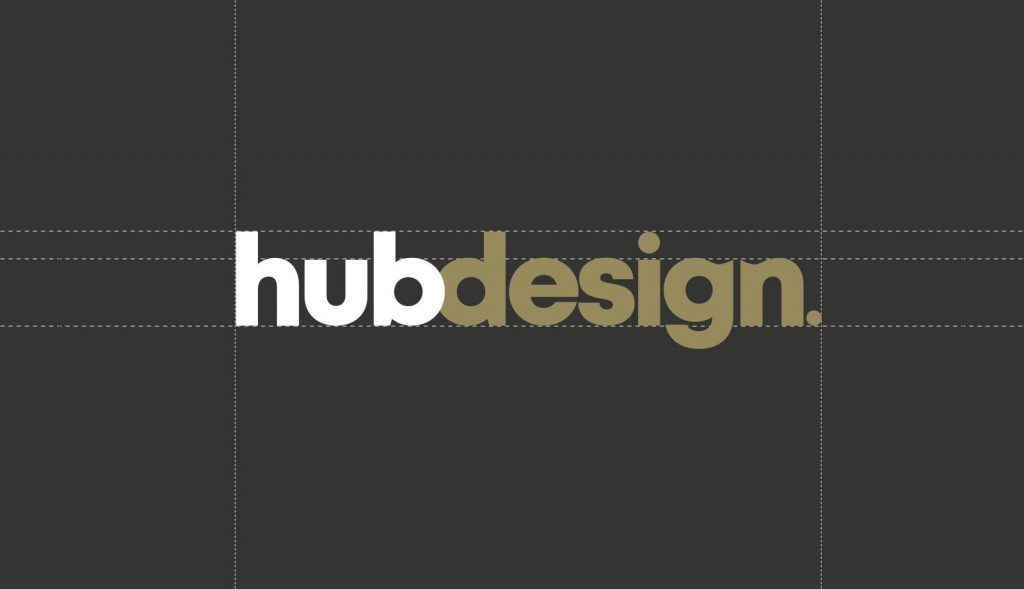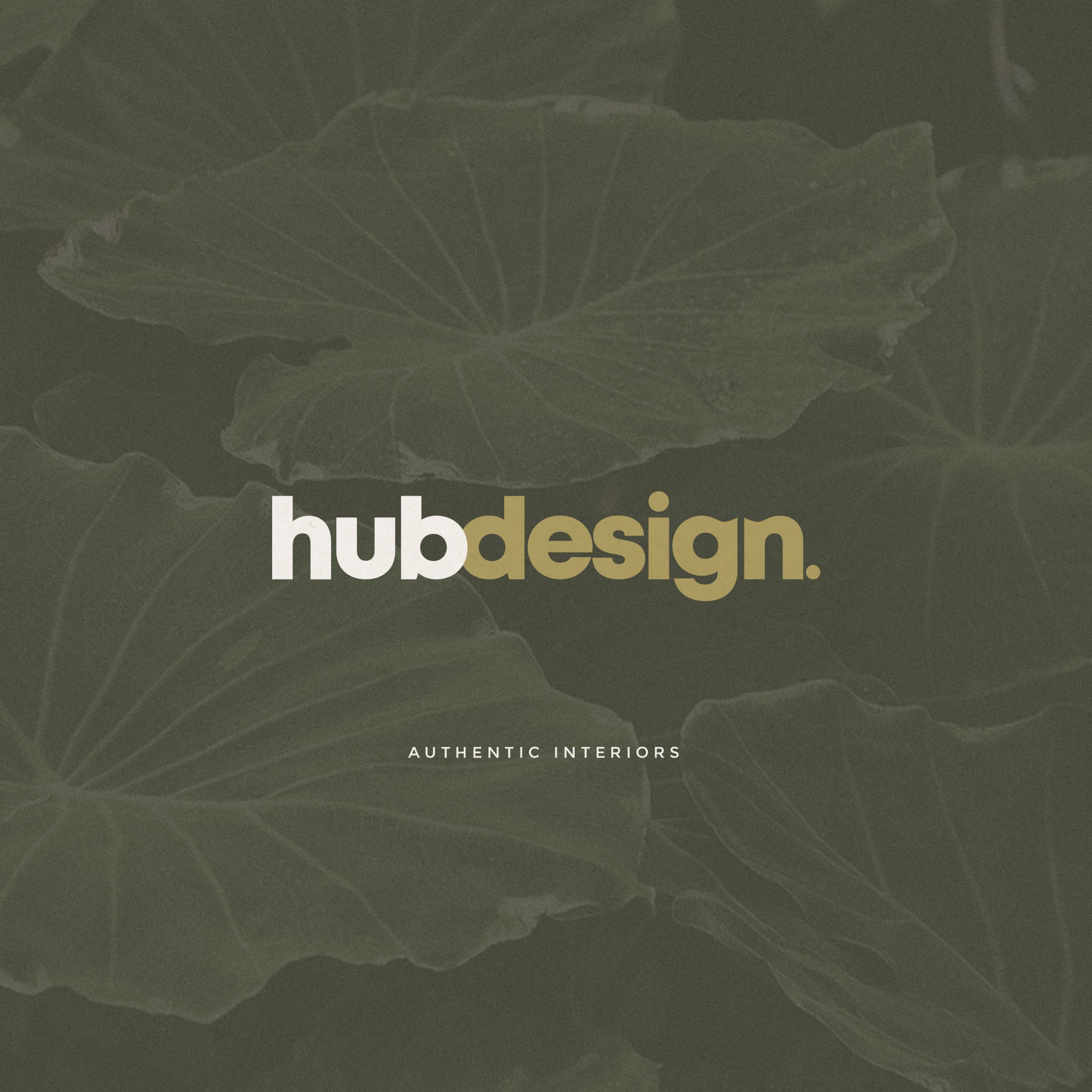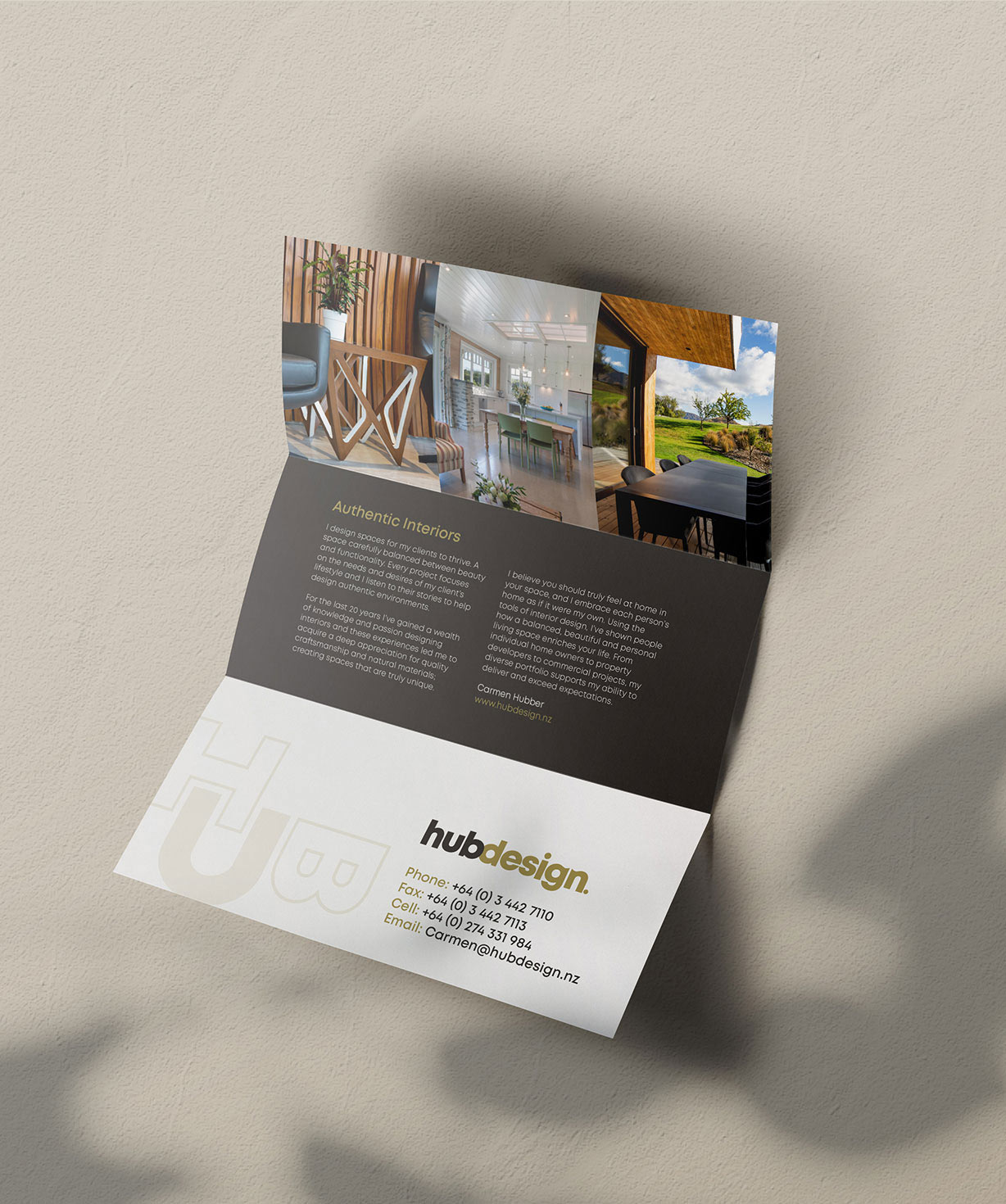 Insights.
Although Hub Design works across many budget ranges, during our Seed™ brand strategy session, we knew Carmen wanted to focus on higher net worth projects that utilise her full capabilities. They are not only the most profitable but the most rewarding. When she's able to have a hand in the entire process of home design, results are typically better and all the elements of the home are much more cohesive.
Interior design, and we mean really good interior design definitely has the power to reflect a certain level of status or prestige. It's something we know our target audience cares about. What do they want more than a comfortable sofa and imported kitchen tiles? They want carefully curated artwork that reflects their own taste and personality. They want a beautiful home they might see in Home Style Magazine but one they can actually live in. These are all emotional insights we gathered about her audience through research and discovery.
Get to know Carmens work and you'll soon be spotting it, without even a hint. She has the ability to source furniture and finishings you couldn't dream of, and definitely ones that will make the neighbours jealous.
In order to really get the full experience of Hub Design you really have to meet the founder. Carmen is so full of character, individuality and confidence. One consult with Carmen and you know she's the right expert for the job. Our challenge was to communicate this authenticity throughout all her brand touch points.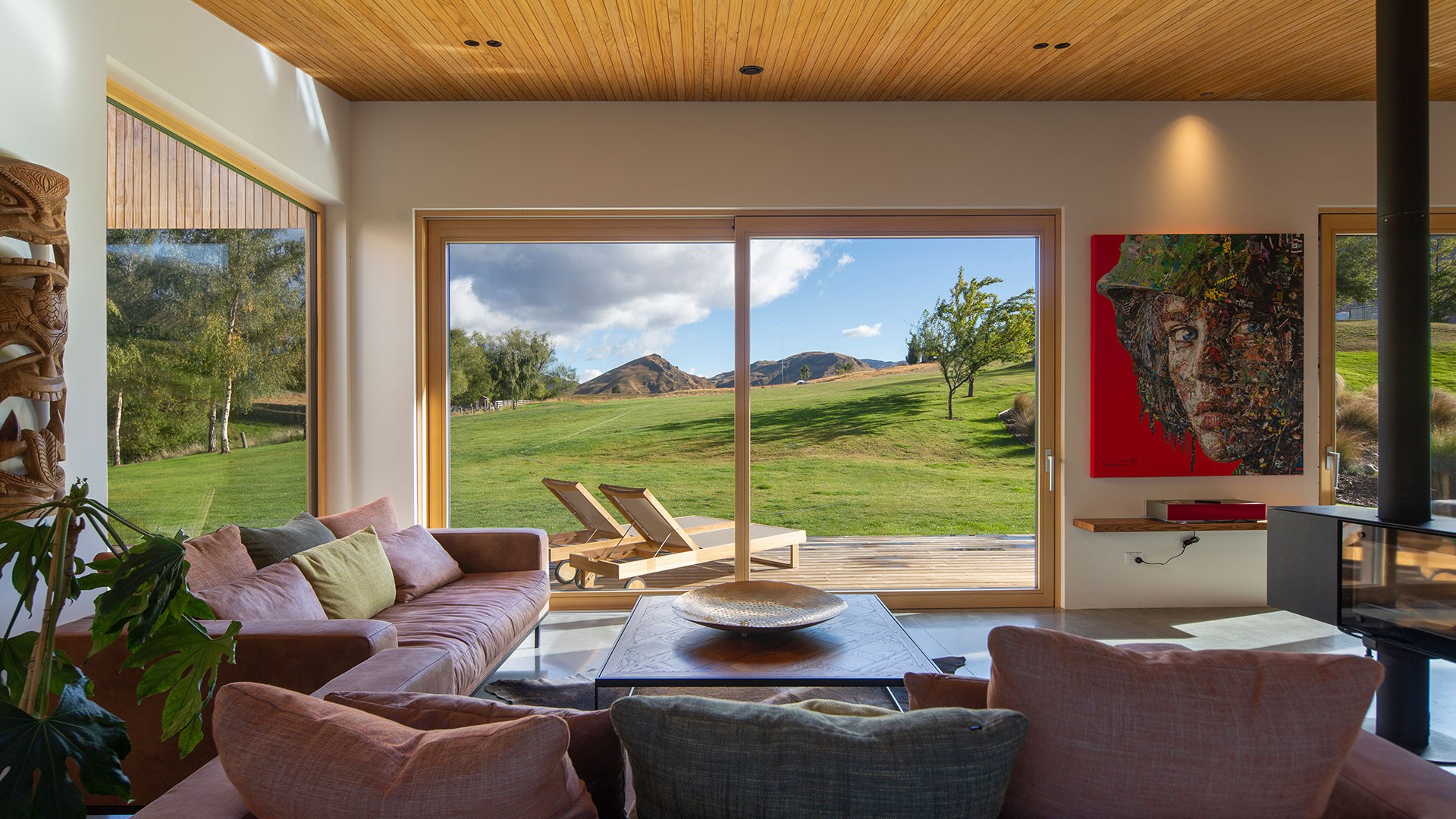 Strategy.
Designing for a designer is no easy task. Market research reveals many competitors in the interior design space opted for the overly clean and minimalist brand image. Everything Hub Design creates is to make a statement (that's our kind of design company). The pressure was on to build a brand identity and web design that made an equally memorable and impactful statement. Black and white wasn't going to cut it.
The only part of the brand we kept minimalist was the logo design. A colour break symbolises the combining of beauty and balance. A delicate modification on the ear and shoulder of letters "g" and "n" adds subtle character.
To further make a bold statement in the visual aspects of the brand we used a deep colour palette with a punch of gold. We designed a secondary graphical representation of "Hub" that can be used to make a bolder statement and still compliments the main logomark when used together. The mix of colours, textures and patterns make for a brand image as diverse and stylish as the homes Carmen designs.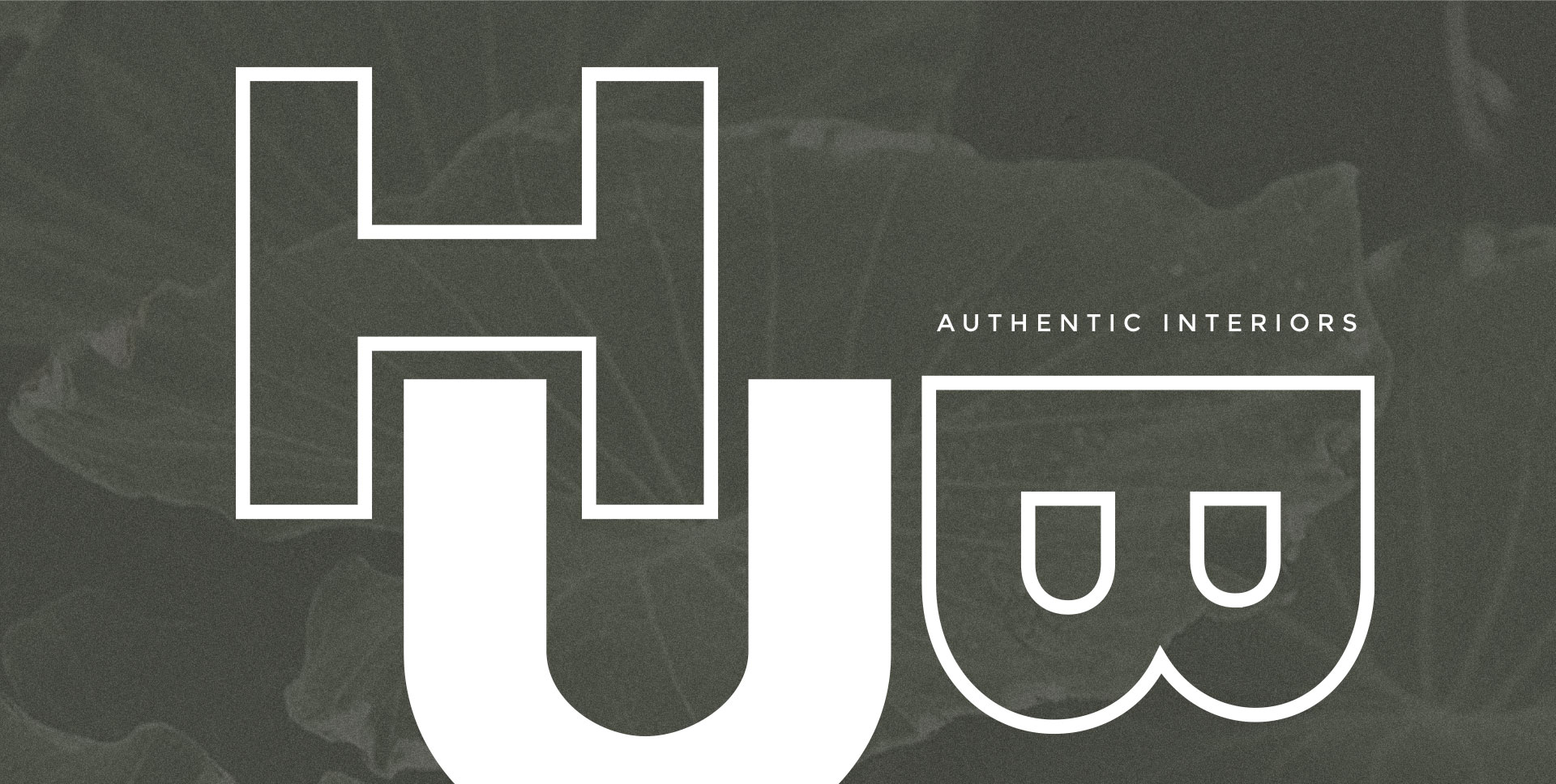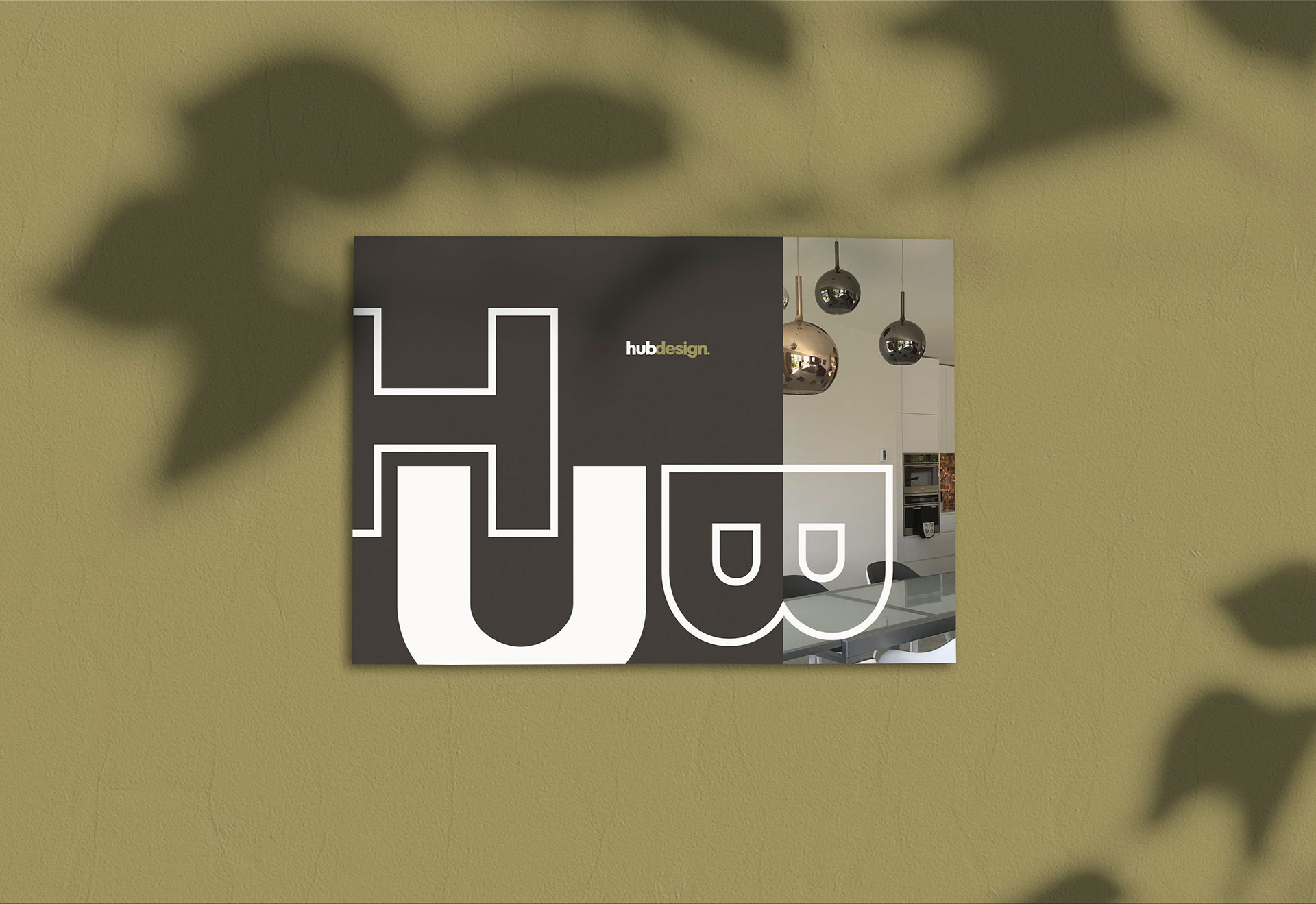 Impact.
Hub Design finally achieved a brand identity that not only represents the work she does, but also who she is as a designer. Authentic is such a powerful word in this case because it means true to self. A genuine brand for a genuine person. Now that's a story people can really connect to.
Visit Hub Design Website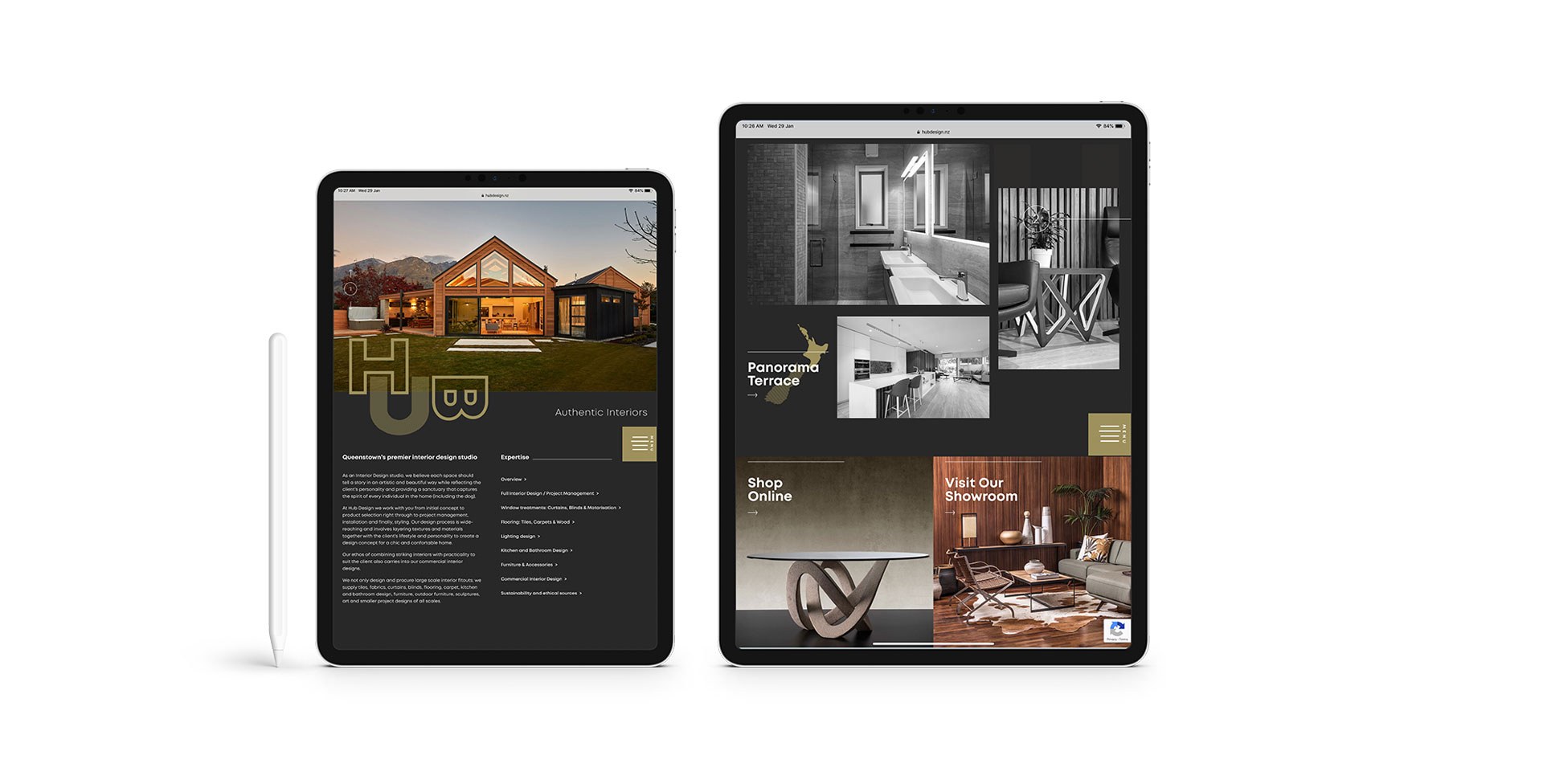 Deliverables.
Strategy
Seed™ Workshop
Positioning
User Profiles & Journeys
Brand Attributes
Competitive Audit
Branding
Logo Design
Visual Identity System
Brand Style Guidelines
Print Design & Production
Collateral Print Marketing
Signage & Wayfinding
Web
Web Responsive Web Design & Development
User Experience Design (UX)
Wireframing & Prototyping
Wordpress CMS
Search Optimisation (SEO)
Marketing
Marketing Launch Strategy
Social Media Style Guide