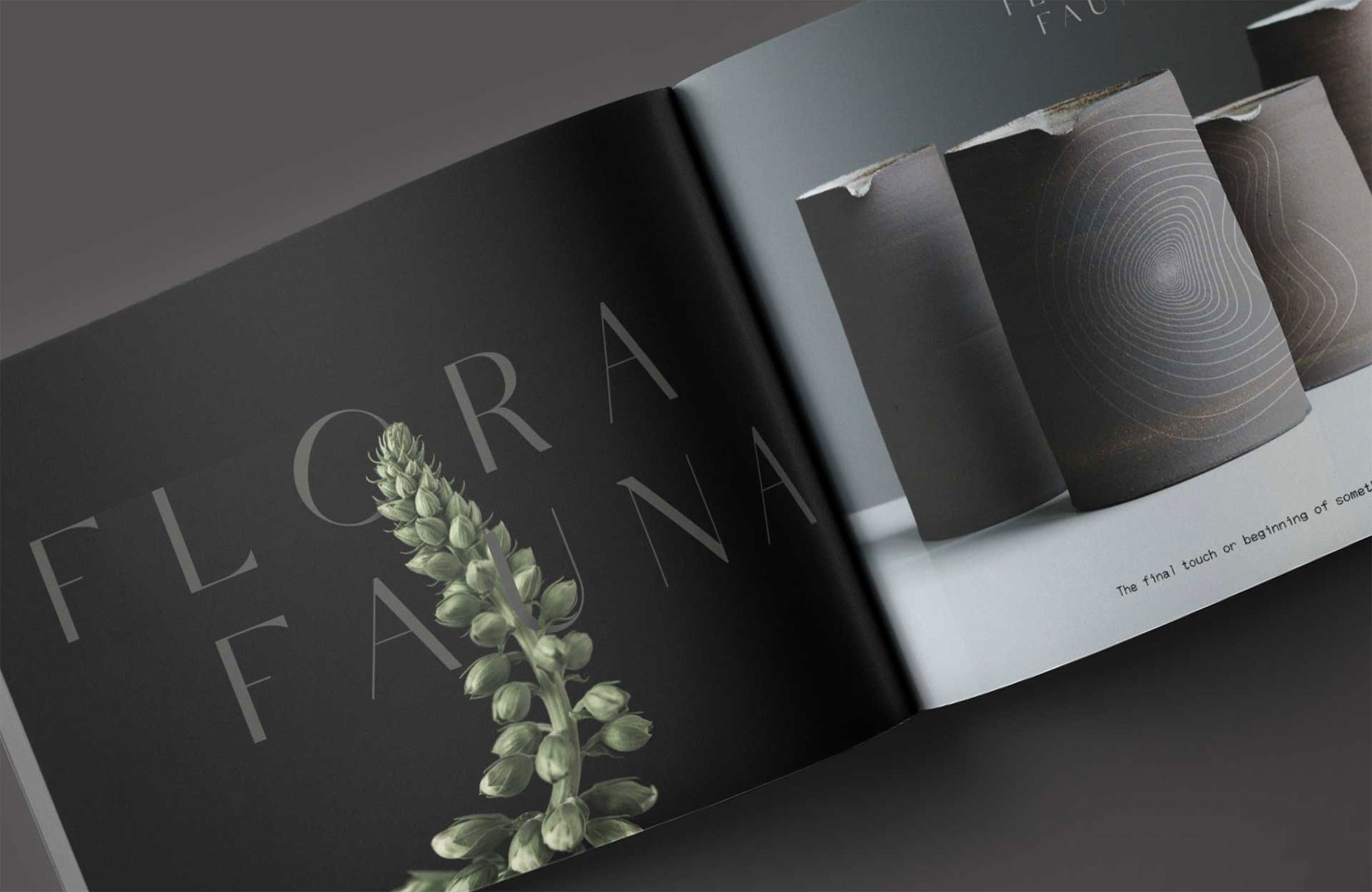 Our approach to developing the Flora Fauna brand was to entice curiosity and use natural elements and colours to represent the unique and wonderful items found in this thoughtfully curated gift gallery.
Flora Fauna is an online store and experiential showroom in the heart of Queenstown. Taxidermy, art and floral delights abound, where plants, jewels and beautiful objects are found. Here you will find all manner of things, from butterflies to books, from peacocks to philodendrons. For curious minds, and hunters of treasures.
With shifting economic expectations coming off the tail end of COVID, it was essential that Flora Fauna came to market with a clear brand identity that was entirely unique, eye catching, and enticing, for shoppers who may have been uncertain about discretionary spending during a pandemic.
Ahead of the planned shop opening, we worked hard to refine the brand positioning for Flora Fauna, and did a deep dive into target customer demographics so that we could produce targeted messaging tailored specifically for our audiences' wants and needs.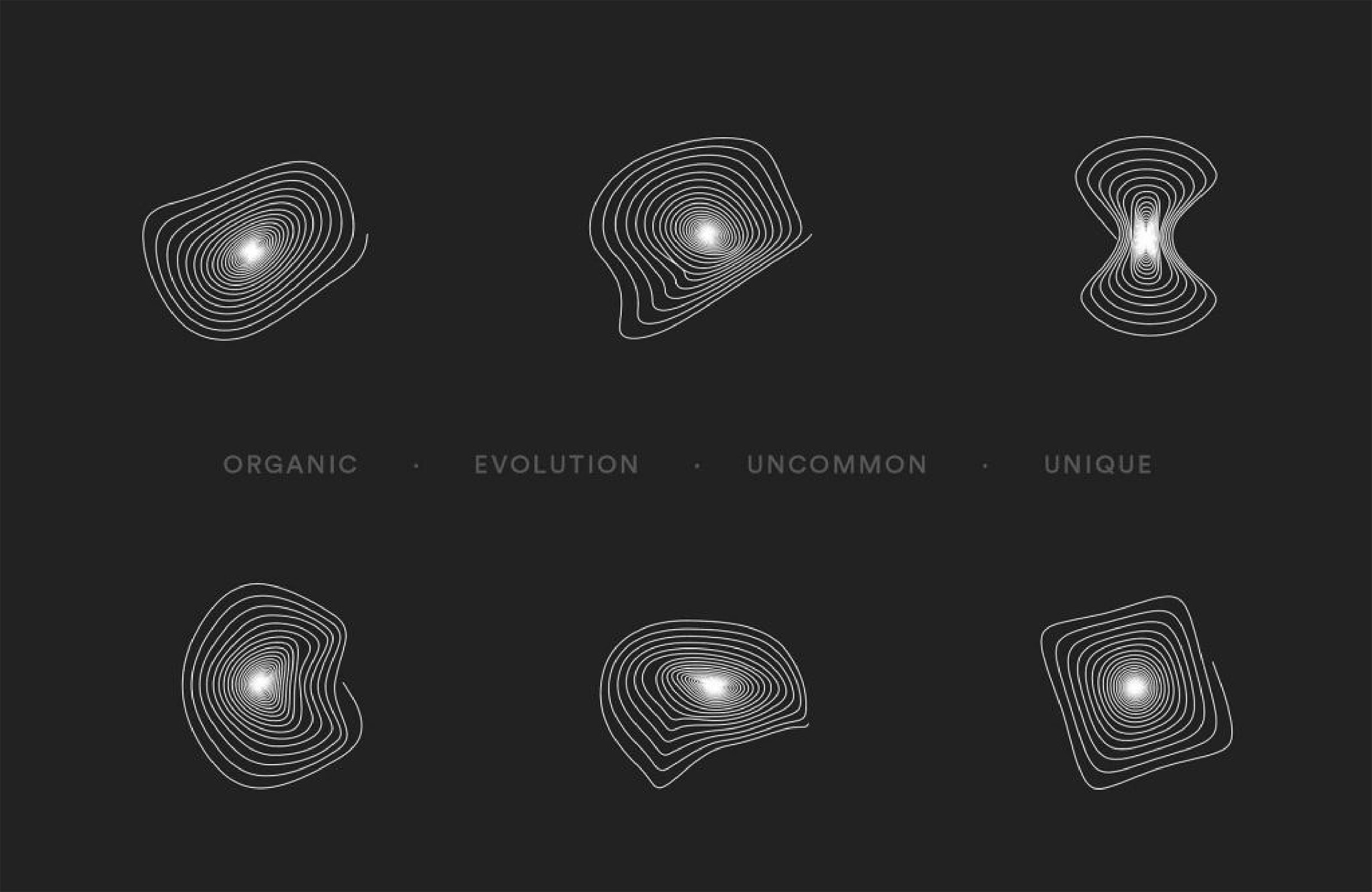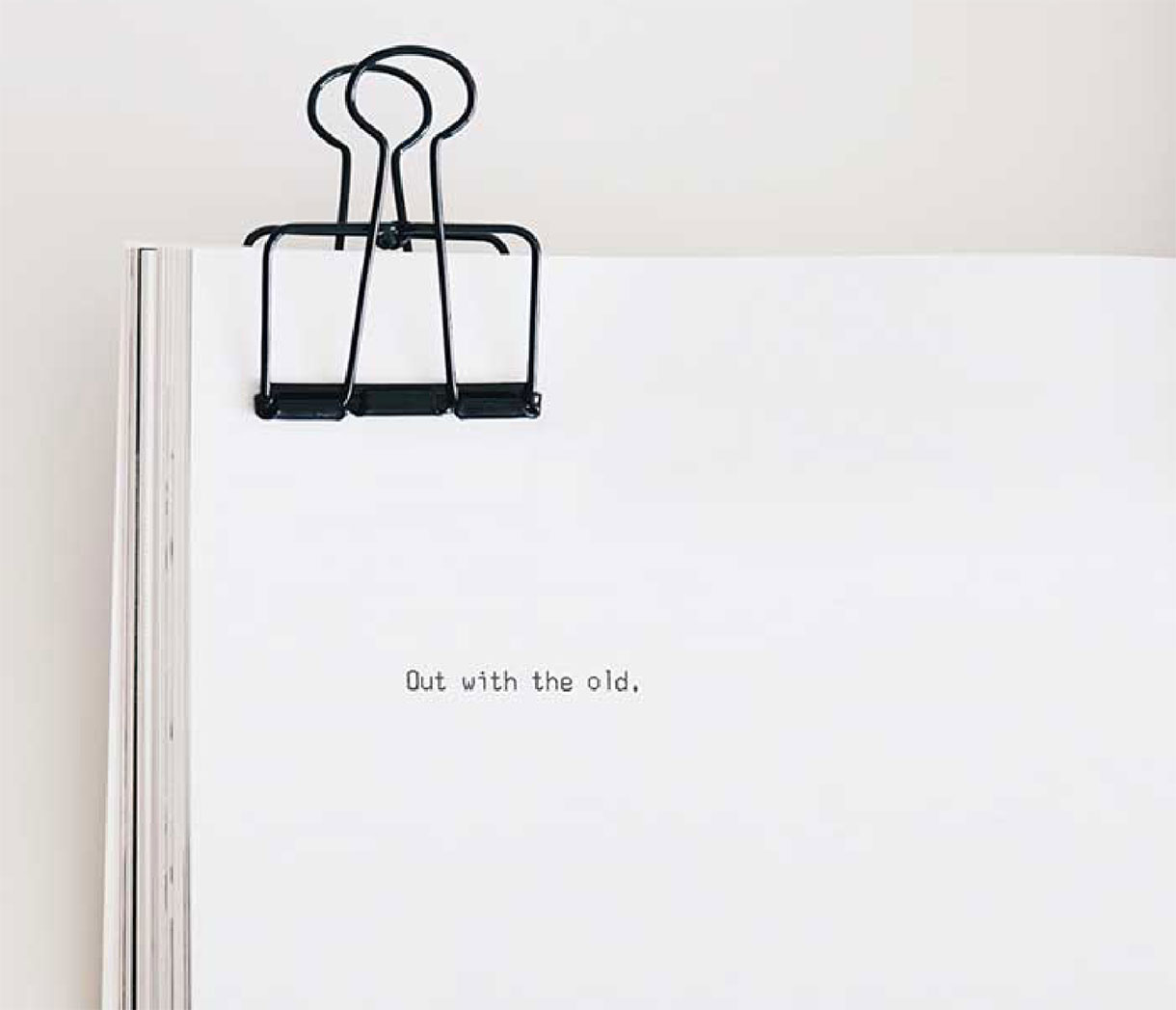 Flora Fauna's brand identity was inspired by the unique fingerprint found in every aspect of the natural world.
From snowflakes to woodgrains, every living thing has a unique mark that's ever evolving and beautiful in its own unique way, shape and symbol. Black and white are vital components to the brand palette. Both white and black are used to define space on in the branding and on the website.
The brand tagline, Wunderkammer, meaning cabinet of curiosities, is a representation of the overall ethos and mission. Flora Fauna is a Wunderkammer, a wonder chamber, a space dedicated to nature itself. It is a room of curiosities in which you will find plants, animals, and all things in between. It envelopes, inspires, and delights. The brand had to embrace this innate evolution, and reflect the natural touch points on display throughout the gift gallery.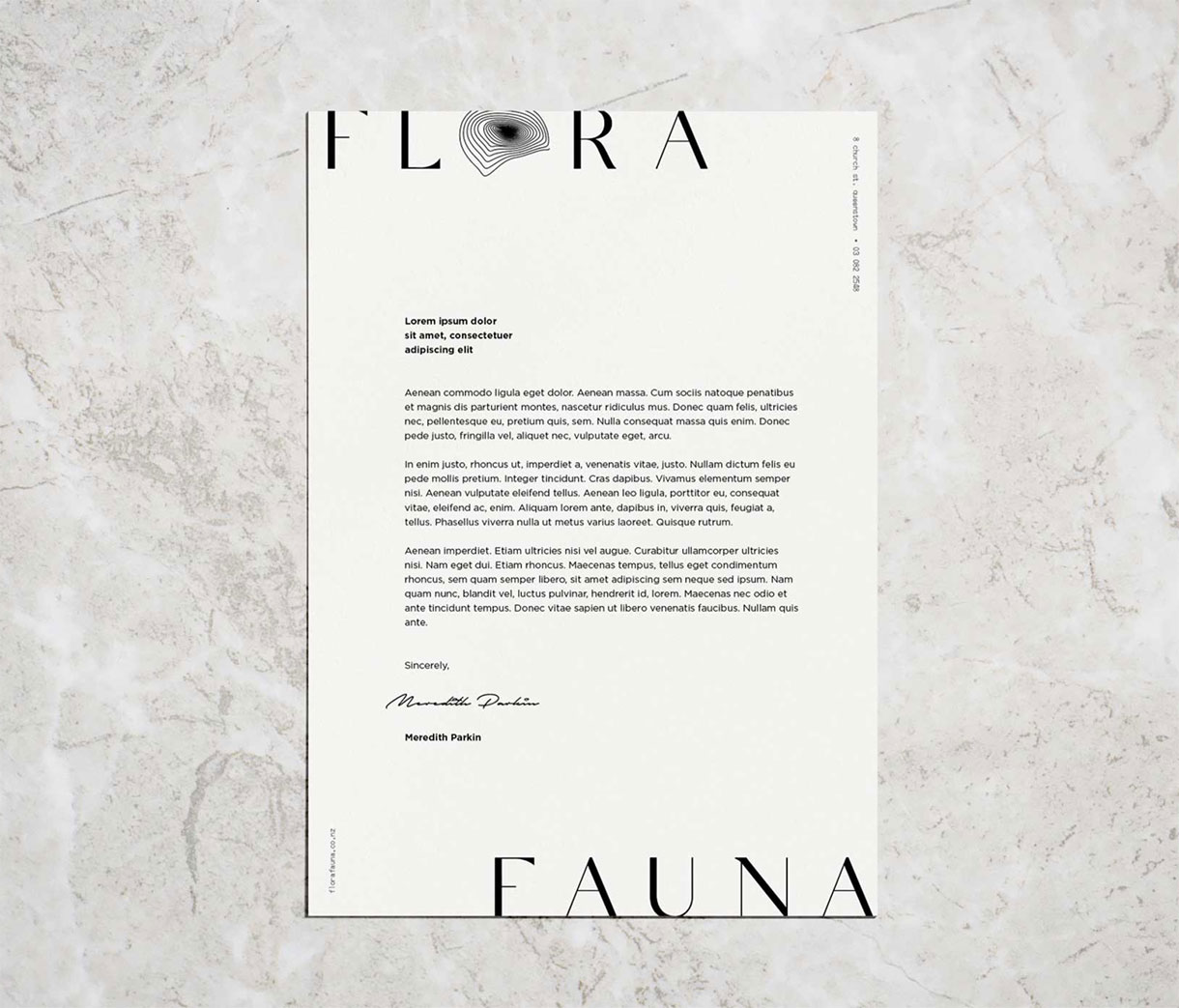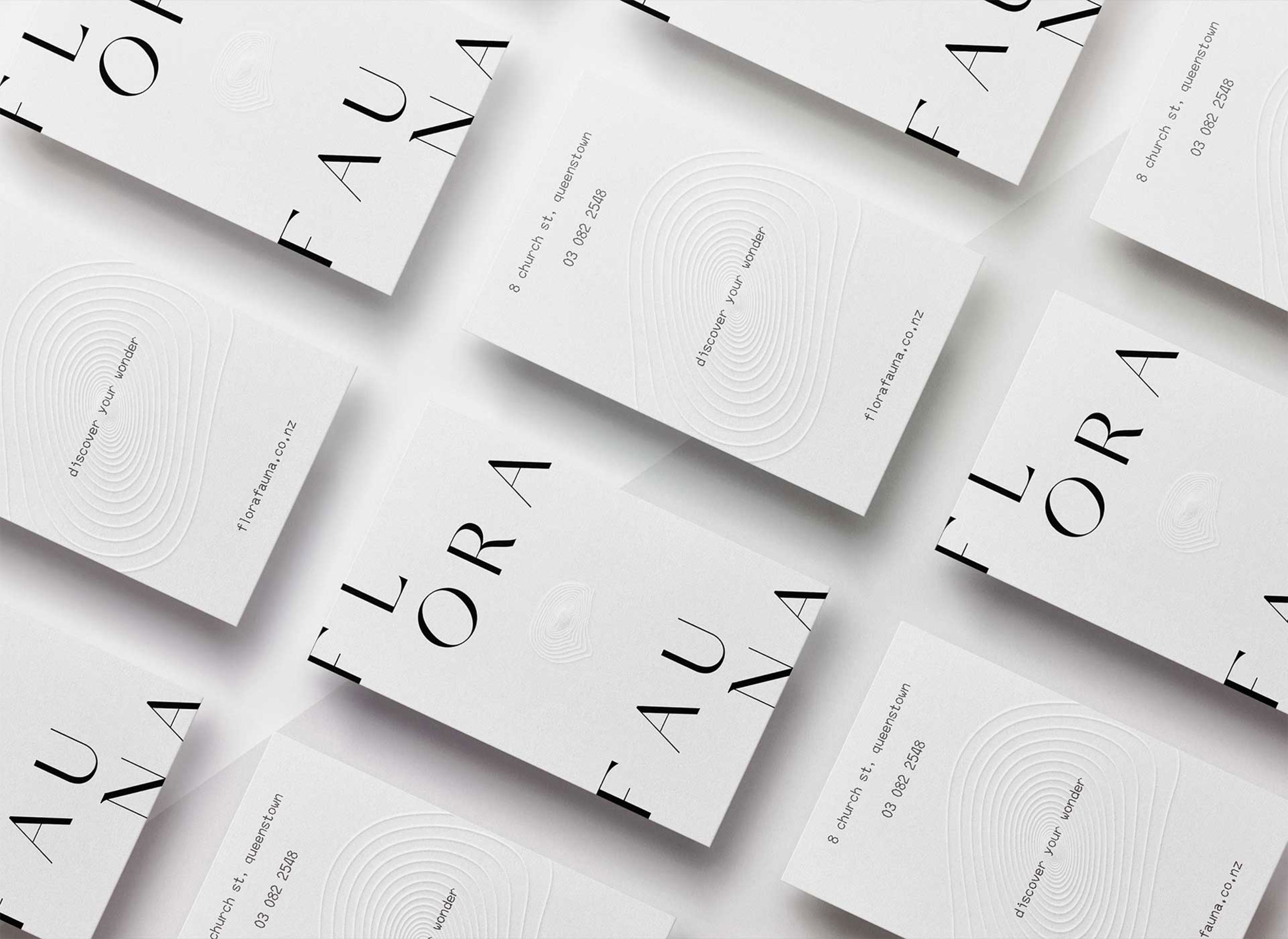 "
I was originally drawn to Whitelaw Mitchell for their fresh and quirky take on past projects they had been involved with. Right from the get go, they were friendly and easy to explain my vision too, and consummately professional regarding the scope and logistics of what I needed them to do for me. They helped me refine my brand, came up with the most amazing marketing and logo concepts, and have designed me a stellar website that I get many, many complements for. They are a pleasure to communicate with, and are always at the end of an email if I need help. I would highly recommend them to anyone - Flora Fauna wouldn't be what it is without them.
Meredith, Owner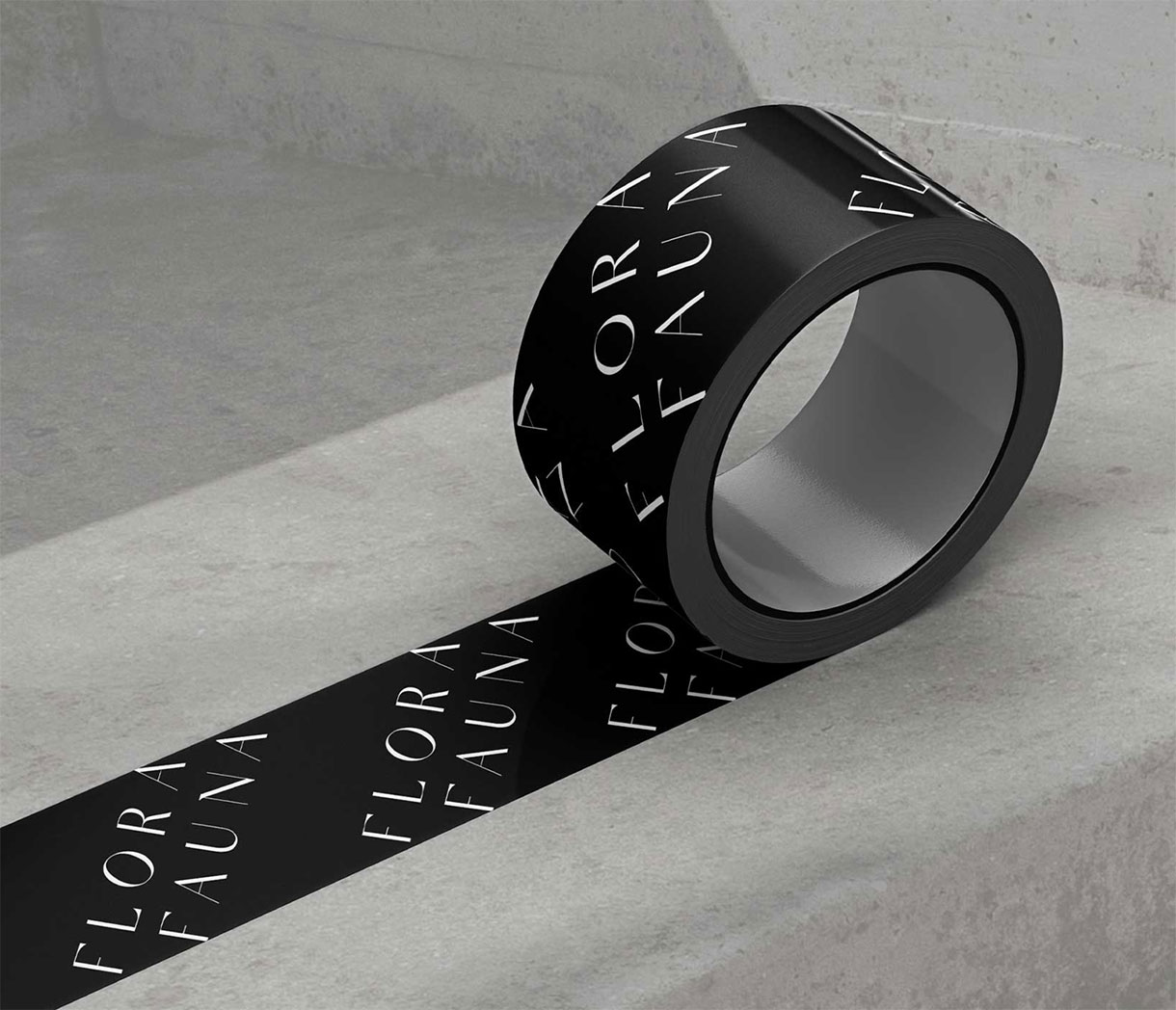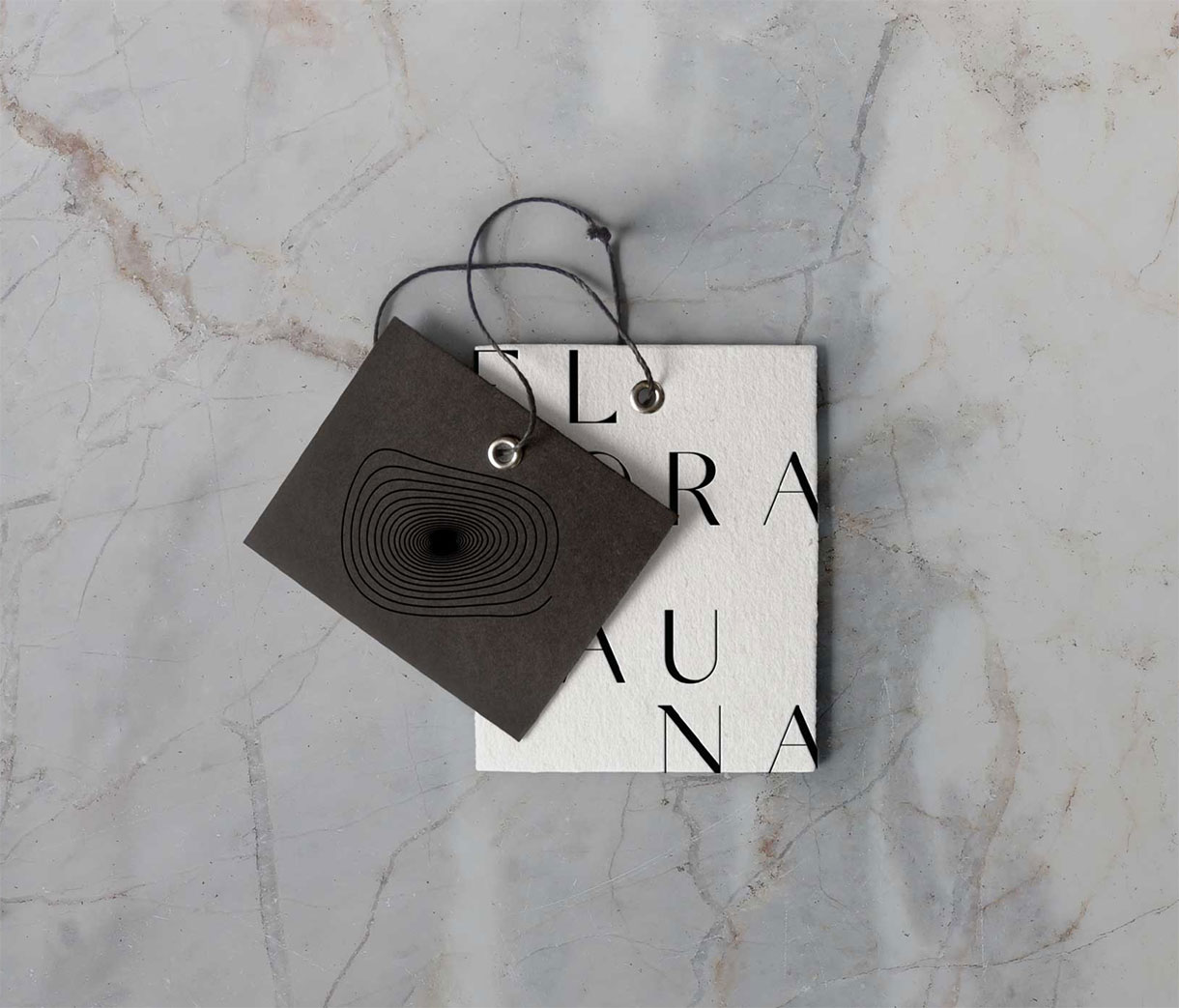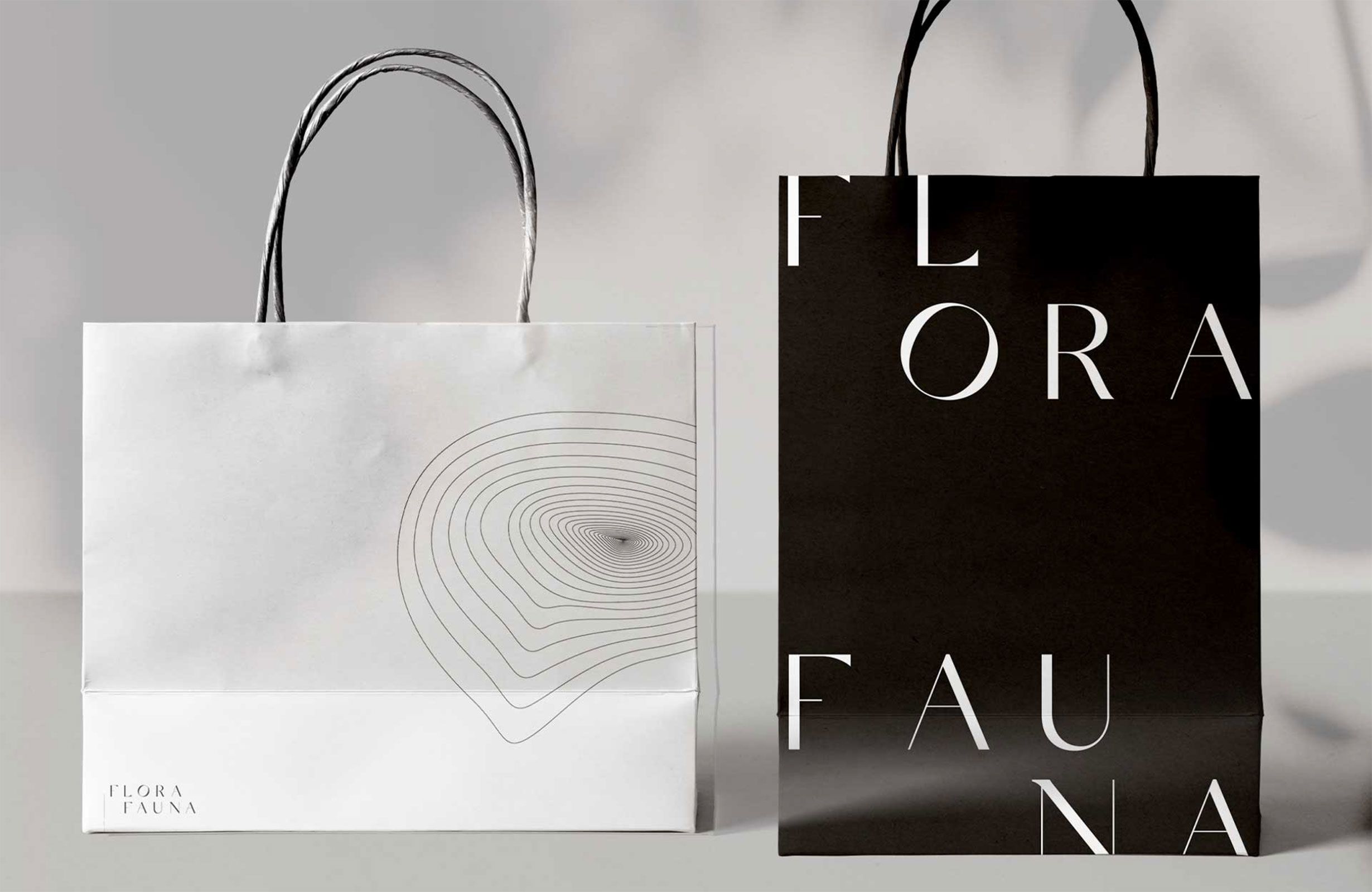 F
l
o
r
a
F
a
u
n
a
'
s
w
e
b
s
i
t
e
s
h
o
w
s
o
f
f
t
h
e
i
n
t
r
i
c
a
c
i
e
s
o
f
t
h
e
b
r
a
n
d
,
w
i
t
h
m
a
n
y
a
n
i
m
a
t
e
d
t
o
u
c
h
p
o
i
n
t
s
i
n
s
p
i
r
e
d
b
y
n
a
t
u
r
e
.
By starting early, our strategic approach allowed us to grow our audience ahead of the shops opening: both physically and online. Digital marketing tactics like the website and social media channels were launched to introduce the world to the Flora Fauna brand—especially those who may not be able to visit the physical shop in Queenstown.
It was essential that the brand's online touchpoints mirror the immersive experience of wandering around the gift gallery in person. Flora Fauna is all about nurturing the wild and nourishing the wonderful, and we wanted these oneof a kind touches to carry through to the brand's digital presence.