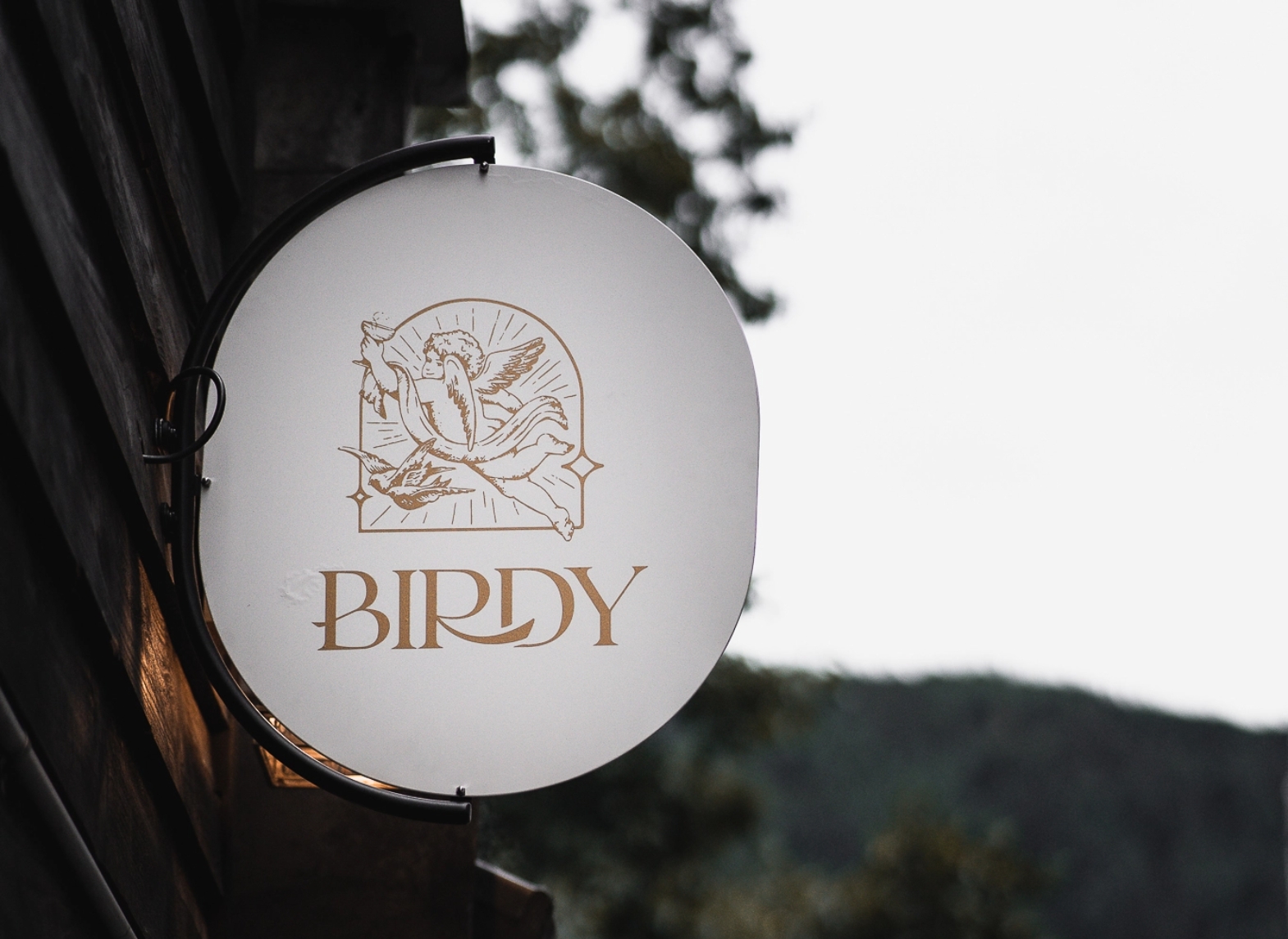 Nestled upstairs in the heart of Queenstown, lies a hidden gem known as Birdy, a friendly and intimate bubbles bar that boasts a unique drinking experience for all who venture through its doors.
With a menu filled with modern cocktails and overflowing bubbly delights, Birdy is more than just a bar; it's an experience waiting to be discovered. The Birdy brand is a curious, vibrant entity, always in search of a reason to celebrate.
Republic Hospitality, the brains behind this venture, sought our expertise to not only create a brand but to craft a compelling story that would envelop Birdy and make it a legend in its own right. Our journey with Birdy took us from brainstorming and strategising assisting with the Art Deco themed interior mood boards and the finalisation of its distinctive name.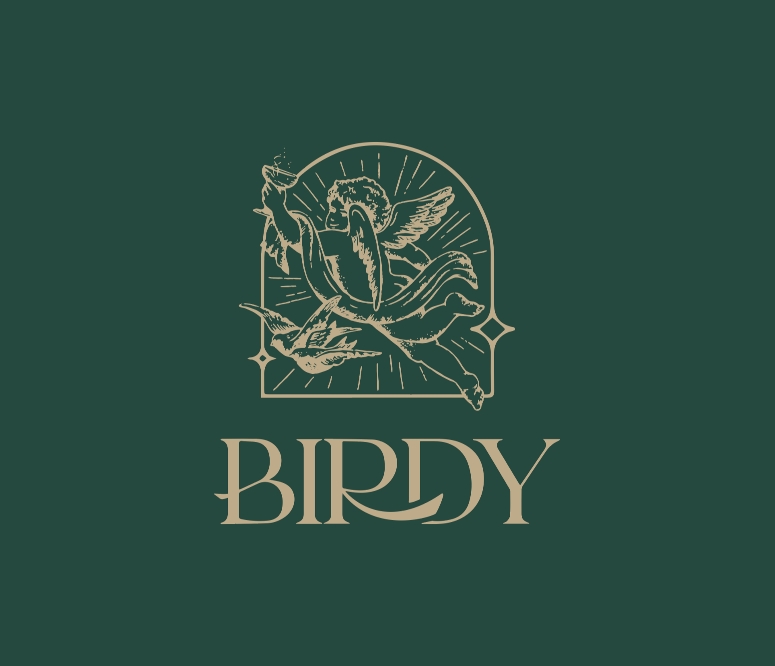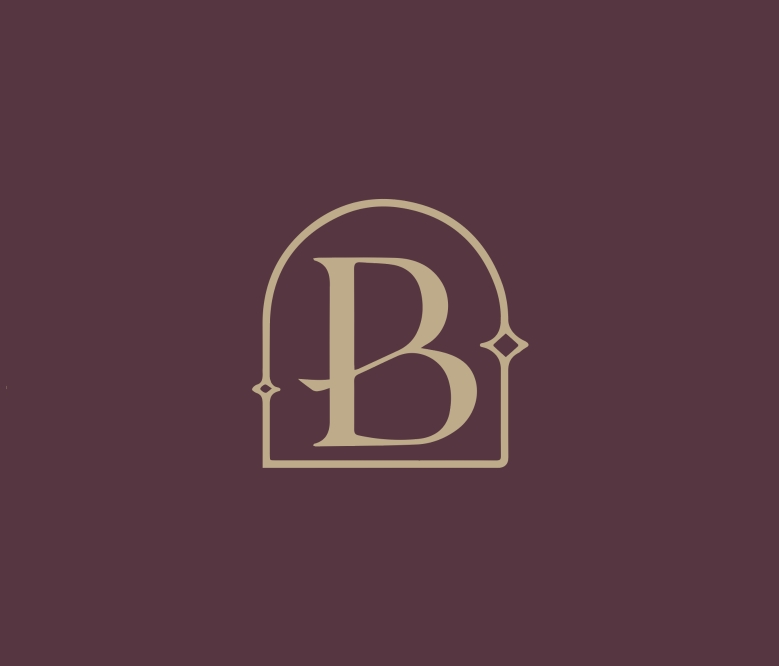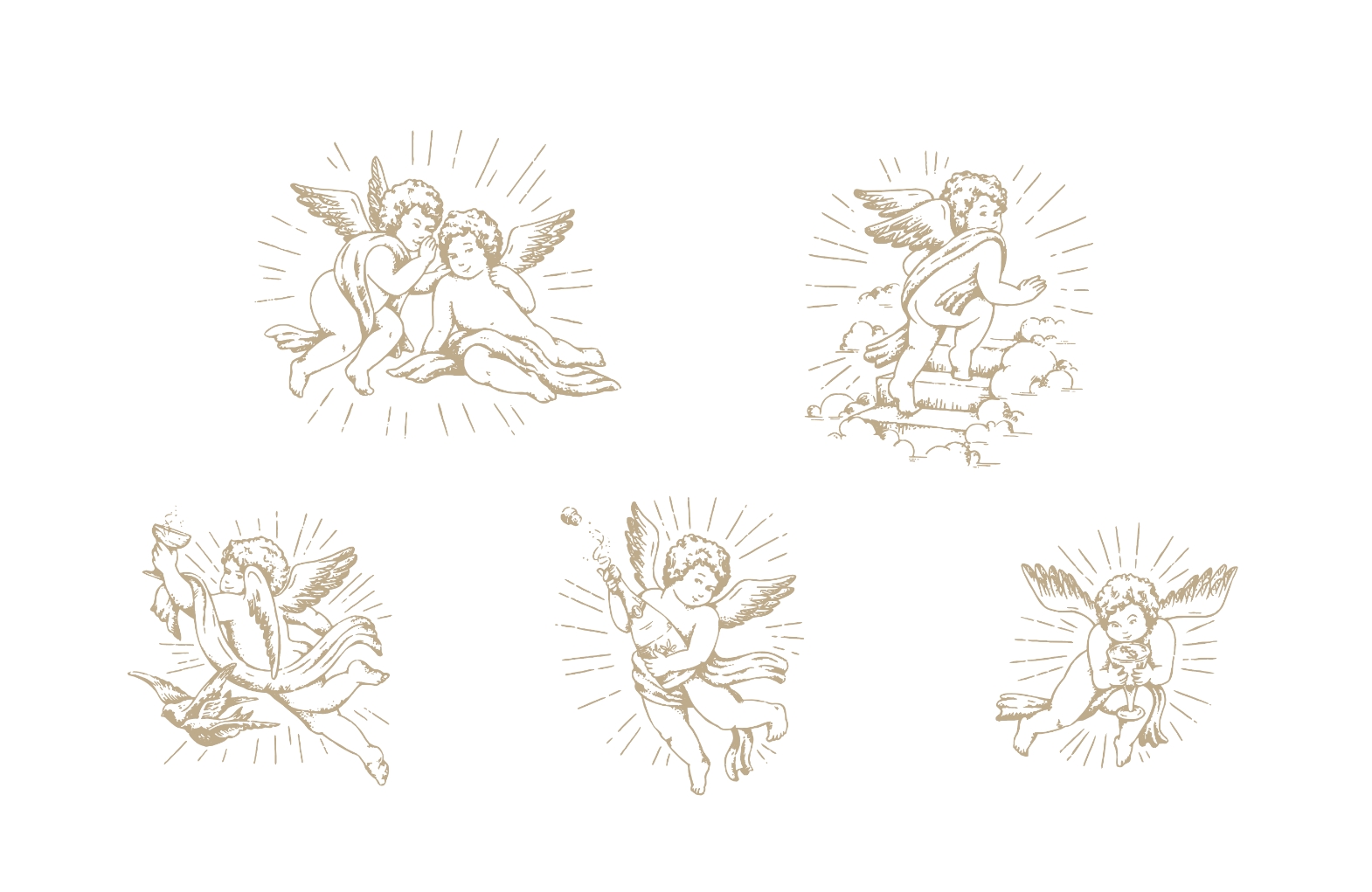 Our strategy session with Republic Hospitality was nothing short of entertaining. We quickly realised that Birdy was a cheeky champagne bar that had a little bit of naughty and a little bit of nice.
Why Birdy, you ask? The inspiration came from the age-old saying, "A little birdie told me." Like a well-kept secret, Birdy exuded speakeasy vibes and was a place where you could let your hair down and pop a few more bottles with your favourite group of friends. It was destined to become Queenstown's best-kept secret.
The concept of the cheeky cherub was born—a mischievous alter ego that we all had on a great night out. We delved into the world of cherubs, initially exploring various forms and poses, with some cherubs paying homage to the previous venue, BarUp, famous for Queenstown's legendary money shot.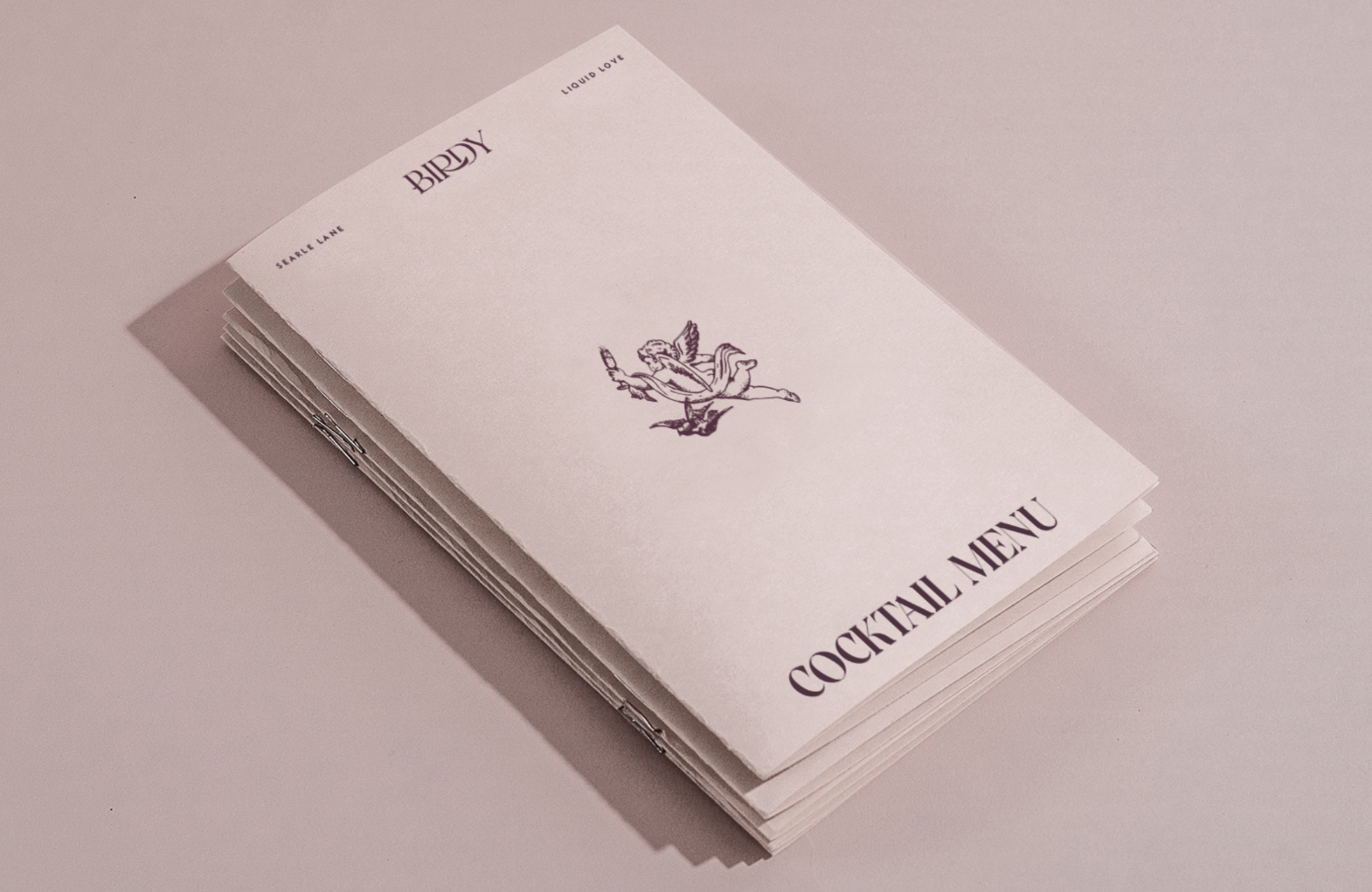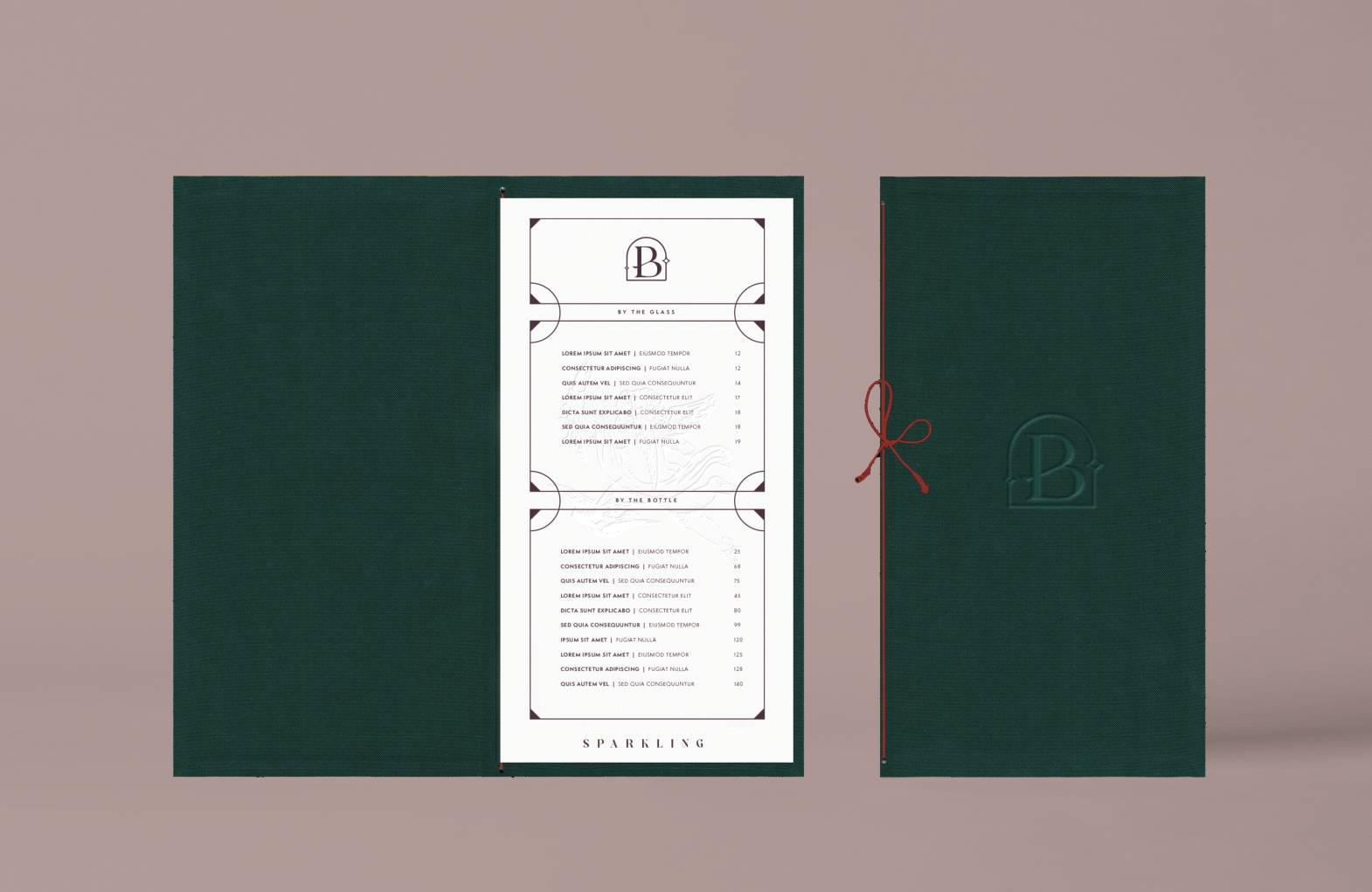 As our concepts took flight, we brought in an illustrator to breathe life into our cherubs, making them the face of the Birdy brand.
These cherubs would go on to embody the spirit of the brand, from welcoming patrons up the stairs to the venue, to joining in the revelry of popping bottles, and even sharing the juiciest of secrets. Each cherub represented a different facet of the Birdy experience, capturing its cheeky nature and essence.
Working on Birdy was a creative and illustrative journey for us. We were ecstatic to see our branding vision seamlessly come to life, perfectly complementing the bar's interior and ambiance. Birdy is an icon of Queenstown's nightlife, a place where celebration and secrets intertwined in the most delightful way possible. Today, as you ascend the stairs to Birdy, you enter a world where the cheeky cherubs beckon you to join in the fun, where the champagne flows freely, and where the best secrets are kept.
Check out the Birdy website we designed for the full experience.