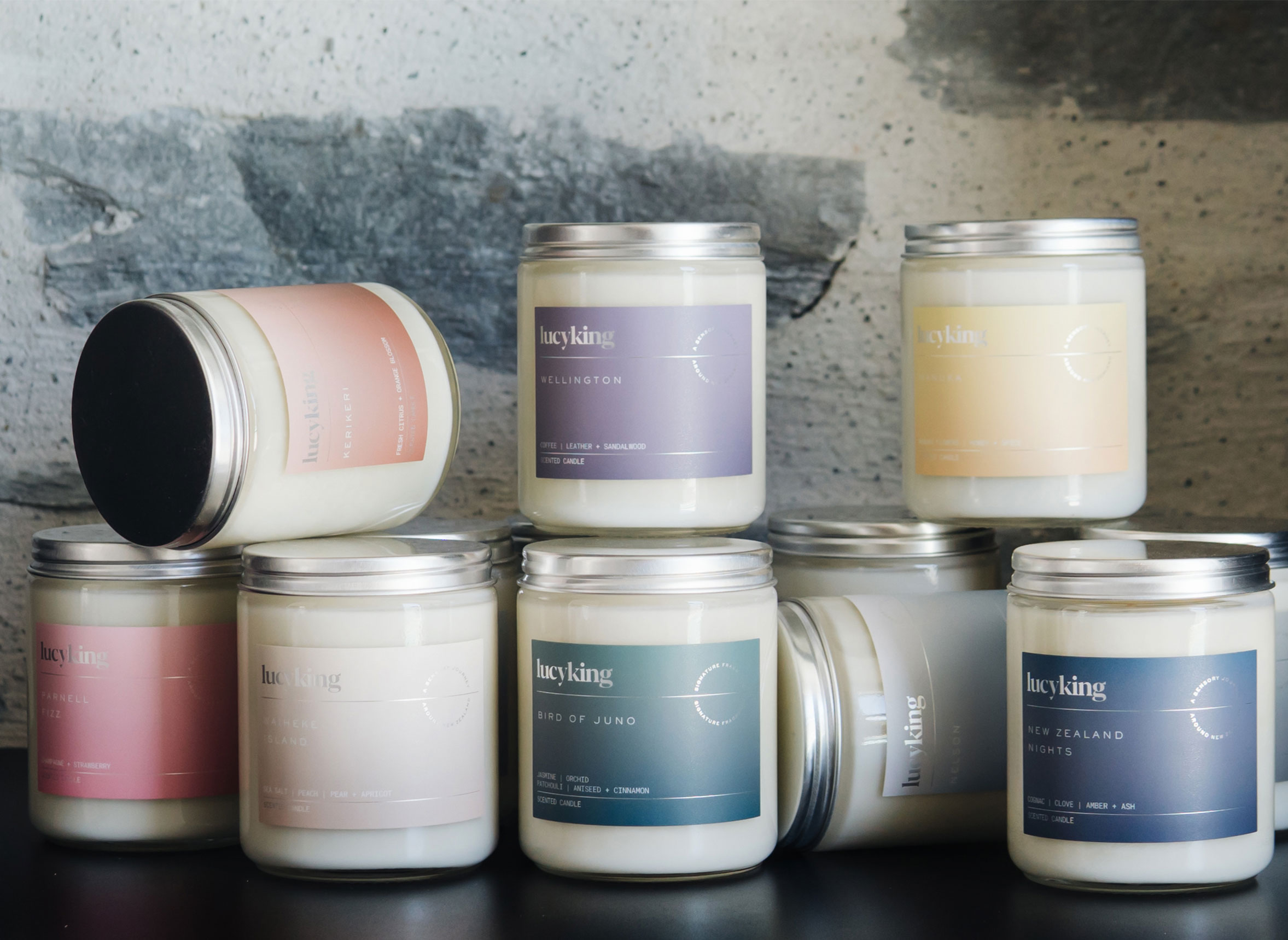 In the highly competitive world of scented candles, Lucyking stands out as a unique player, offering customers the opportunity to capture their travel memories through beautifully curated candles that evoke the essence of New Zealand's most picturesque locations.
Established in 2018, Lucyking's founder, Sam Bell, embarked on a journey to infuse every candle with the soul of destinations like Arrowtown and Waiheke. Each scented candle is a labor of love, meticulously handcrafted in small batches by the passionate artisan, Sam Bell.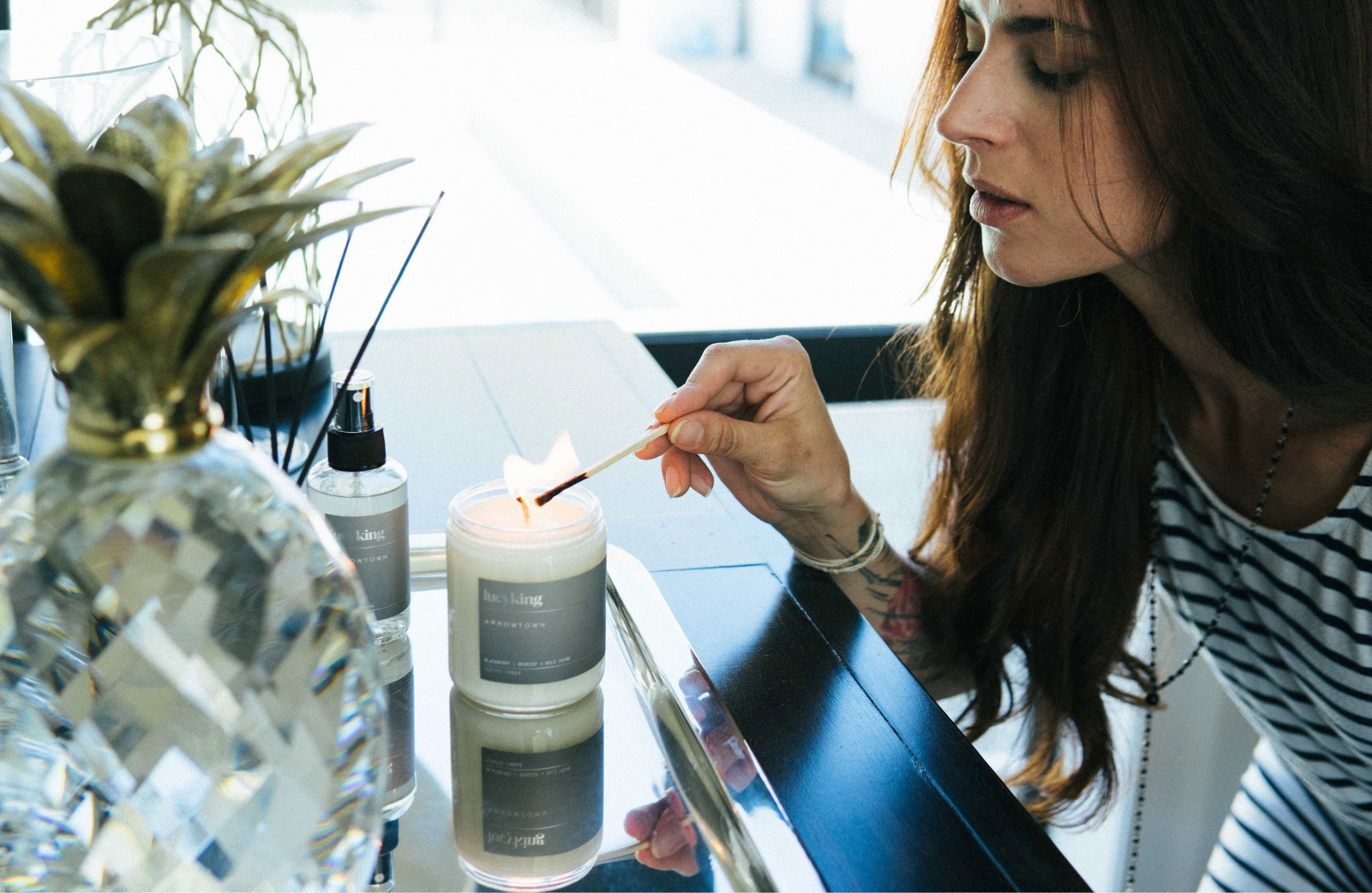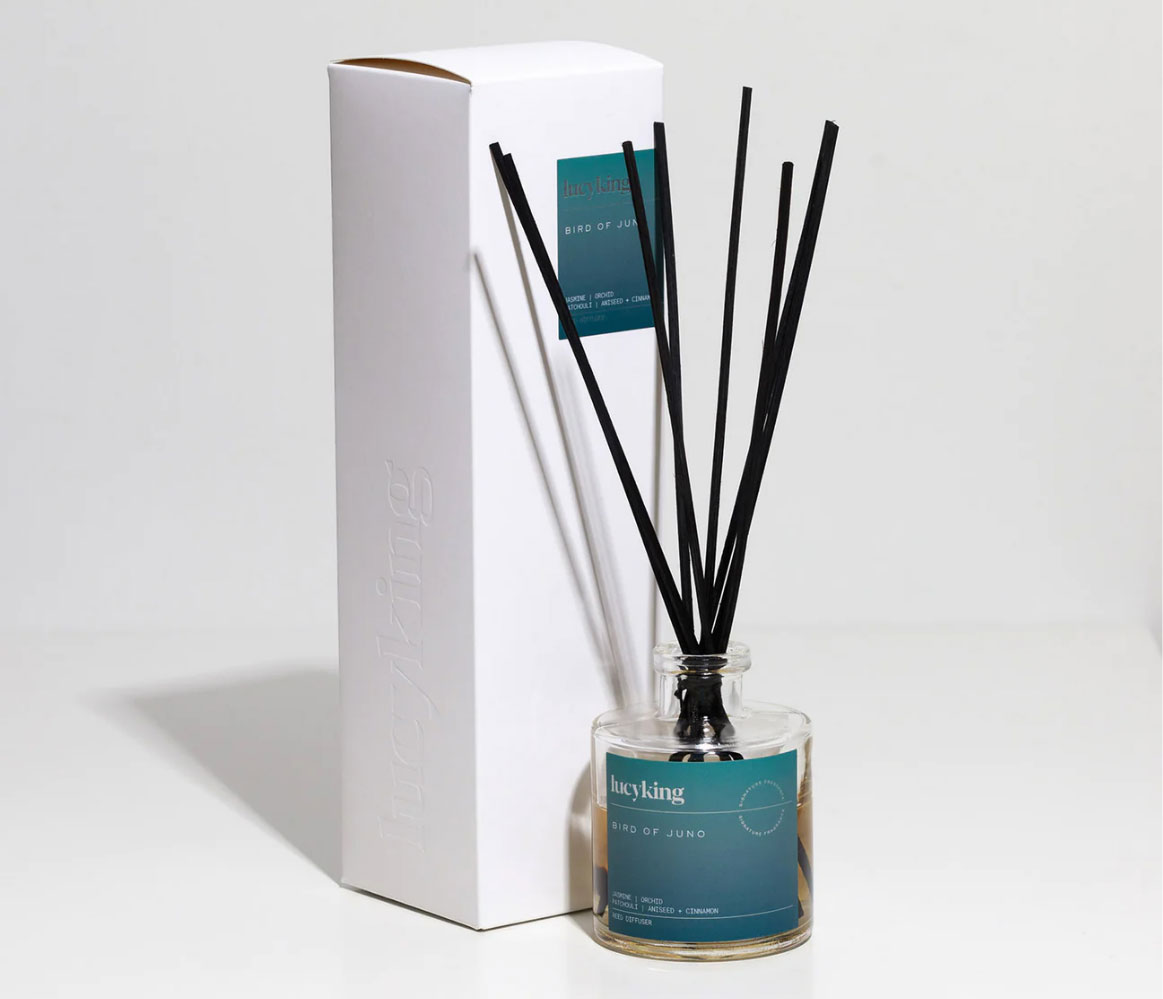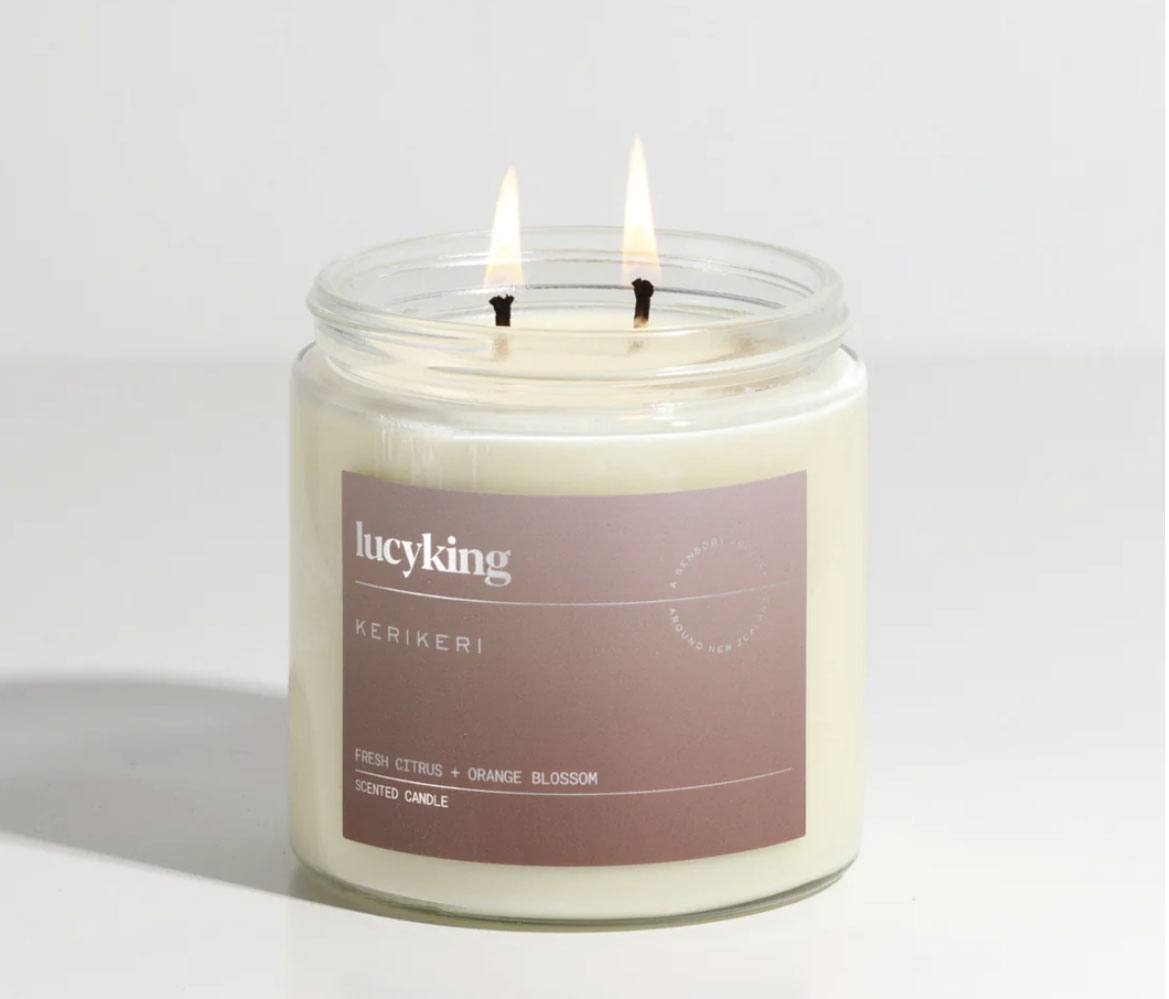 Around a year into the venture, Sam realised that her business needed a new creative direction to support her future vision. While the initial packaging designs were vibrant, bright, and highly illustrated, they presented challenges when displayed in retail settings. With over 12 unique scents and plans to expand the product line to include diffusers, room sprays, and scented jewellery, the existing packaging was becoming too busy and confusing in a retail shop setting. Sam needed a completely new design system that would harmonise her diverse product range, making them stand out on retail shelves while also accommodating her future expansion.
We embarked on a journey to reinvent the packaging visual identity. We went back to the drawing board, inspired by simplification through colour.
The new design system revolved around white, clean, and contemporary labels that brought a breath of fresh air to the product line. The transformation introduced a more neutral and versatile look that complemented various home decor styles, ensuring Lucyking candles would fit seamlessly into any living space.
The redesigned packaging allowed the range to shine elegantly on retail shelves without overwhelming customers with excessive detail. The clean and modern labels not only provided aesthetic coherence but also conveyed a sense of premium quality and elegance that aligned with the brand's vision.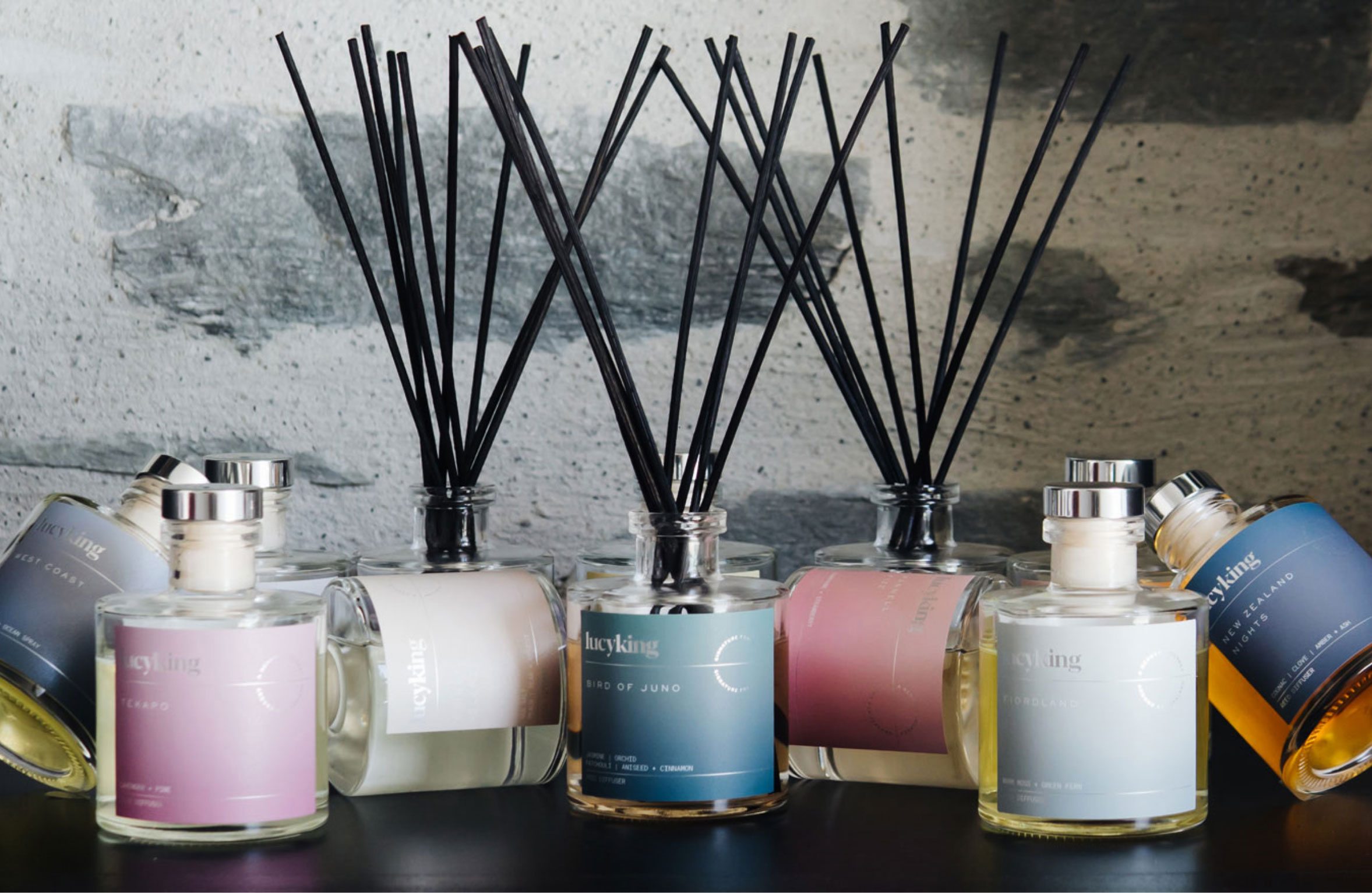 The success of Lucyking is undeniably a testament to the hard work, perseverance, and dedication of its founder, Sam Bell. However, our partnership with Sam in reimagining the packaging design played a significant role in supporting her vision and fuelling the company's growth.
Since the redesign, Lucyking has expanded its presence and offerings. Sam has realized her dream of opening a beautiful shopfront in Arrowtown, where she continues to handcraft each candle with love and care. The new design direction has not only improved the product's aesthetics but has also helped in attracting new customers and enhancing the overall brand experience.
Lucyking is not just about candles; it's about capturing memories and bringing the beauty of New Zealand into people's homes. Through thoughtful design, we've managed to convey this essence, allowing the brand to continue flourishing in the competitive world of candles.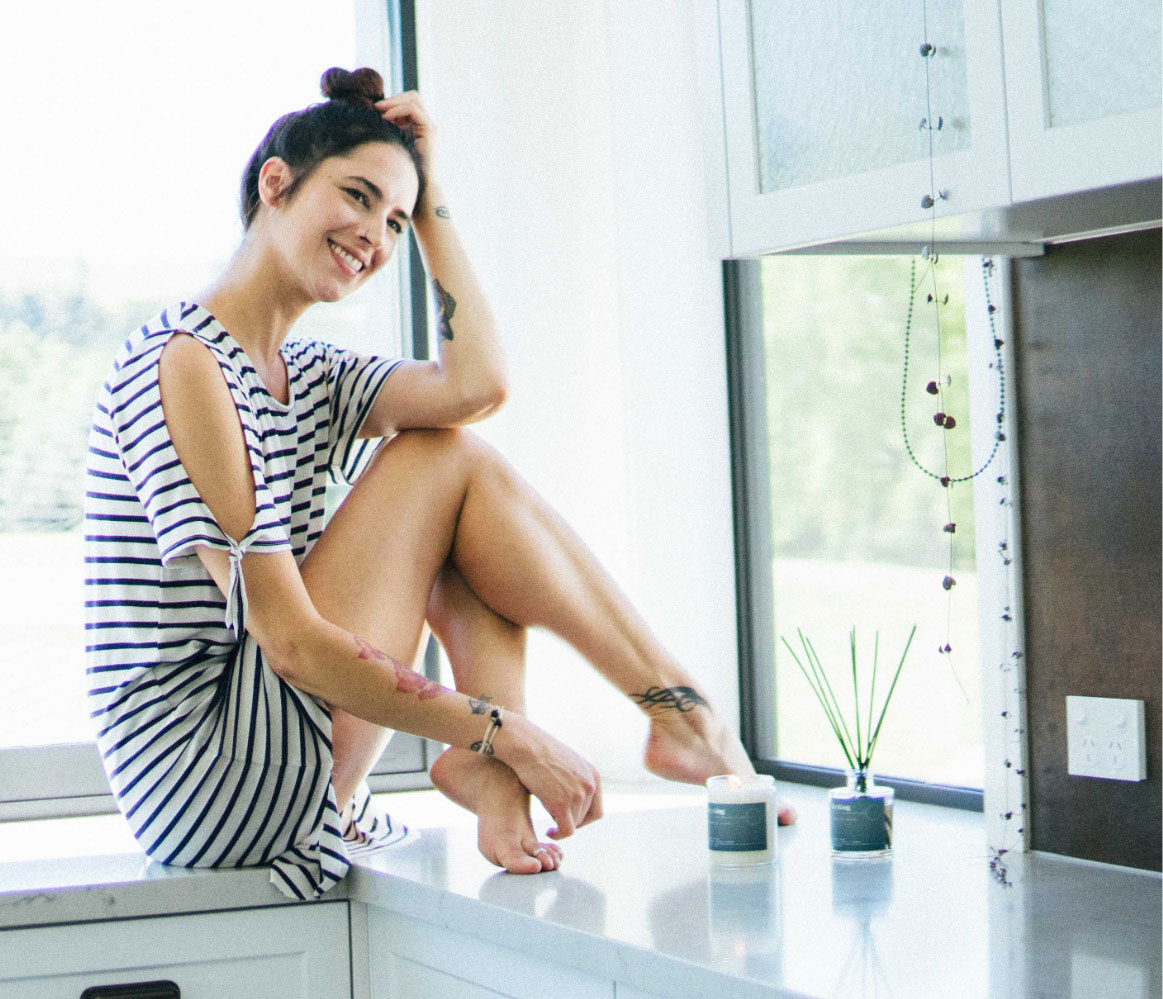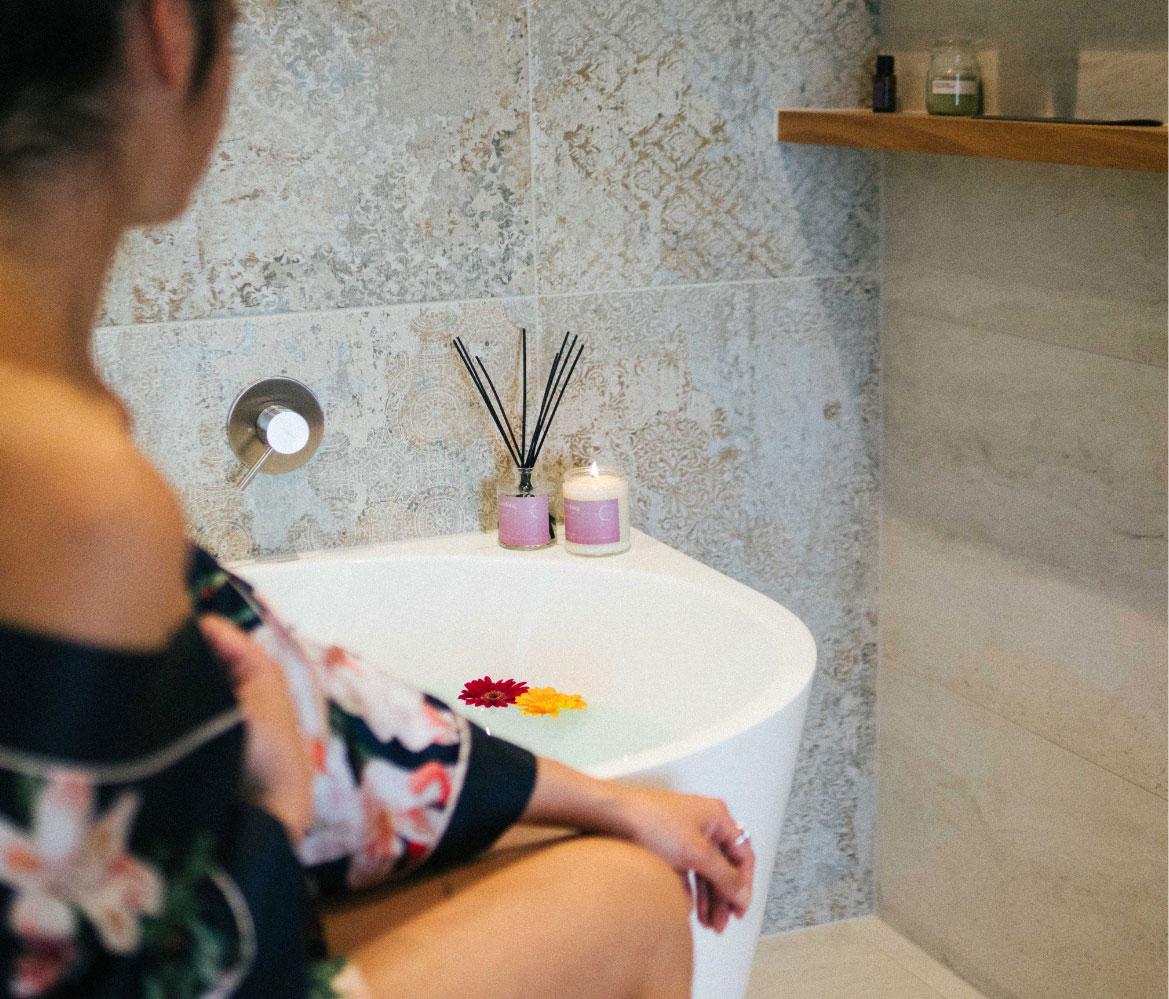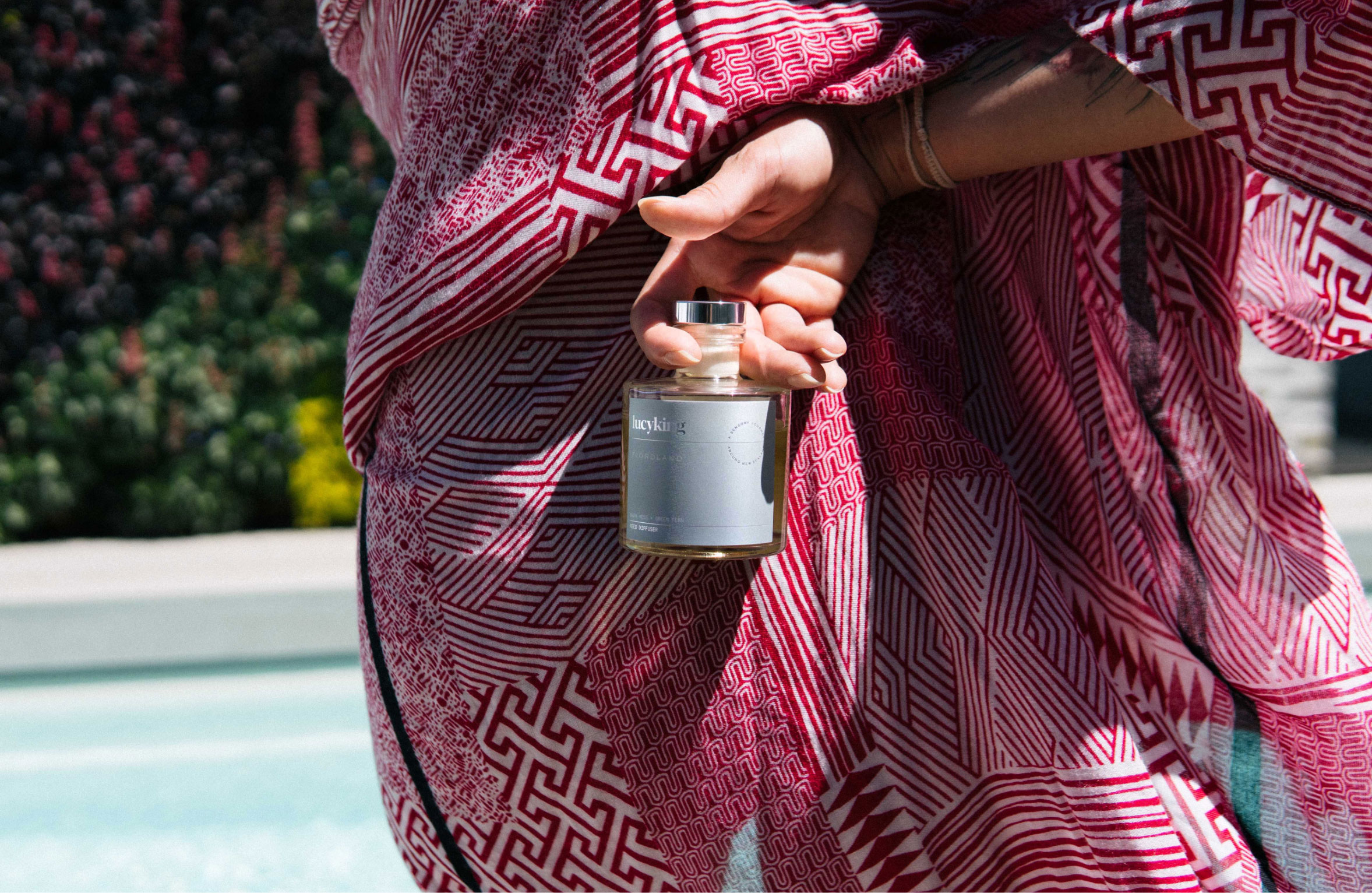 "
Rarely do you find a creative agency with such genuine passion and enthusiasm for what they do. We've worked with the team at Whitelaw Mitchell for years now and have been consistently impressed. Not just by the originality of their ideas and creativity; but their actual dedication to getting results for our brand, backed by their impressive knowledge of today's marketplace and ever-evolving marketing trends - which to us has been incredibly valuable.
Sam, Founder