Brand Strategy
The power of juxtaposition
Iron + Ivy is a bespoke hairdressing studio in Queenstown, New Zealand. Their talents go far beyond a great haircut. They believe in the true spirit of creativity within the profession of hairdressing, and empower their stylists and clients through education and sustainable business practices. They don't follow trends, they create them. We developed the name Iron + Ivy from the concept of juxtaposition. The strength of iron and the natural beauty of ivy creates a space of balance.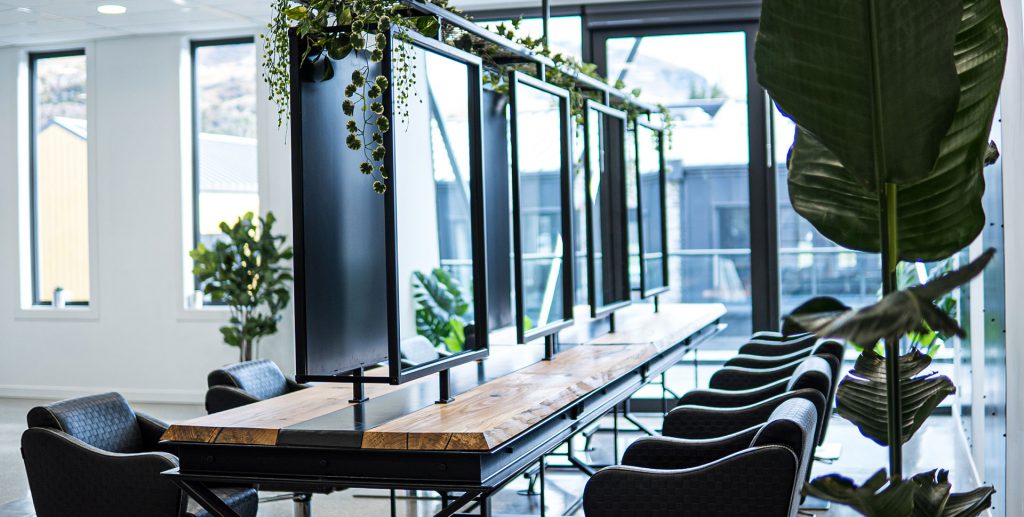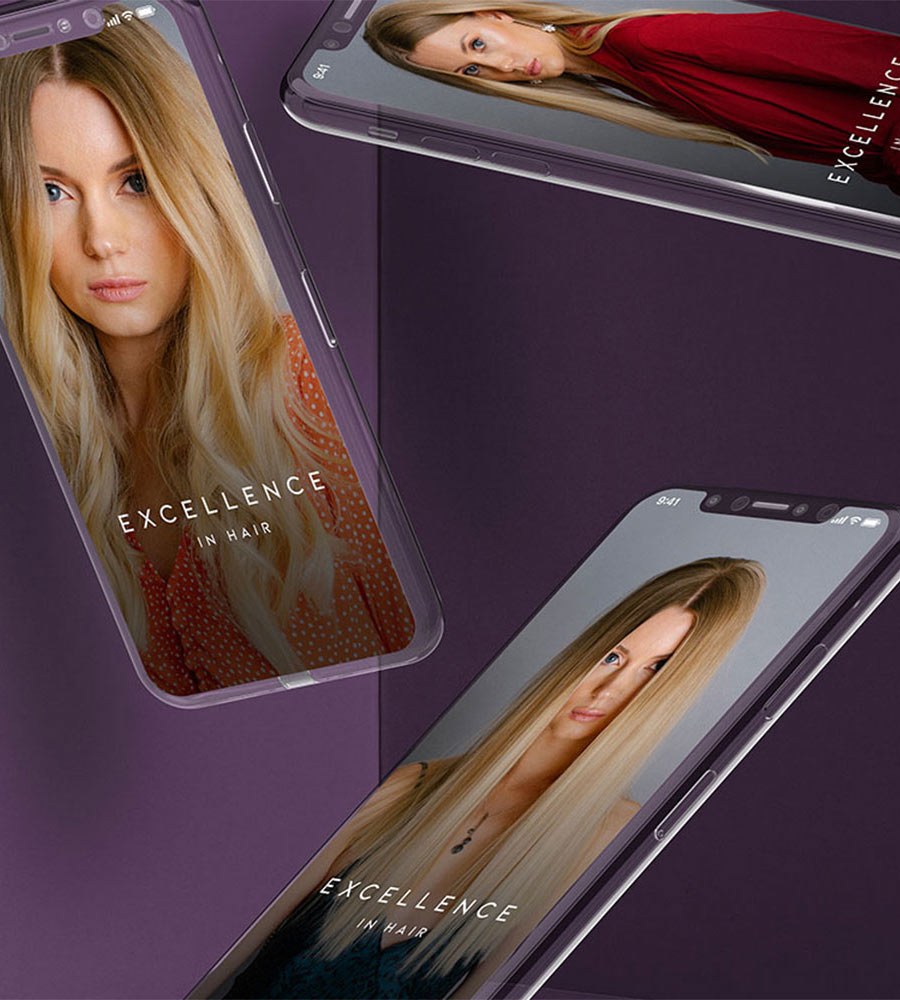 Insights.
We were faced with a common challenge specific to this industry: The relationship between a client and their hairdresser is a loyal one. It was going to require a strategic plan and marketing strategy to entice Iron + Ivy's target customers to break bonds with their current stylist and try something new.
With the guidance of our Seed™ brand strategy session we closely identified client personas and dove beyond just demographics. We explored pain-points, wants and habits. Another insight we discovered is that an Iron + Ivy client desires excellence, only the best when it comes to hair and beauty. We identified there was a market of women desperately looking for a change and nobody speaking to them. So, we chose a strategic way of targeting them by using a more inspiring approach.

Strategy.
Our launch campaign "Re-invent your look" was designed to make a bold statement and tap into the curiosity about either making a physical change in your hair or a change in your choice of hairdresser.
This campaign was the primary support of their brand awareness and launch campaign, which was deployed throughout several online and print tactics, including digital marketing, social media and a tailored-made immersive website.
From the very beginning, our clients' vision was to become the number one choice for hair in Queenstown. The message "excellence" is the hero voice used throughout the brand.
We shot all the imagery used for the brand, including specific campaign editorials. "Reinvent your look", shot in-house, featured the same model with three unique looks, supporting the idea of transformation. The photography we shot for Iron + Ivy was an important part of maintaining the brand's cohesive vision and premium aesthetic.
Working closely alongside the founders, we helped them incorporate their brand into a newly built salon space which aptly reflects their positioning as a modern, luxury salon.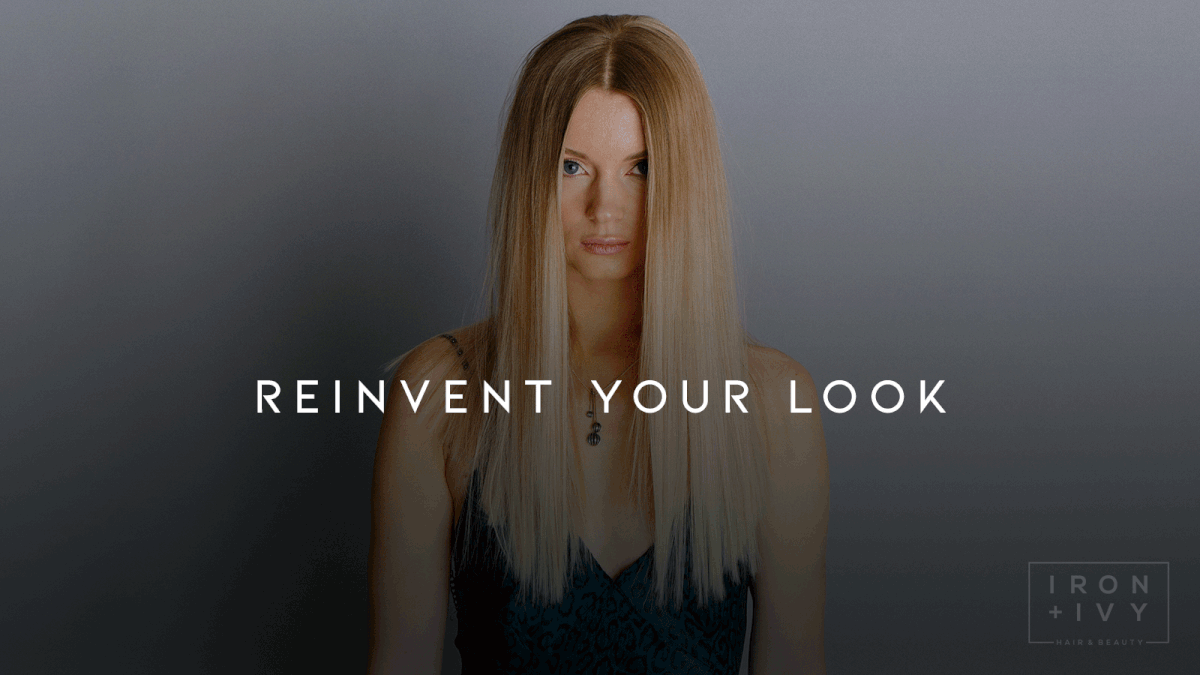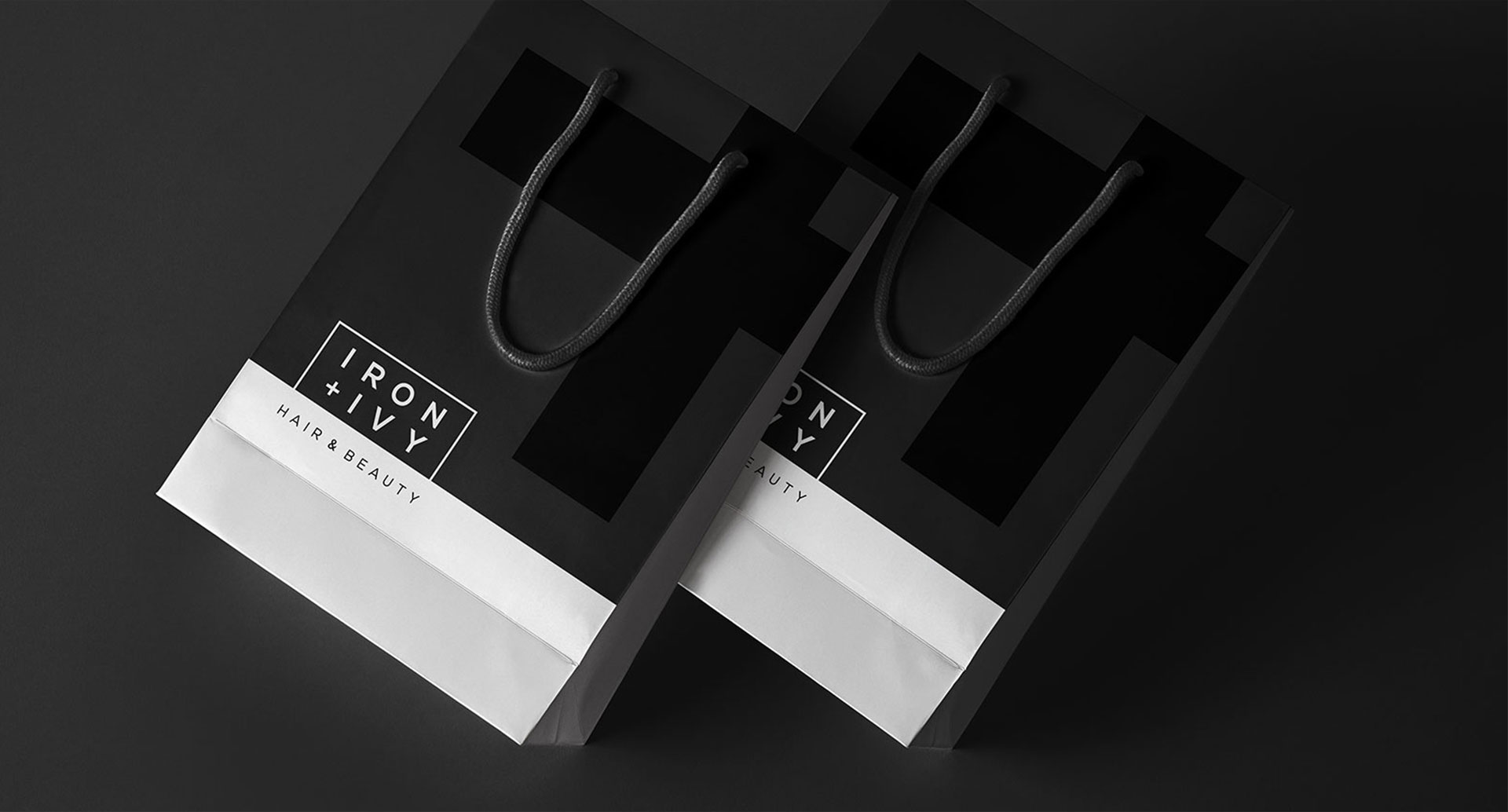 Impact.
Iron + Ivy was inundated with new bookings in the lead-up and subsequent opening of the studio in May 2019. Just 6 months after opening, the salon gained 417 new clients, with a retention rate of 69% and rebook rate of 62%.
Iron + Ivy was nominated for two industry awards: Best in Marketing and Best in Salon Design, and was awarded the top prize in the latter. The salon continues to grow and invest in our marketing strategy, creative solutions and overall design support.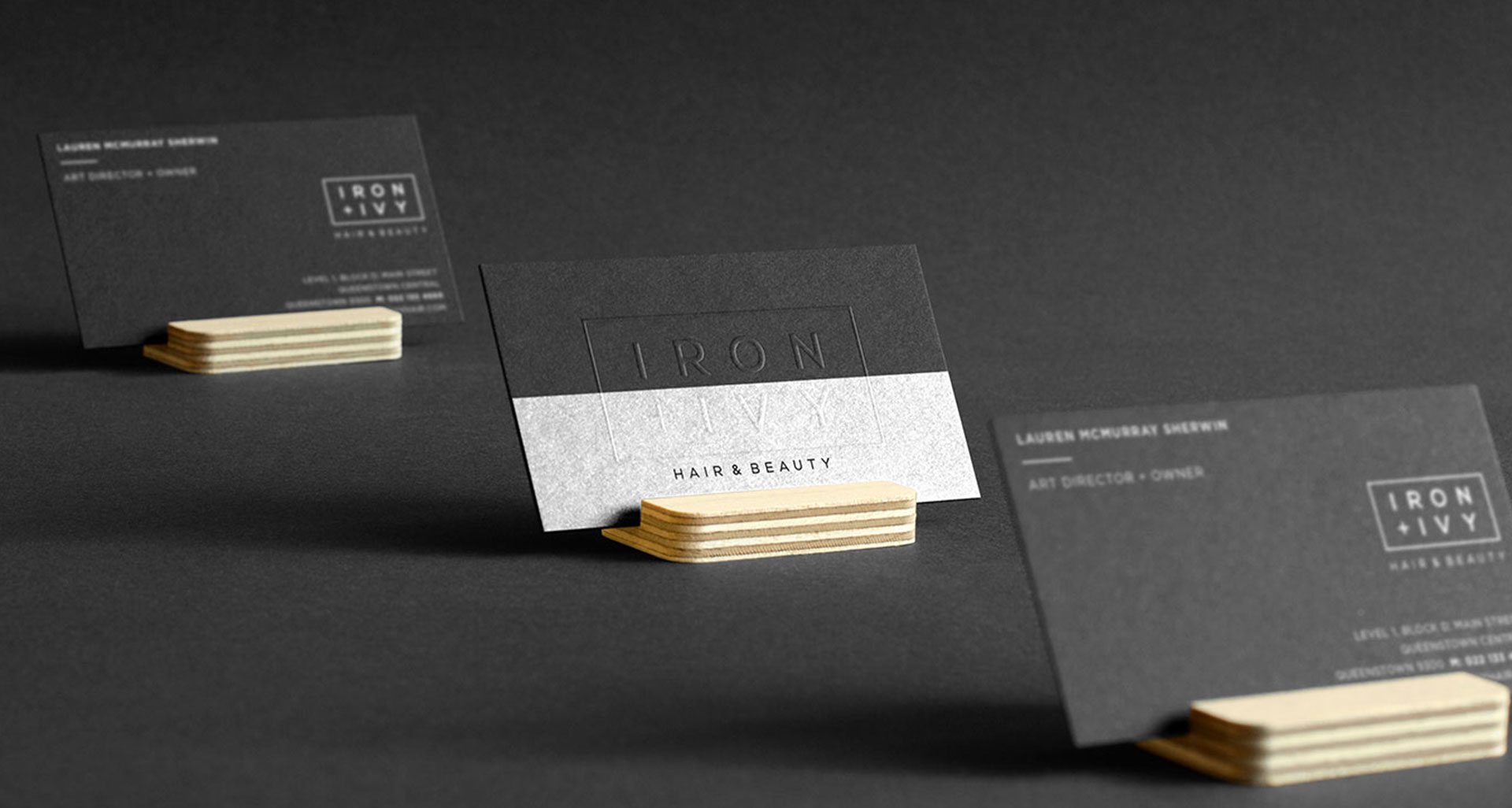 Deliverables.
Strategy
Seed™ Workshop
Positioning
User Profiles & Journeys
Brand Attributes
Competitive Audit
Branding
Logo Design
Visual Identity System
Brand Style Guidelines
Print Design & Production
Collateral Print Marketing
Signage & Wayfinding
Web
Web Responsive Web Design & Development
User Experience Design (UX)
Wireframing & Prototyping
Wordpress CMS
Search Optimisation (SEO)
Marketing
Marketing Launch Strategy
Social Media
Style Guide Photography Videography
Social Media Style Guide
Photography
Videography