Brand Refresh
Value the best, leave the rest
Roost is a leading mortgage broker franchise in New Zealand. When the brand was independently purchased by a group of directors in Queenstown, they faced the challenge of how to evolve their brand for the local market.

Insights.
The brand and all the graphic design collateral were originally designed by Roost's national head office and distributed to each franchise location. When Roost came to us, they presented the issue of inconsistency across the board. From colours to messaging and an outdated logo, their visual identity was messy and ambiguous.
There were hidden gems in many of the brand elements and the messaging that existed. We knew it just needed to be dug out, dusted off and given center stage to really make a statement.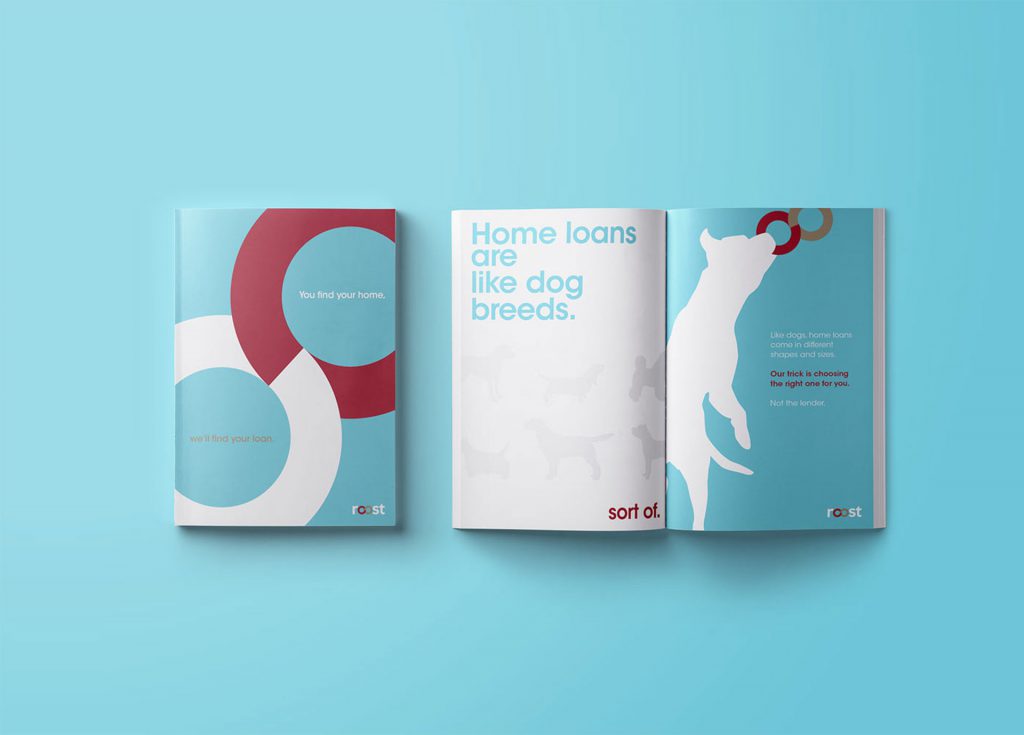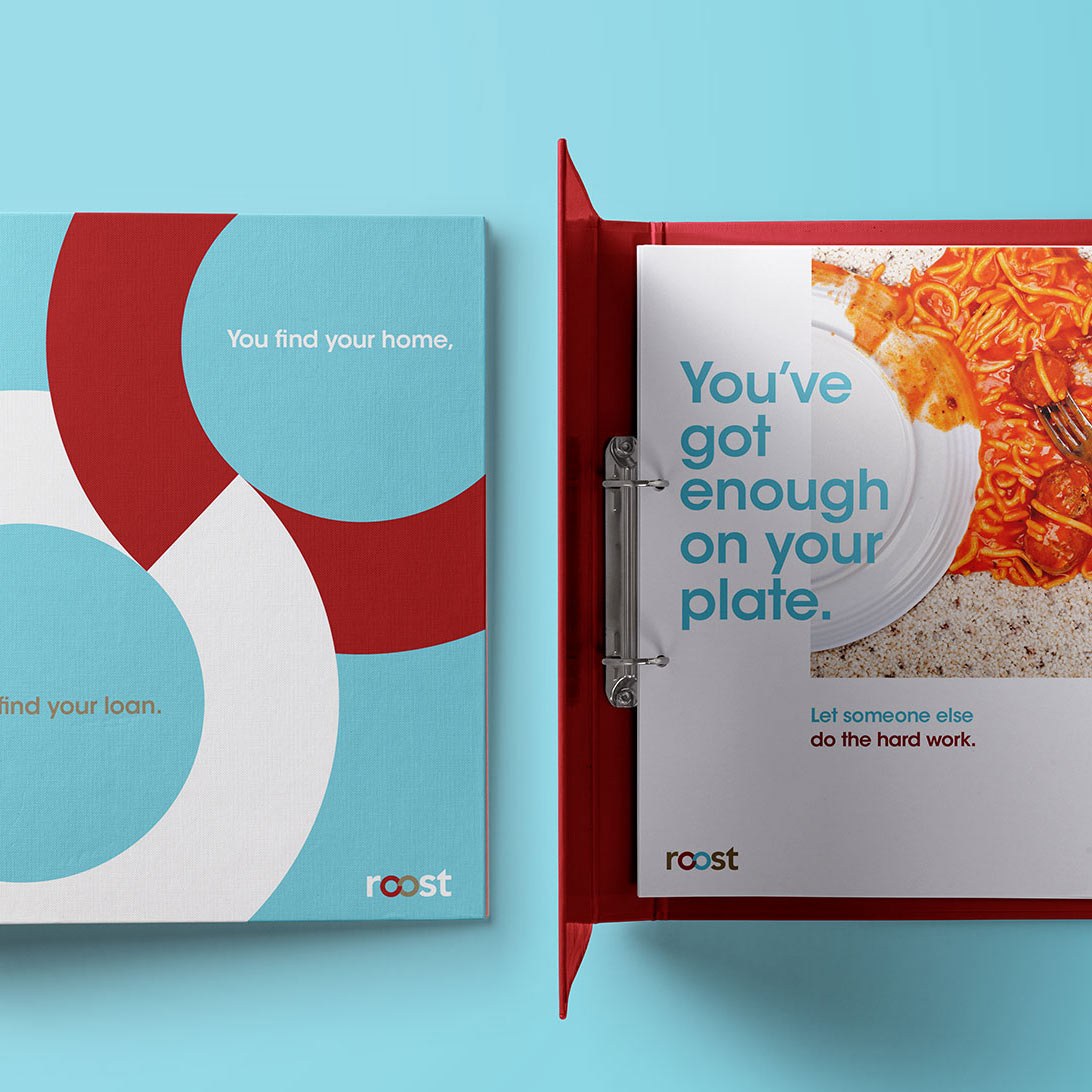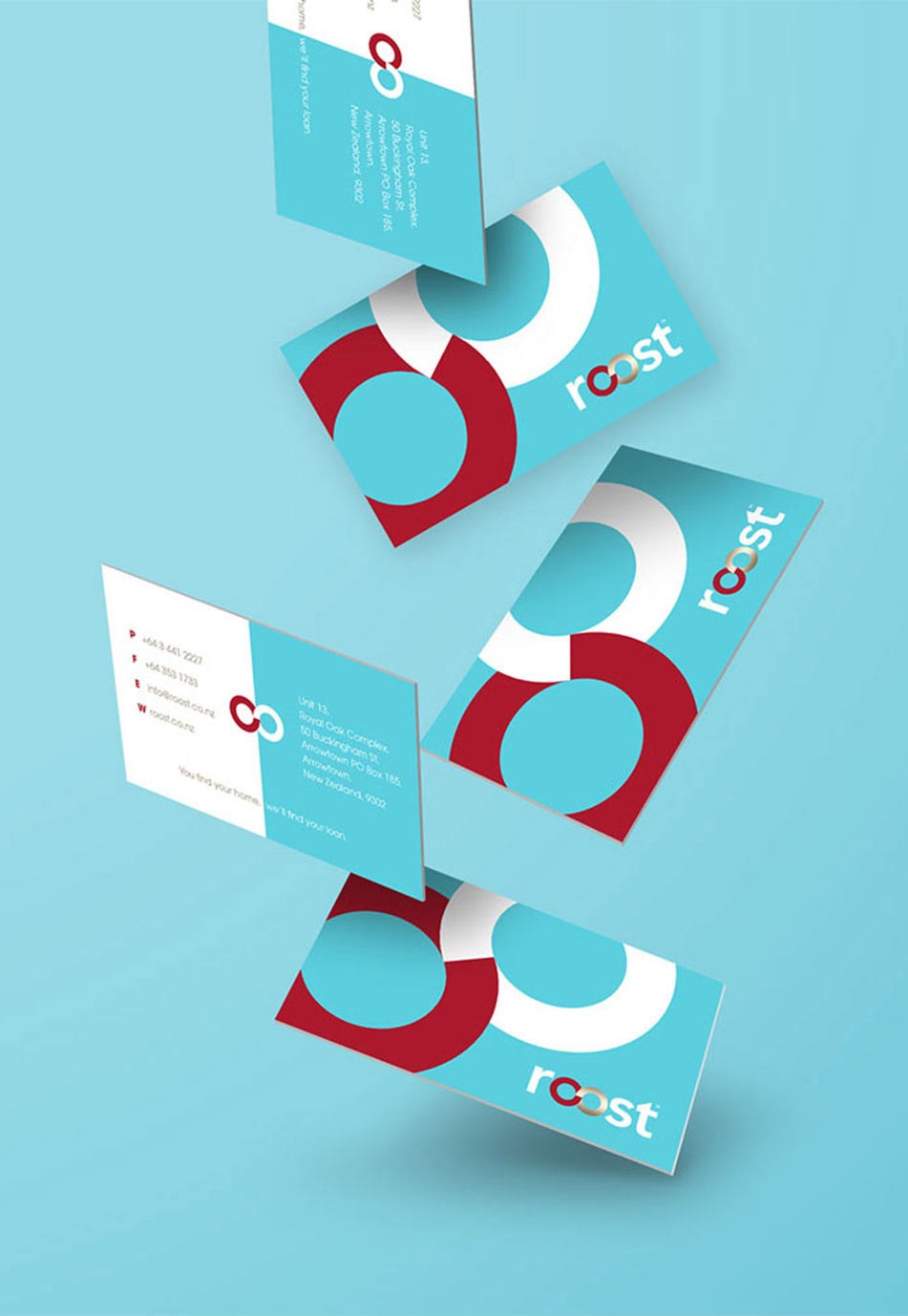 Strategy.
As some elements of the existing branding were valuable, we felt the right approach was not a full departure but a subtle facelift. The logo design itself needed an update to keep from looking dated. We created a new visual identity system around the typeface Avant Garde. Classic, timeless and modern. The new typeface re-established a connection between all the brand's marketing materials for a more cohesive look.
We evolved their voice and messaging to reflect a new, relatable personality with less of a corporate feel. A small tweak in their tagline further emphasised this approachable, lending perspective and helping them to connect with their audience on a more personal level.
Once the new core brand strategy was in place, a full refresh of graphic design materials was completed, with new brand style guidelines, visual identity system, vehicle and wayfinding signage.

Impact.
Through careful strategy we were able to balance our client's pain points against the brand's strengths and create a customised solution to evolve their business without taking on a full rebrand process.
We truly felt they had a lot of value in the brand they purchased, and although it was a little messy and inconsistent, their goals could be achieved through subtle but impactful changes. Less is always more.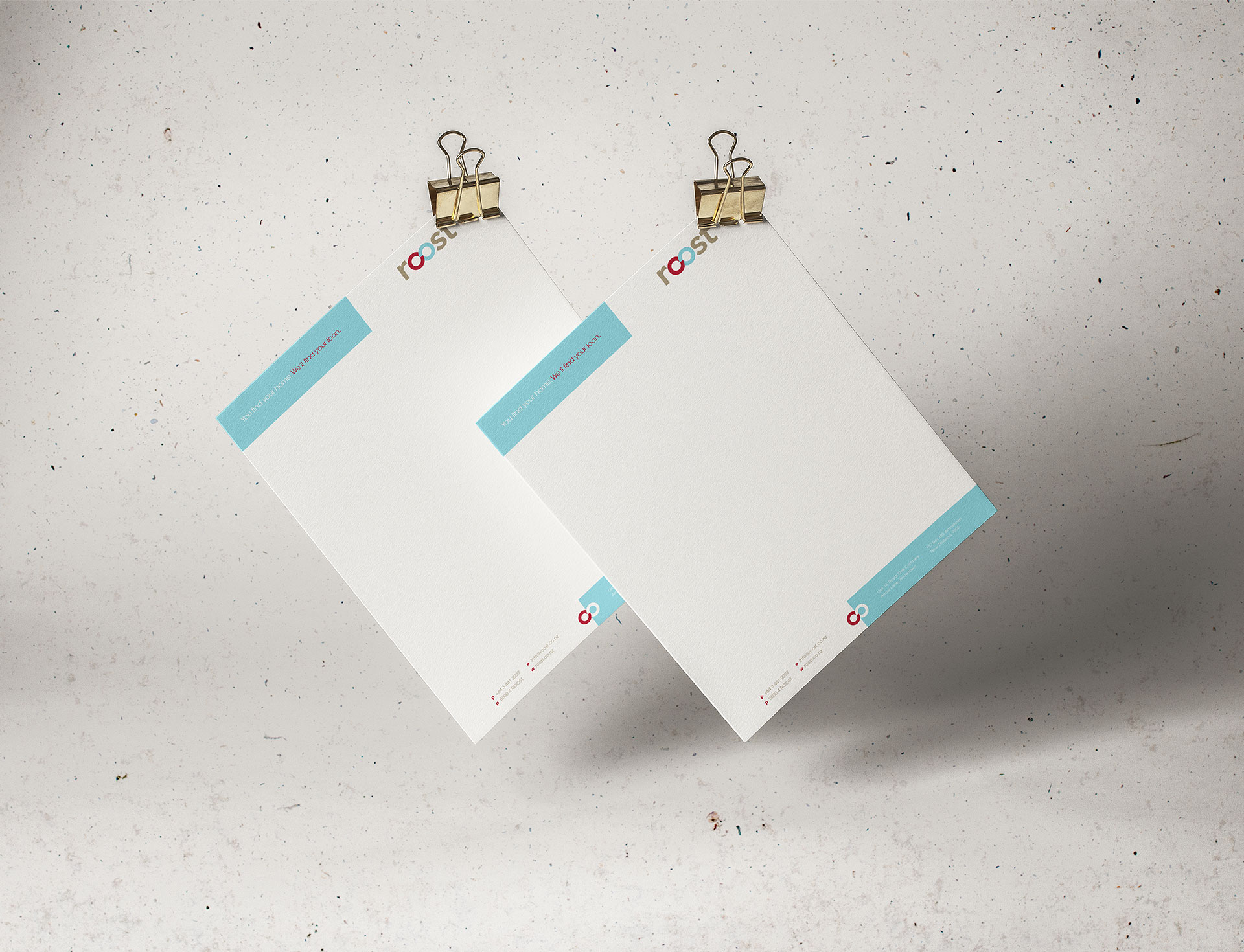 Deliverables.
Strategy
Seed™ Workshop
Positioning
User Profiles & Journeys
Brand Attributes
Competitive Audit
Branding
Logo Design
Visual Identity System
Brand Style Guidelines
Print Design & Production
Collateral Print Marketing
Signage & Wayfinding