Web Design & Development
If it's digital, we'll build it: Responsive, interactive, animated, e-commerce… the list goes on. We enjoy getting our hands dirty, and will tackle any challenge. We fuse design, strategy and development to deliver a unique and memorable user experience instead of another tired template. From microsites to membership portals to behemoth content platforms: we got you.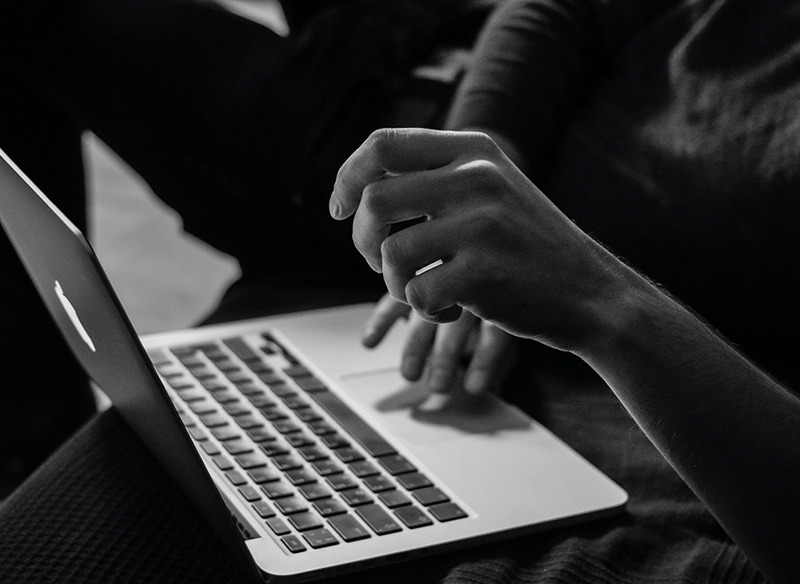 WEB DESIGN
Design for Emotions
All of our websites are bespokely built based off a more broad business strategy. The success of a website isn't determined by the code, flashy animations or cool visuals. Building a winning website means reaching the business's goals and connecting with the audience in the most memorable way. Our creative web design is backed by an insight-based approach and thorough understanding of your brand.
Digital Strategy
Wireframes & Site Architecture
Keyword Strategy
UX/UI
Responsive Web Design
Animation & Motion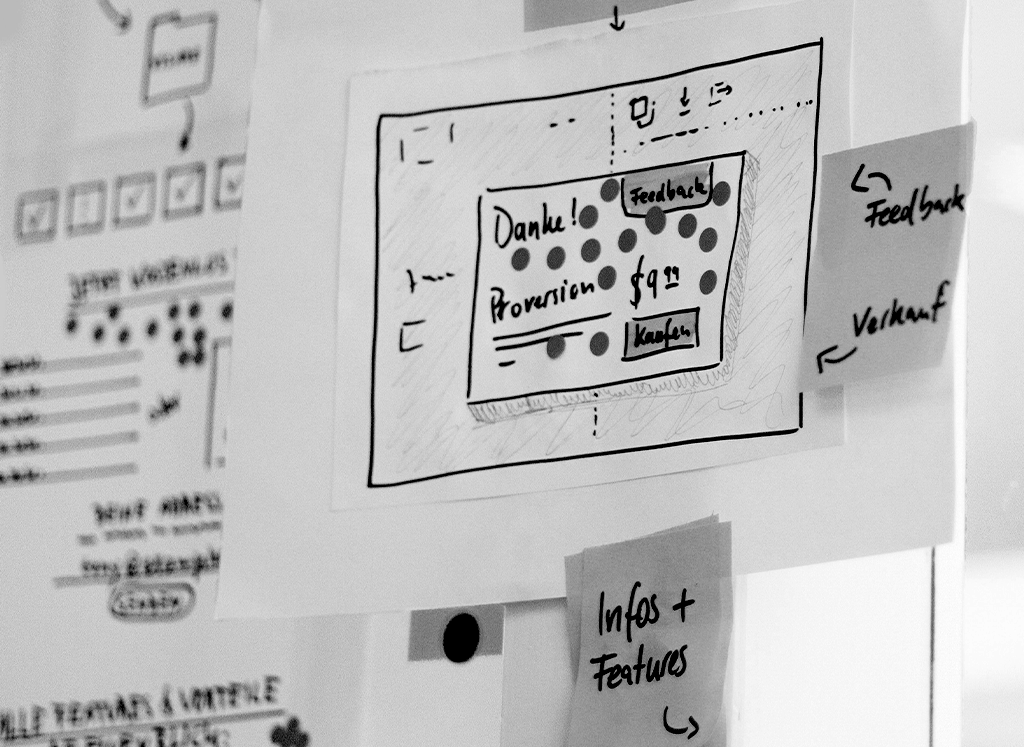 WEB DEVELOPMENT
Digital First Approach
Especially in today's quickly changing digital landscape, we believe digital should be at the core of brand communication. We build captivating websites and e-commerce solutions that stand out, perform and deliver results. When a website is both functional and beautiful, it provides a clearer picture of your brand and convinces users to take the right actions.
Full Stack Development
Site Speed & Performance
SEO
Content Management Systems (CMS)
API & Third Party Integrations
User Testing & Analytics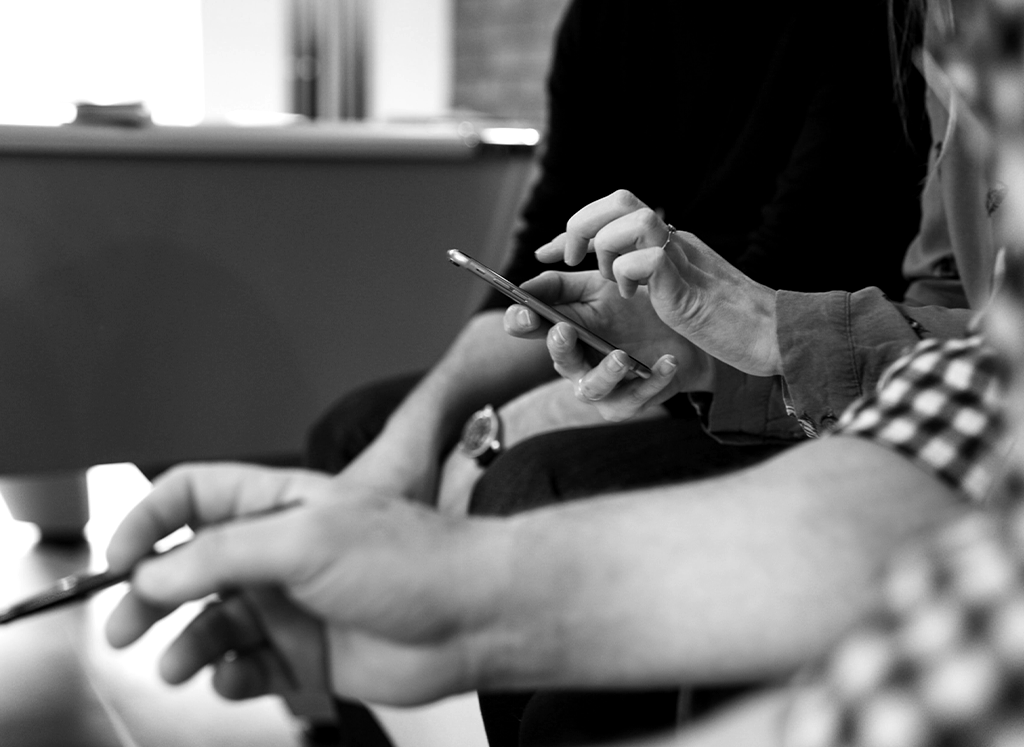 Brand Strategy
Positioning
Naming
Tone of Voice
Visual Identity
Creative Messaging
Packaging

Learn More
Digital Strategy
UX / UI
CMS
User Testing
eCommerce
Motion & Animation
Photography & Video

Learn More
Let's talk.
We deliver innovative and tailored brand experiences to clients big and small. Tell us who you are and what you do, we already know the why.