Well, well, well – someone's got an eye for detail. 😉
You've taken the first step in uncovering the magic behind remarkable websites. Spoiler alert, you found it. At Whitelaw Mitchell, we are the architects behind the digital marvels that caught your attention – and we're ready to weave that magic into a stunning website just for you.
Book a discovery chat
From brand to web (and everything else), we dig deeper into businesses and innovate from the inside out.
A few reasons why you should consider working with Whitelaw Mitchell.
Labels are for canned peaches, not creatives. The truth behind a successful brand is more than just good story-telling. It's P&Ls, ROI, KPIs, brand awareness and other imperative metrics. We get it, because we're more than just creatives, we're business people too.
We say it like it is and our clients love us for our transparency. Nothing beats explicitness. Sound strategy achieved through tenacious truth-seeking is our most differentiating and deterministic trait. We dig deeper.
Inclusive fees. Hourly billing is the crux of innovation and it's the reason we don't do it when we're in problem solving mode. We charge a fixed project fee after agreeing on a detailed scope and timeline.
Book a discovery chat
Pricing Guide
Don't just take our word for it. Hear what our clients are saying.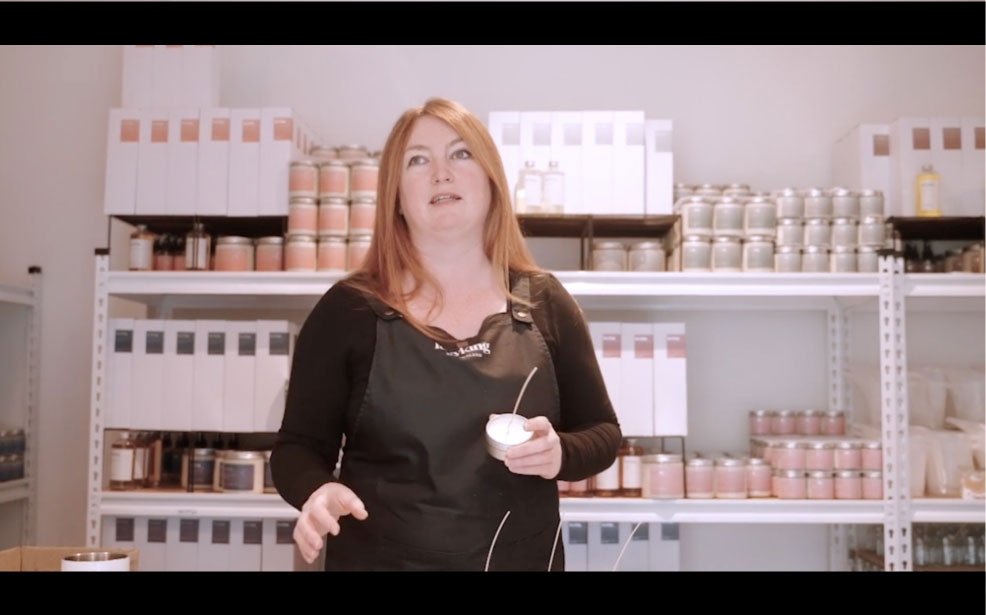 "They're truly invested in what it is that you're trying to achieve and to see if what they've done has actually generated the results they wanted as well, which in our case, it absolutely has."
Watch Lucyking's Story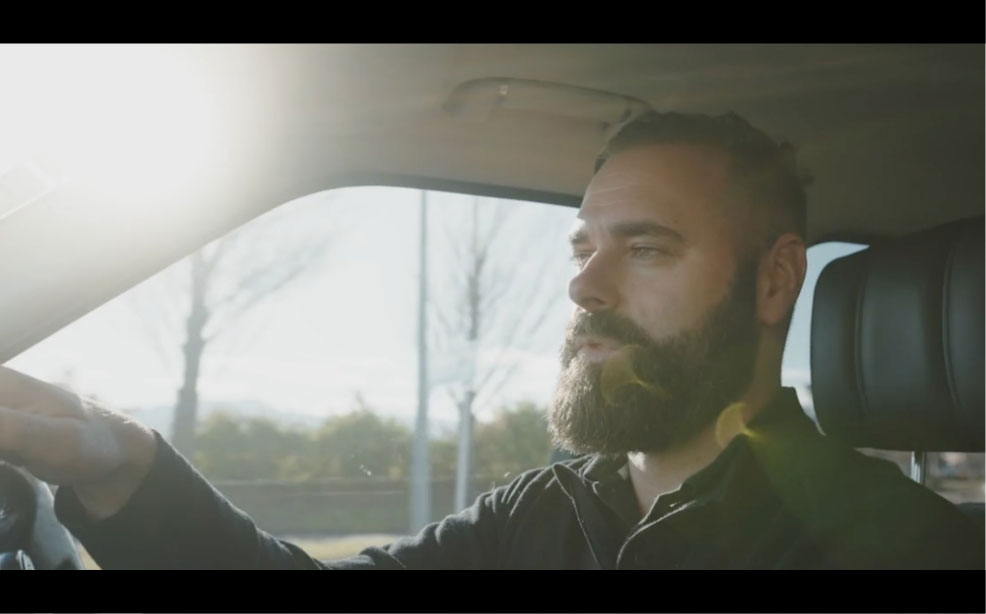 "They were able to help with strategy and thinking out a bit further than what we were going to do in the next 3 months. They've been able to solve lots of challenges that we've had and it's always led to opportunity."
Watch Altitude Tours Story