New Business Strategy
Modern Ethical Fashion
Antipodea clothing produces bespoke, handmade garments for conscious fashion consumers. Each piece is designed and made to order by the founder in Auckland, New Zealand. She curates simple but versatile collections that truly showcase her commitment to sustainability and social responsibility. Antipodea's philosophy is present throughout her entire brand, not just her product line.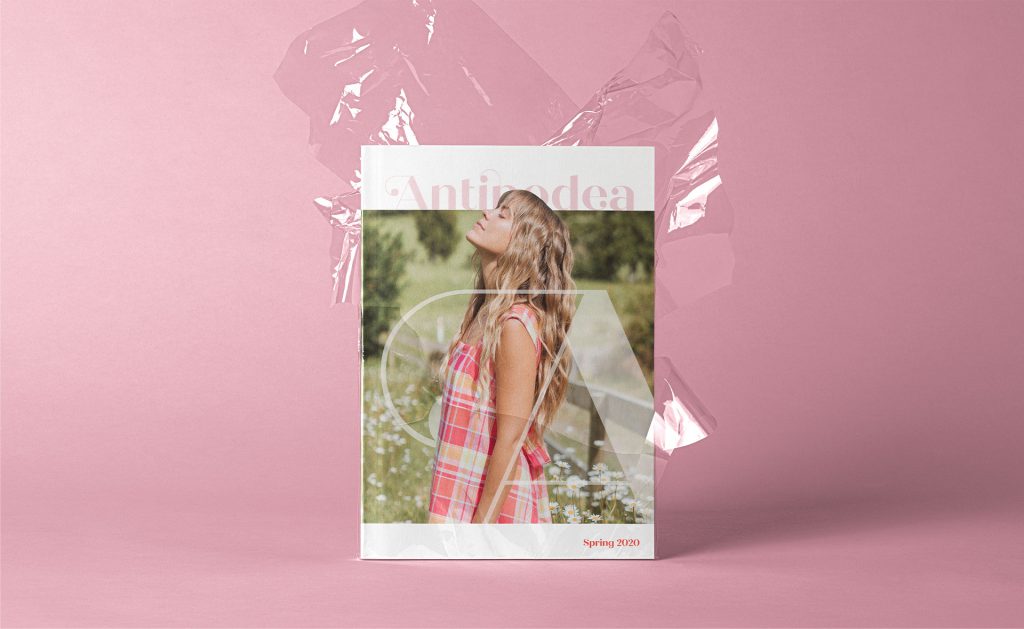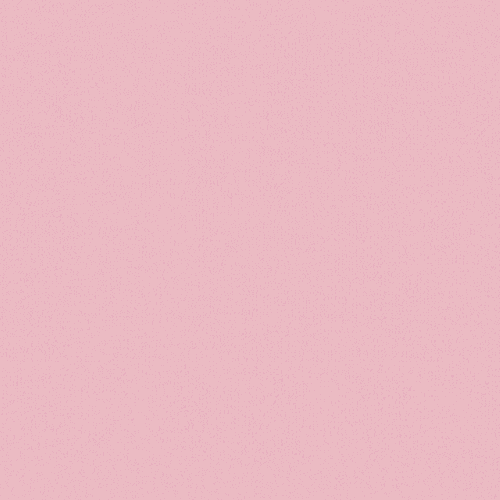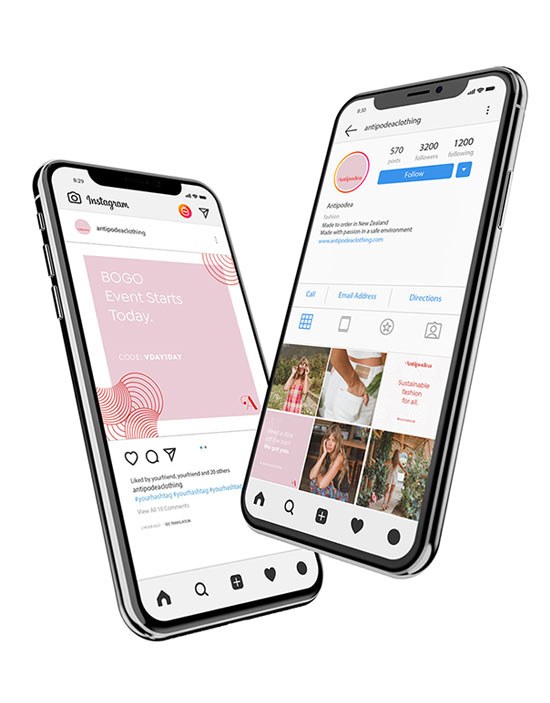 Insights.
The founder of Antipodea approached us with a new business venture that stemmed from her obsession to create. There are quite a few things we realised that make Antipodea very unique. This included finding a fairly significant gap in the market for premium New Zealand fashion that is both ethically produced and sourced. Antipodea saw an opportunity for solving this problem and then going further by creating what we're calling "full circle fashion". This meant adding free repairs and alternations, sustainable packaging and a clothing recycle program to her business operations.
During the Seed™ brand strategy session, we focused on targeting and speaking to a more niche audience that we knew valued quality, exclusivity and connection. Antipodea was a premium product line so our approach had to avoid any perceptions of a "green" or "granola" aesthetic. The company's focus was to be fashion forward, attracting consumers who care about their image and who also know they're contributing towards something very special behind the scenes.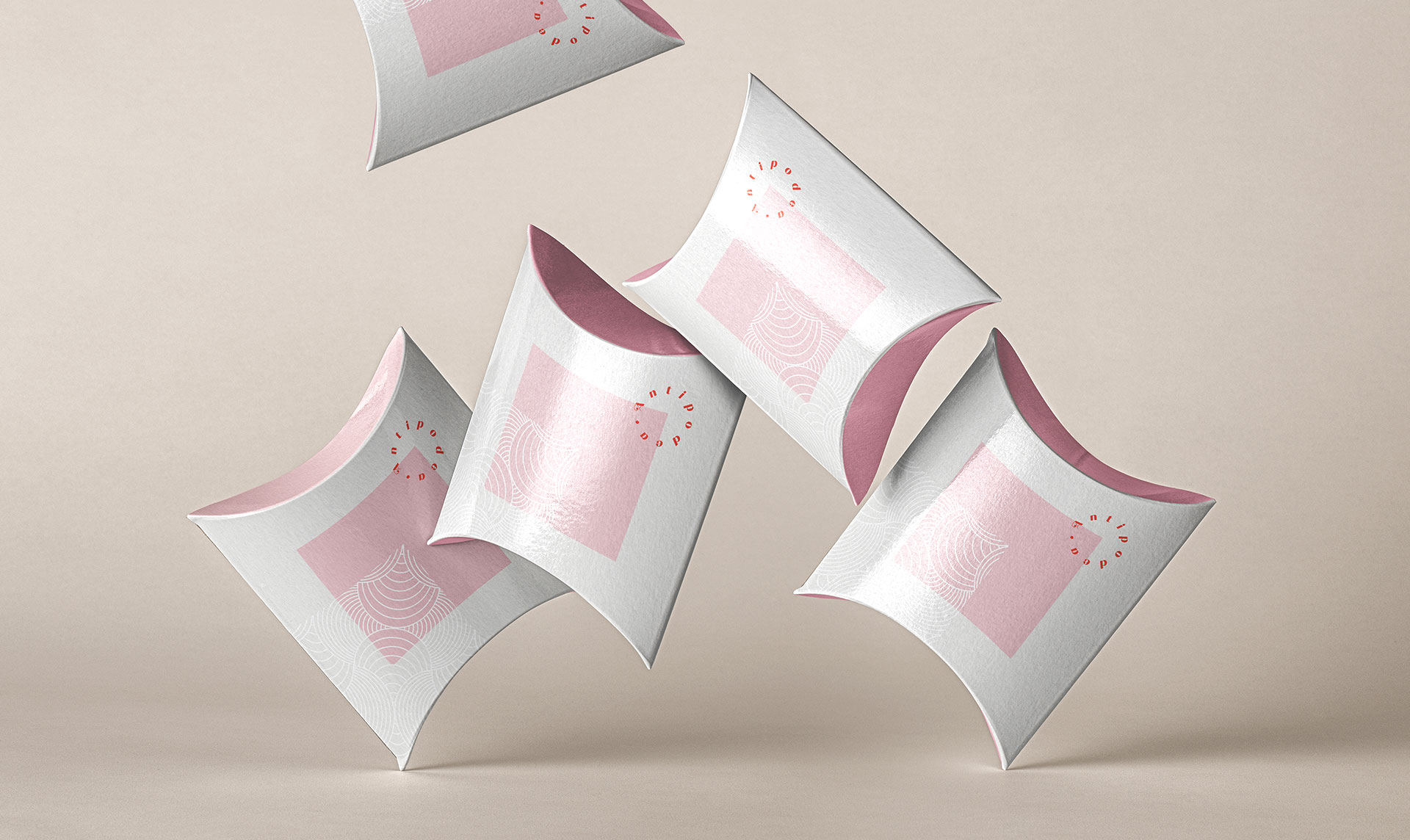 Strategy.
The logo design and brand identity for Antipodea answers the creative brief and presents as strong, modern and dynamic. The visual identity is fashion-forward and conveys the message of "ethics meets aesthetics". We designed Antipodea's online shop with the customer in mind, making the user experience memorable and easy. The website features seasonal lookbook galleries, insta-shoping and members only products to drive their club subscriptions.
Like all digital projects, building for flexibility is one of the most important challenges. Carefully structured modules allows for easy product loading and content management by the client.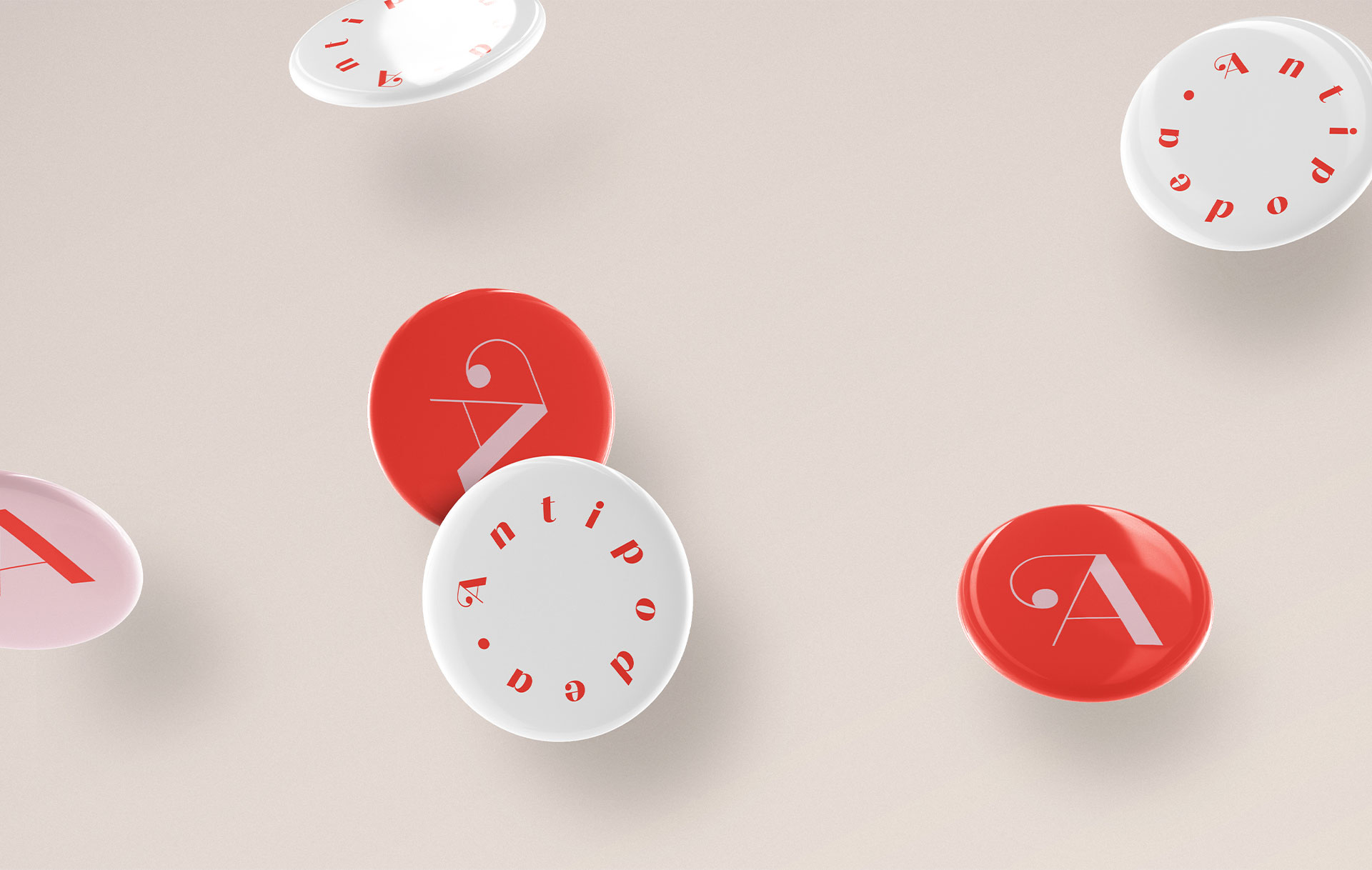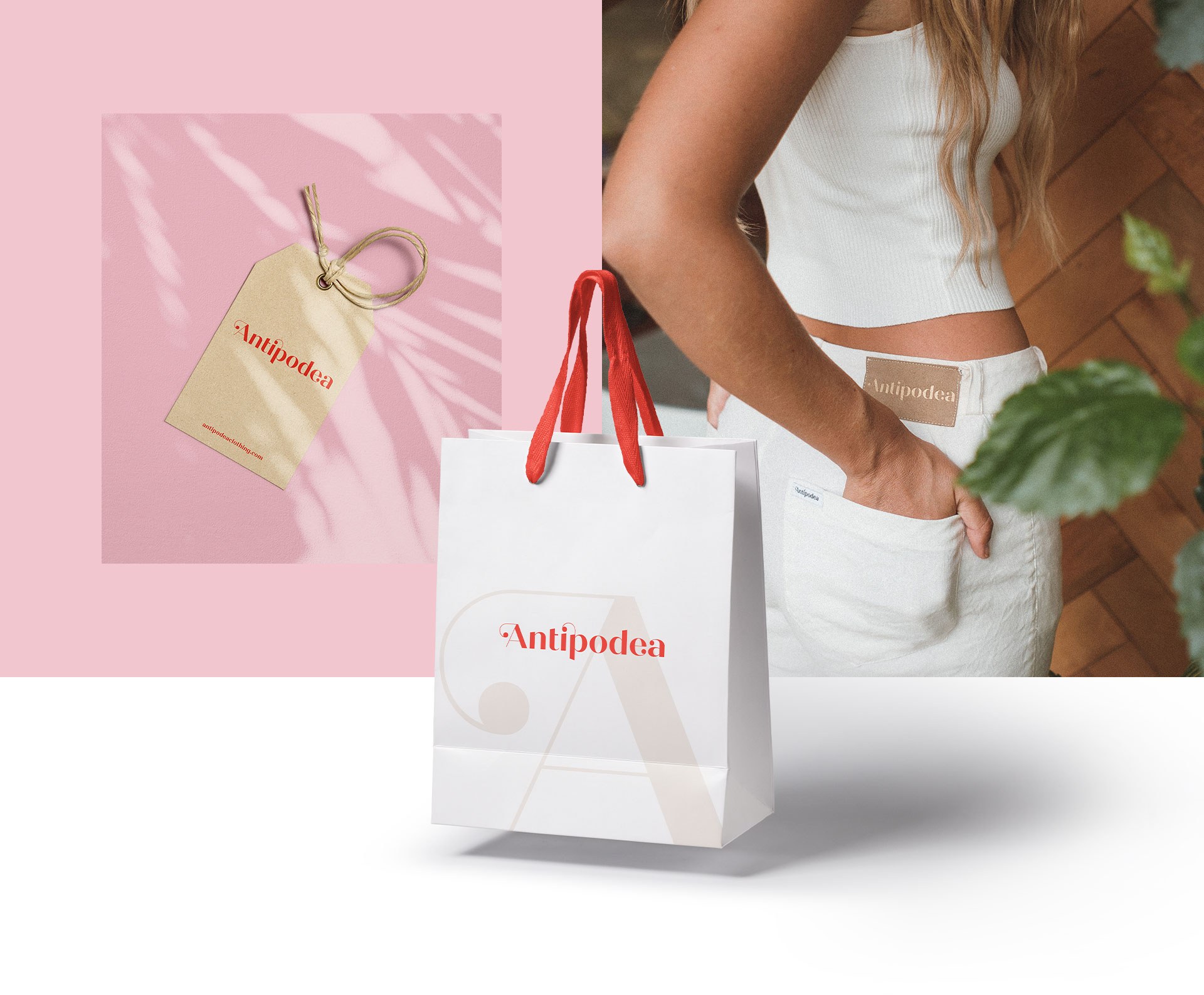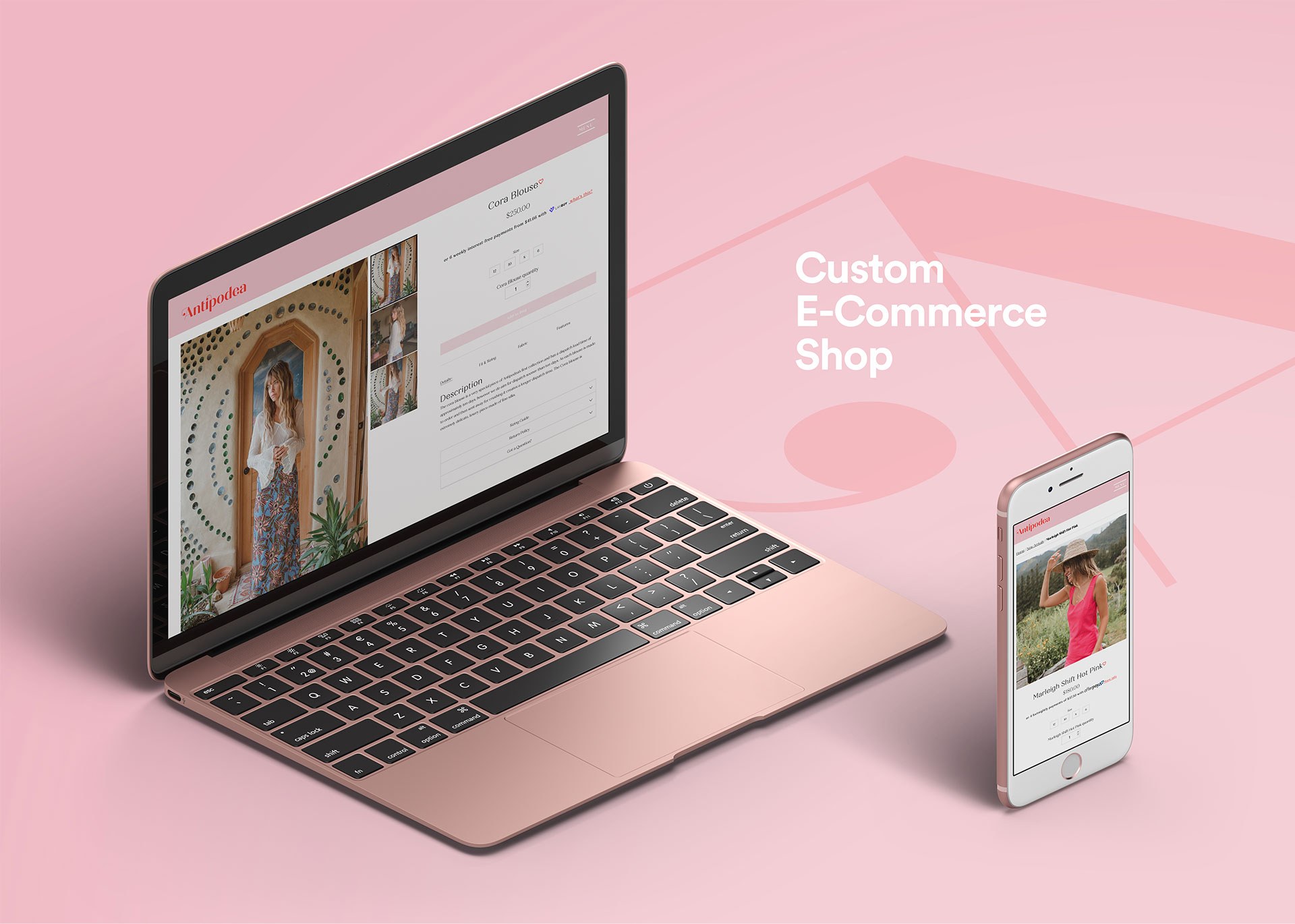 Deliverables.
Strategy
Seed™ Workshop
Positioning
User Profiles & Journeys
Brand Attributes
Competitive Audit
Branding
Logo Design
Visual Identity System
Brand Style Guidelines
Print Design & Production
Collateral Print Marketing
Web
Web Responsive Web Design & Development
User Experience Design (UX)
Wireframing & Prototyping
Wordpress CMS
Search Optimisation (SEO)
Marketing
Marketing Launch Strategy
Social Media Style Guide