Brand Transformation
Share your smile
Impact Escapes, previously Sri Lanka Green, is a bespoke travel company run by two kiwis who are passionate about authentic travel. They currently specialise in trips to Sri Lanka, but they came to us for a rebrand because they're taking their mission further afield. The team at Impact Escapes believe that the most authentic experience one can have when travelling is to fully immerse yourself and learn about local customs and practices. The founders have spent decades building these relationships so every trip they sell provides meaningful experiences, local encounters as well as ecologically and socially sensitive activities. Their sole mission is to connect travellers to foreign communities whilst simultaneously benefitting the more disadvantaged economies of struggling countries.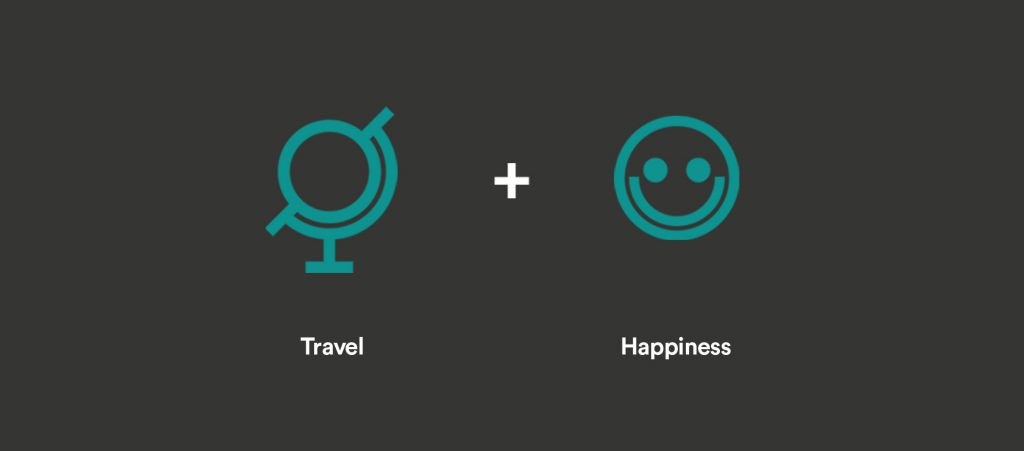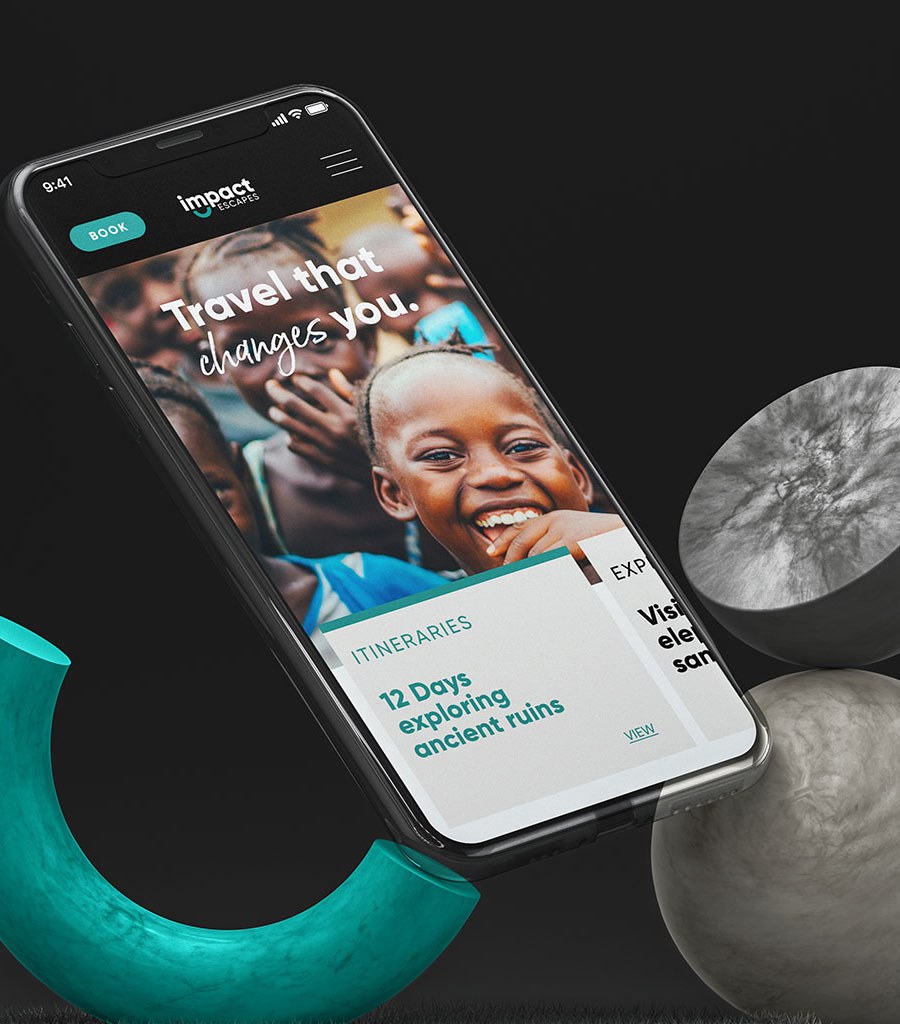 Insights.
The more we discovered about the team at Impact Escapes, the more we resonated with their love of people and culture. Amidst the huge library of stunning travel images our client has curated over the years, the ones that stood out most were the people. The joy can be seen in the faces, the smiles, the love and the impact these experiences had on travellers and local communities.
Whilst we were tasked to brand and market a travel company, we realised the actual impact of these holidays went so much further than just what was experienced on the trip. Long after these journeys were over, the unforgettable stories continued to be shared. The economic benefit on less fortunate countries was that these communities were left just a bit better off than before. It's travelling with an impact; not just with a lighter footprint. It's travel that changes you.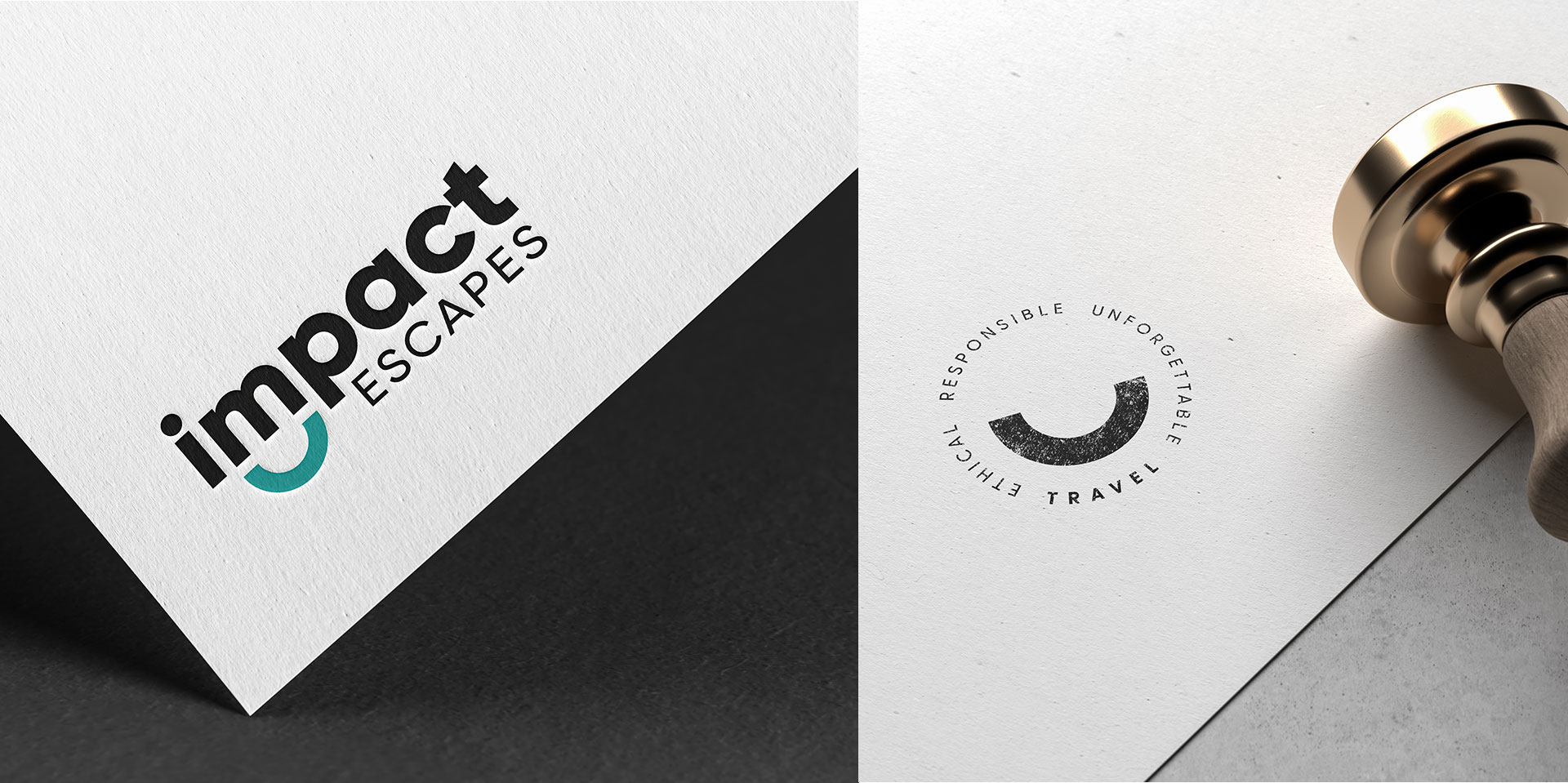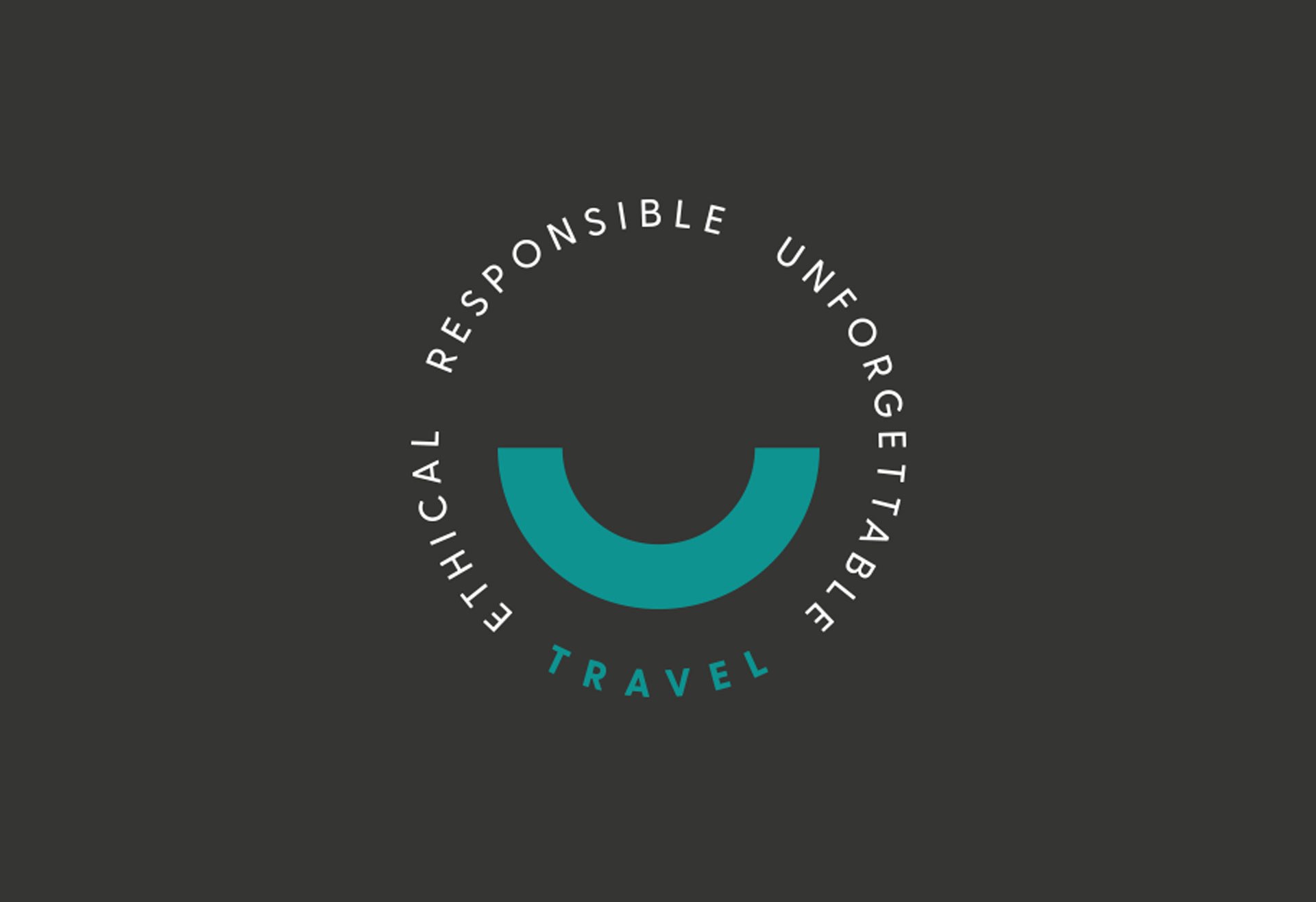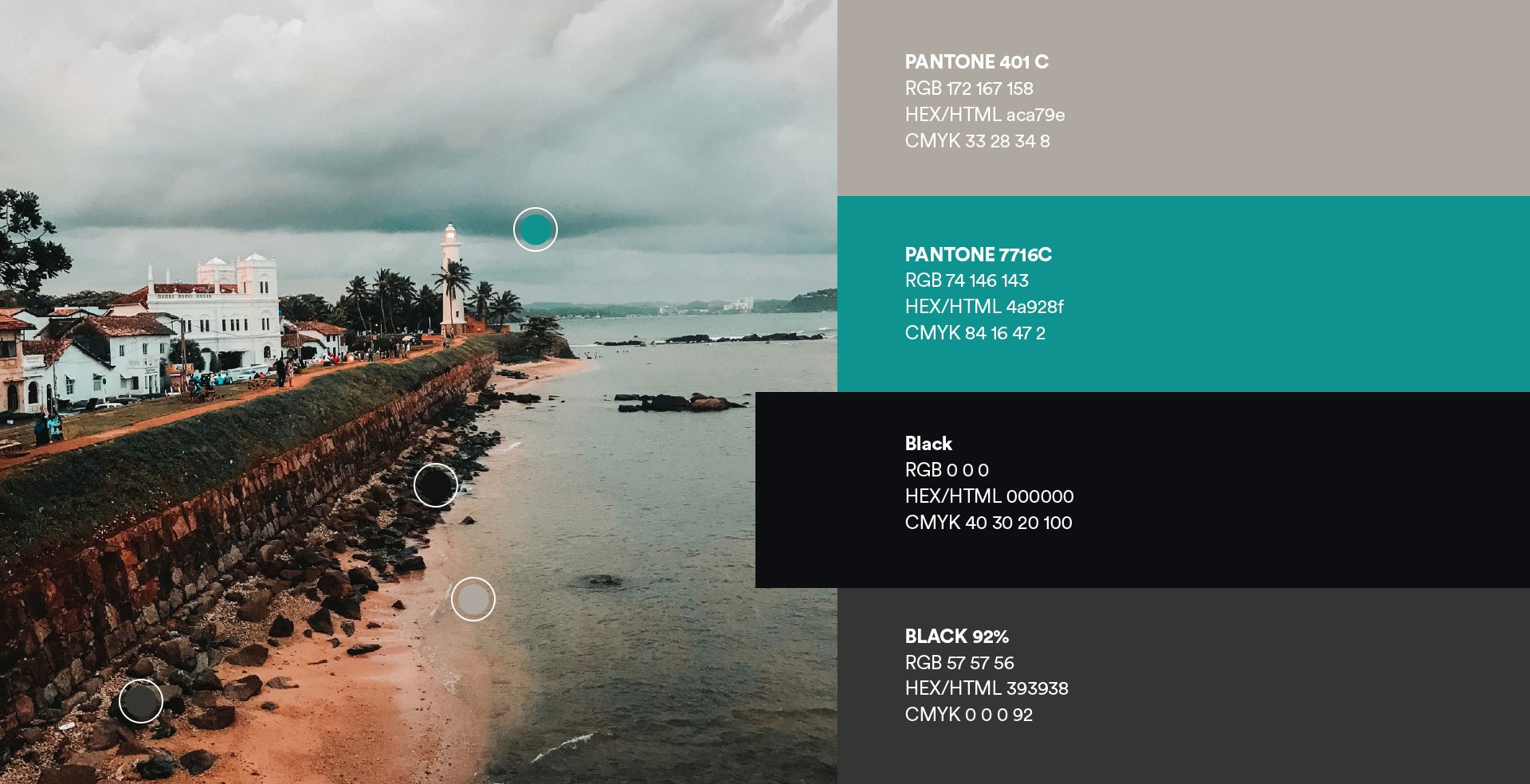 Strategy.
Our approach was to create a concept design which allowed us flexibility in adapting to multiple audiences and future company growth. We were challenged to create a brand that connects and resonates on a human level. Inspiring more ethical, sustainable and responsible travel with the ability to expand this philosophy to new countries. Our branding imperatives included acknowledging consumer diversity, considering appropriate brand extensions, embracing social responsibility, and building a brand that consumers could take home with them.
The logo design is birthed from a single idea. Happy. The smile is rated as the highest positive emotional content and it's a familiar symbol in the world of advertising. From Amazon to LG, the subtle hint of a smile in a brand creates a familiar feeling consumers can trust.
Through target personas and market research, it was discovered that many of Impact Escapes clientele were more mature in age. The colours and finishes within the brand identity offer an exercise in contrast: sophisticated shades of blacks and browns lend a sense of natural warmth with elements of luxury. A solid font pairing is the glue that ties the whole brand identity together. Gilroy is a modern sans serif with a geometric touch. We used Gilroy to create headlines that deliver messages which make an impact. Complimented by Born Ready, a relaxed and down-to-earth font that highlights juxtaposition in editorial layouts.
The secondary tagline logo lockup is great for merchandise and branded keepsakes and is another great way to keep that stamp of happiness with you long after the trip has ended.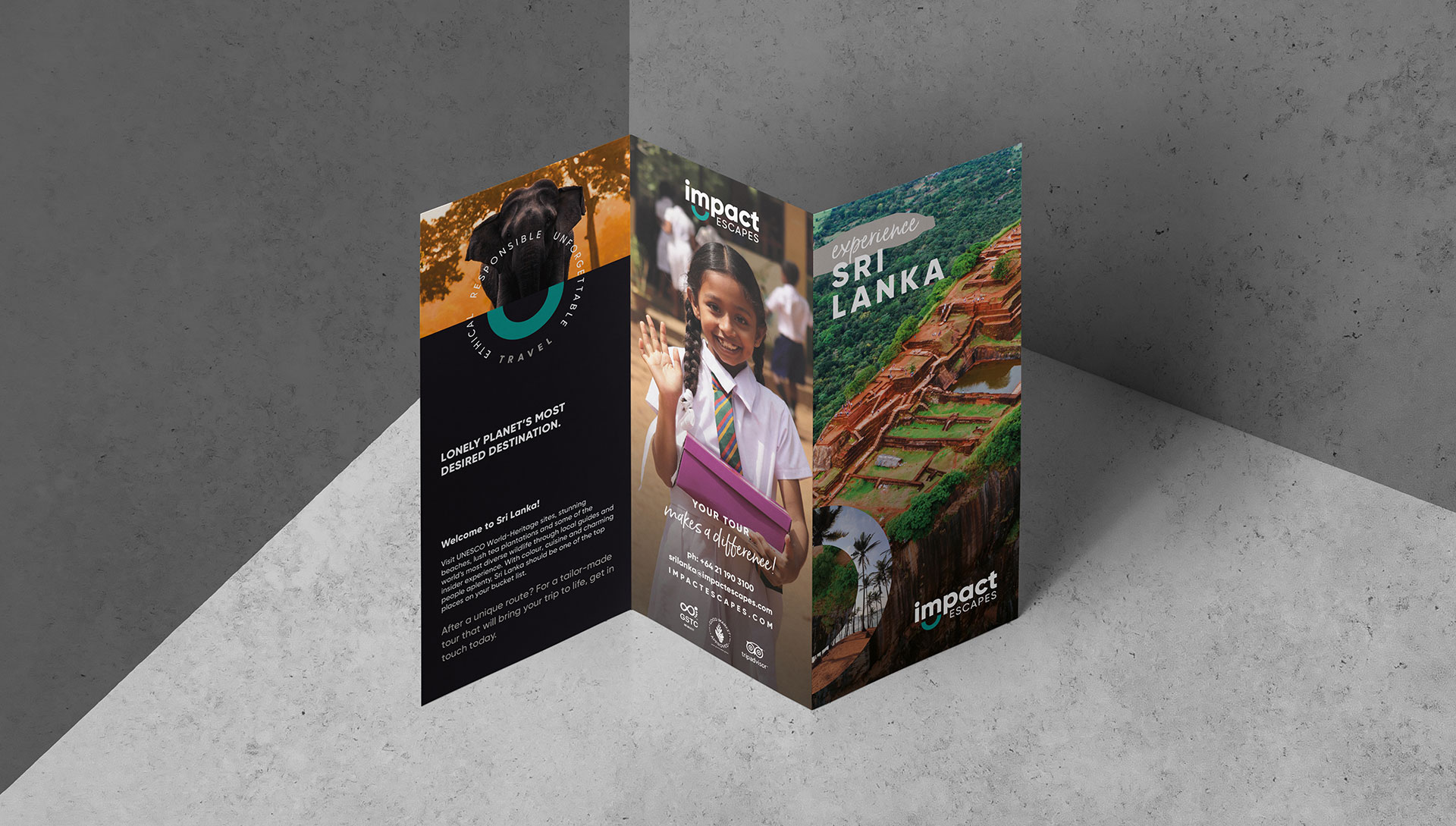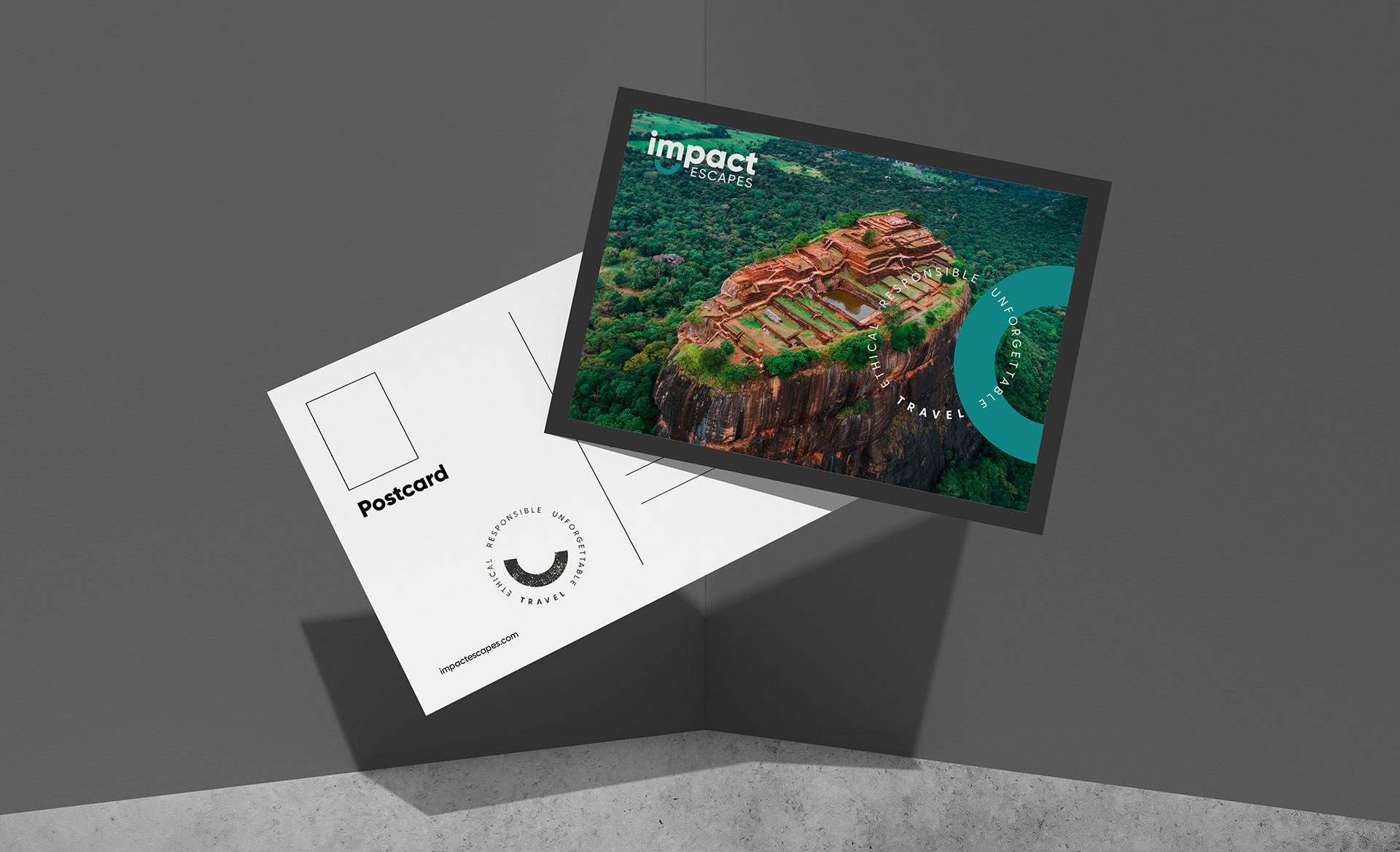 Impact.
Impact Escapes is now set up to take their mission of authentic travel globally. No longer restricted by their old brand name, we've re-told their story through the lens of responsible and sustainable travel.
We were ecstatic to hear the positive feedback from the local community and the guides in Sri Lanka on the new brand. The whole team at Impact Escapes is looking forward to bringing more life-changing travel experiences and community enrichment to places and people all over the world.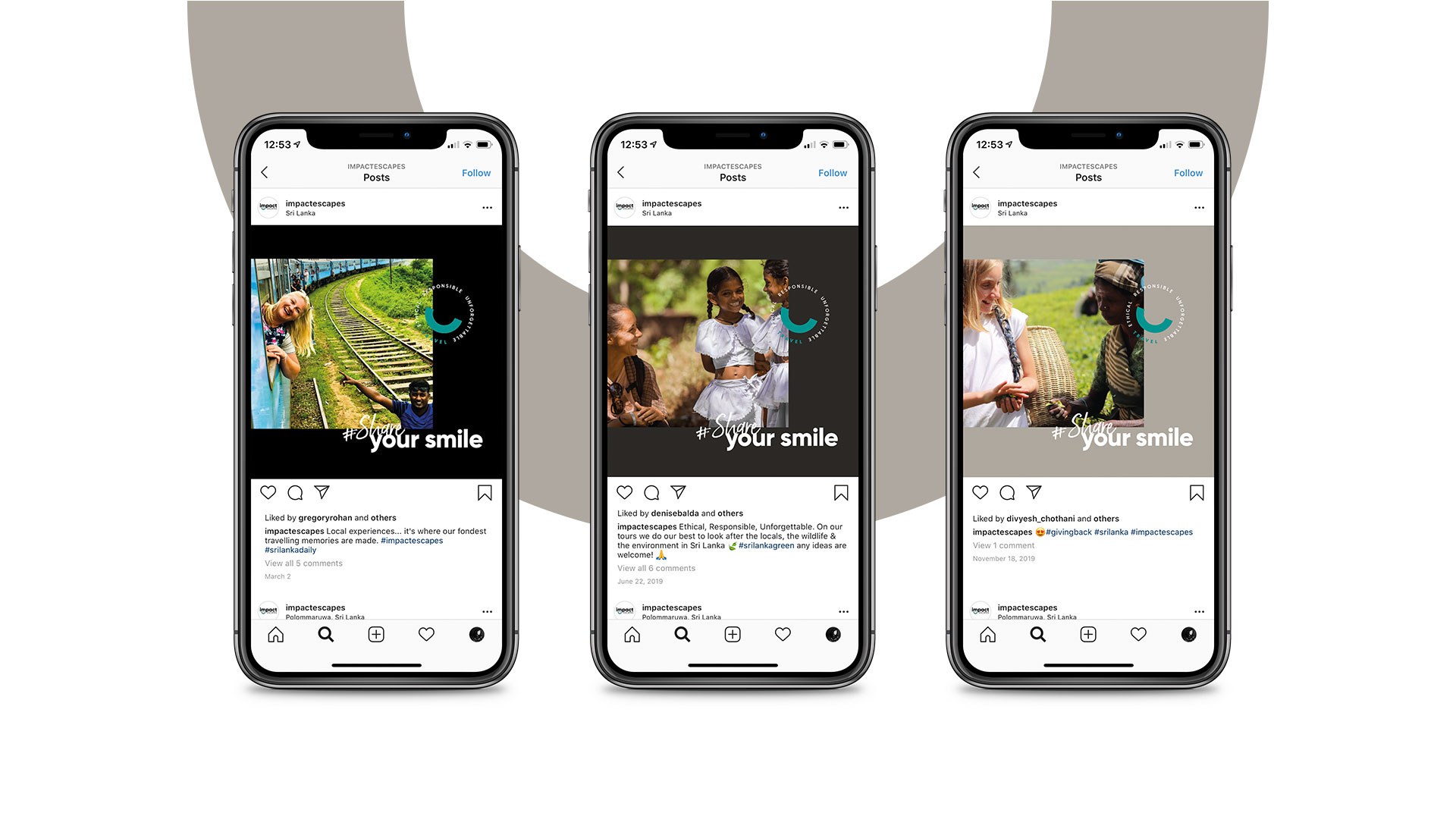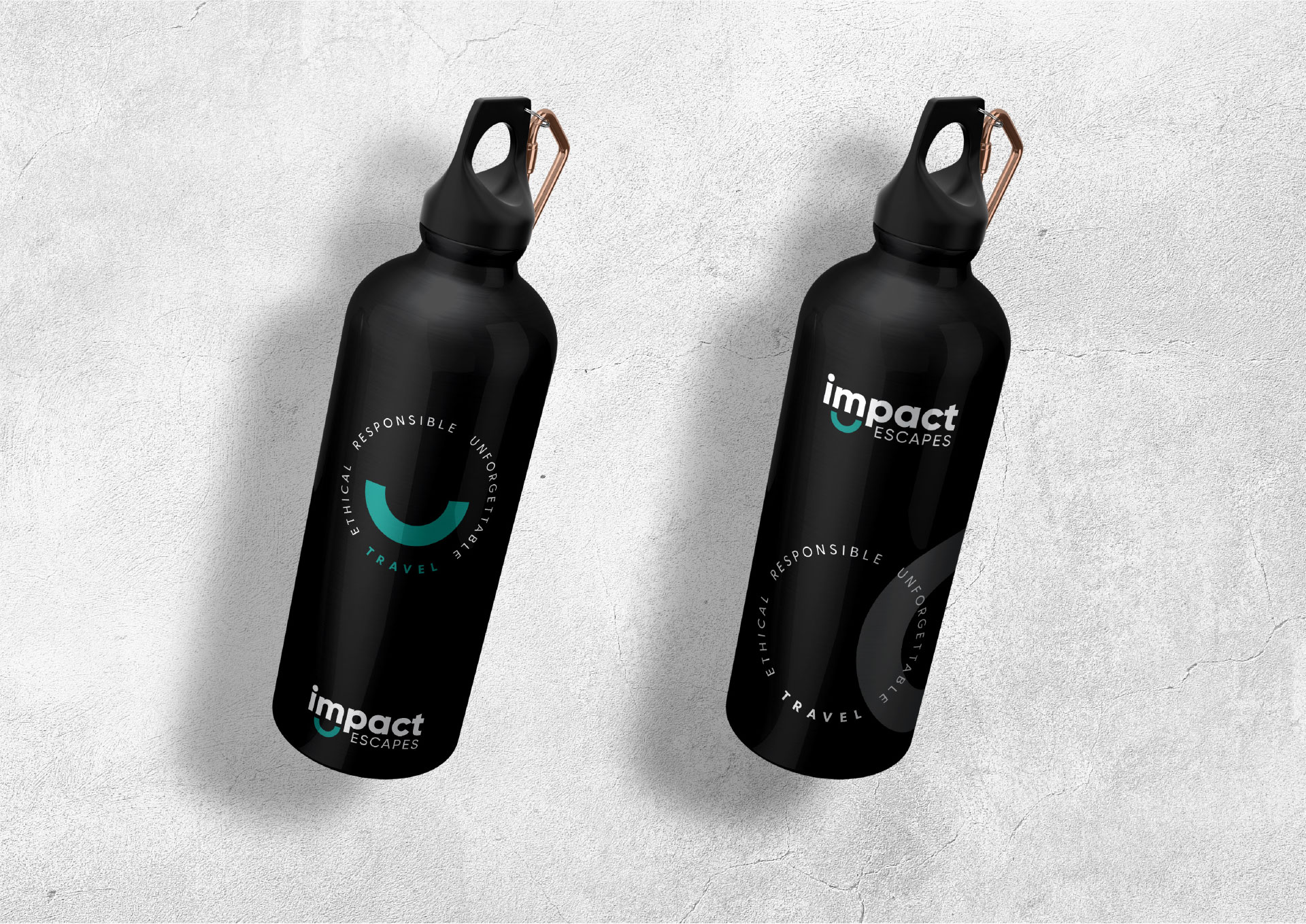 Deliverables.
Strategy
Seed™ Workshop
Positioning
User Profiles & Journeys
Brand Attributes
Competitive Audit
Branding
Logo Design
Visual Identity System
Brand Style Guidelines
Print Design & Production
Collateral Print Marketing
Signage & Wayfinding