Brand + Web
U-FLY Wanaka
U-FLY Wanaka is a New Zealand CAA certified commercial air operator based in the stunning Southern Alps. U-FLY is an all-inclusive air operator providing professional scenic trial flight services as well as a range of aviation training services for both qualified pilots and beginners.
With friendly, experienced and professional instructors, you know you are in safe and capable hands with U-FLY Wanaka. The team at U-FLY are hugely passionate about helping people achieve their flying dreams. When you fly with U-FLY, you can be confident you are learning to fly with the best! You've got the dream, U-FLY have the skills.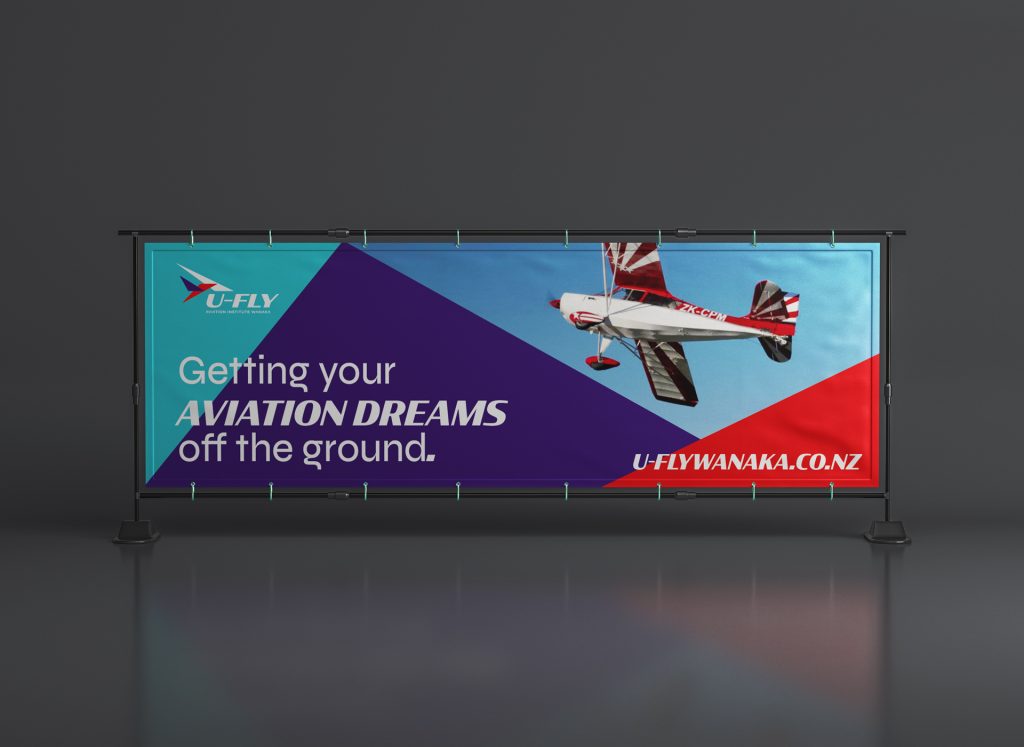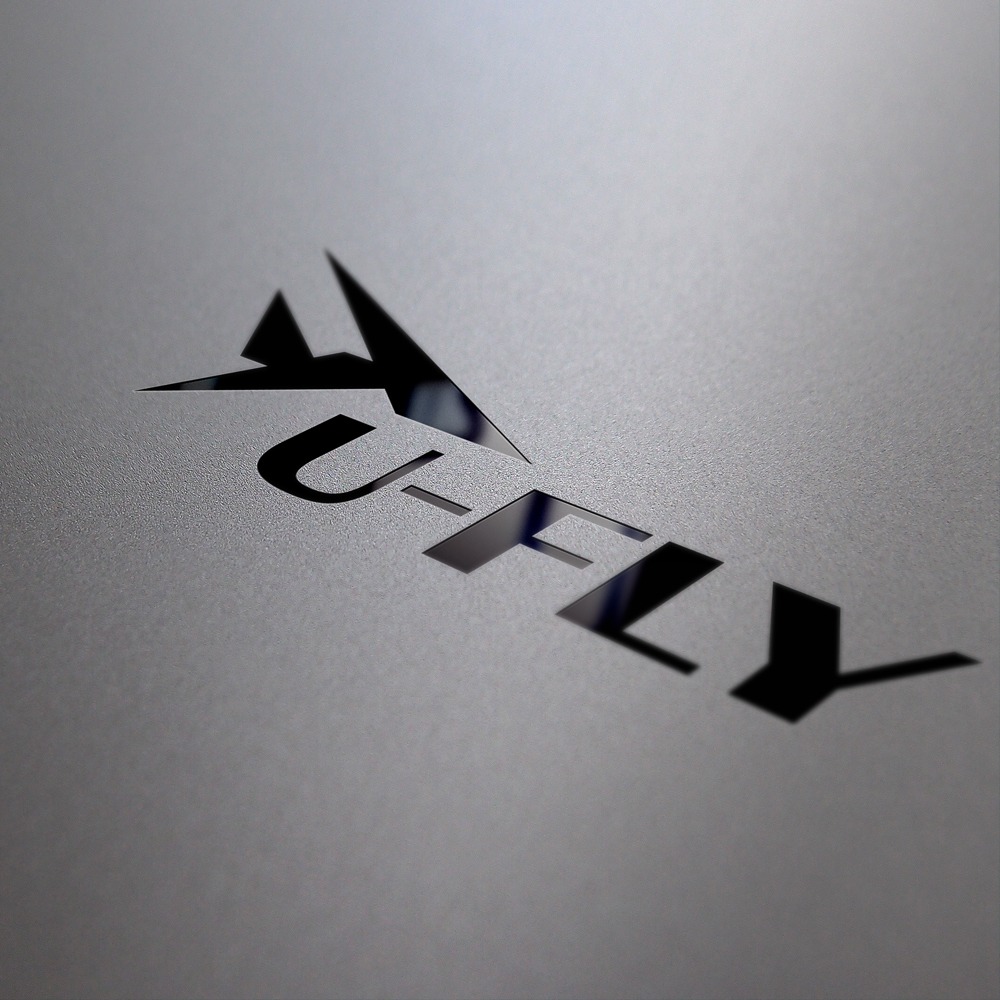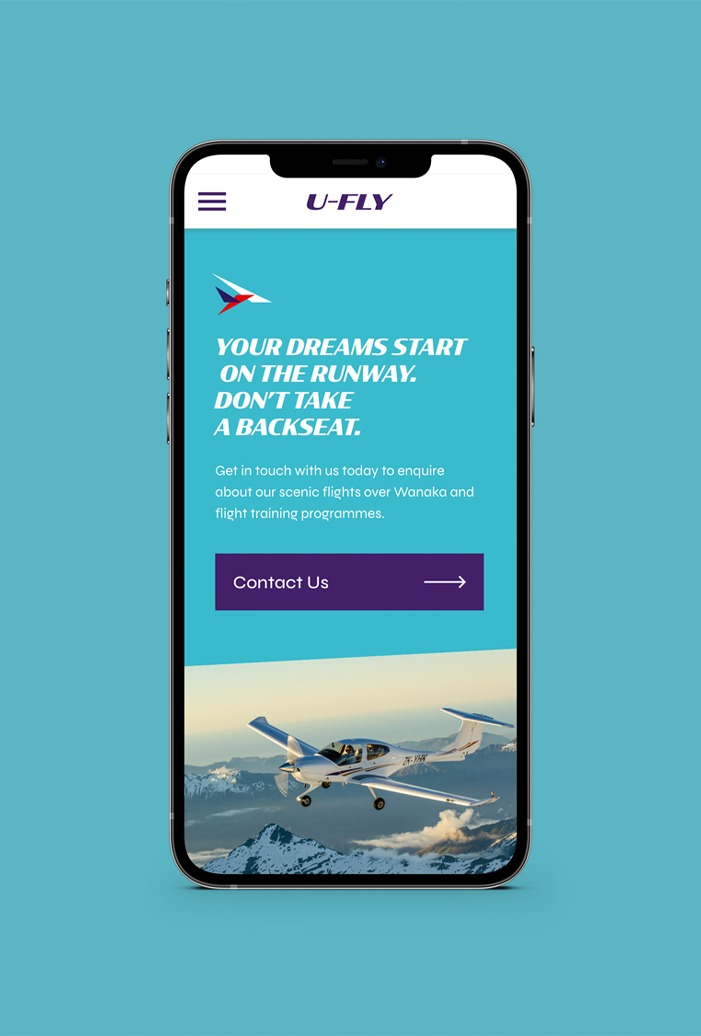 Insights.
While the global pandemic impacted U-FLY Wanaka and resulted in a significant business downsize, this also presented U-FLY with some new and exciting opportunities. After purchasing an additional hanger, U-FLY held the majority of the market share in both trial flights and flight training facilities. Sustaining the majority of the market share combined with U-FLYs scenic location meant there was a clear opportunity to identify and solidify their market position.
In our early strategy sessions, we explored the opportunities that would allow U-Fly to have a clear value proposition and capitalise on the market going forward. This strategy identified we had a unique value proposition that would be well received by clear audience profiles. Ensuring we were creating messaging that was speaking to these audiences at every marketing touch point was paramount.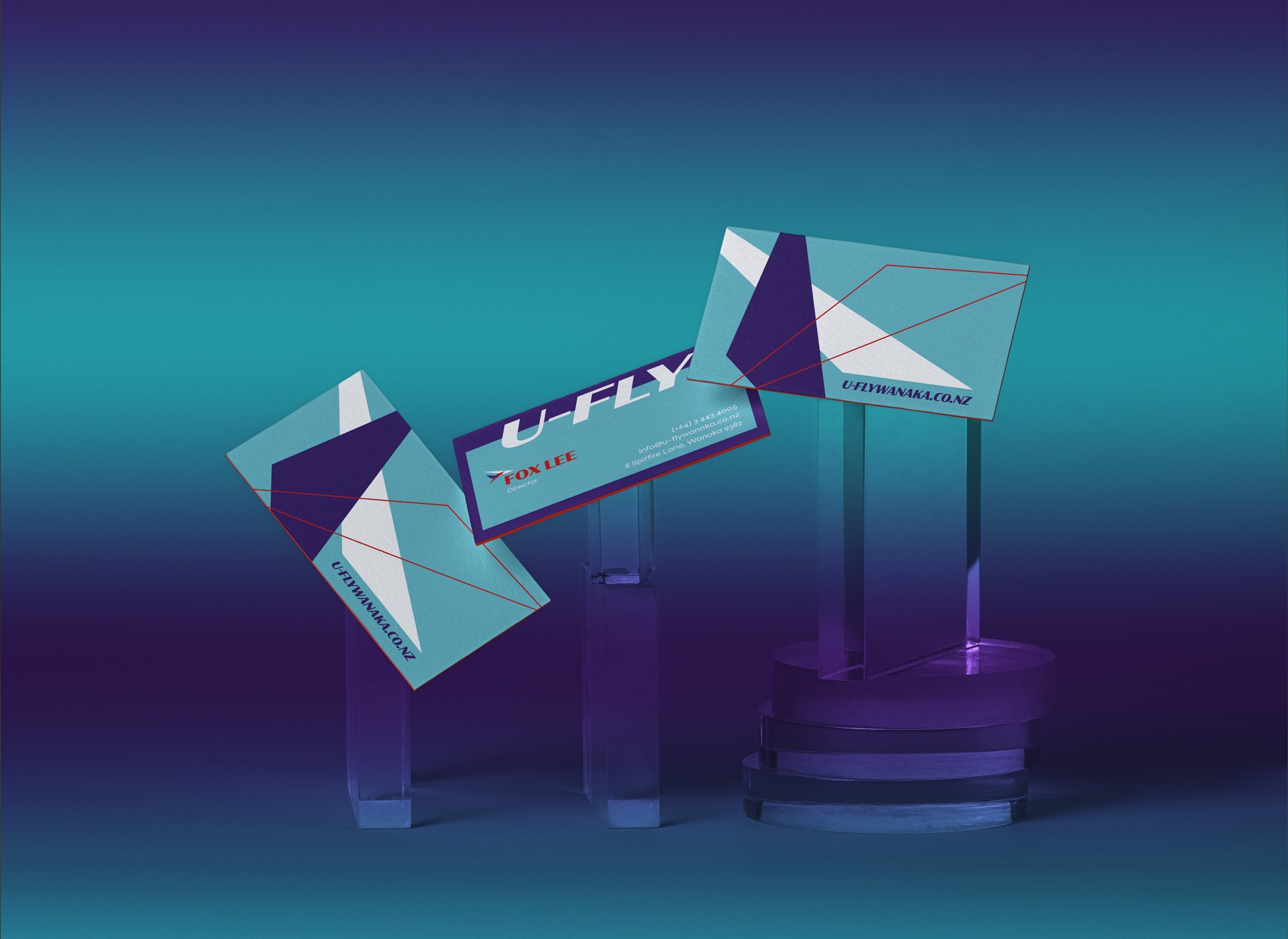 Strategy.
When it came time to refresh the U-FLY brand, we knew that we wanted to retain some of the classic brand elements but updating these to reflect a fresh new feel. This branding was transferred to the website development, ensuring all touchpoints were aligned with the clear U-FLY branding and messaging.
We spent a lot of time focusing on the websites user experience and functionality to make sure the website served its purpose – not just a communication tool but also held the ability to convert bookings. This functionality paired with the dynamic and striking website design highlights U-FLYs market position.
Following the completion of the new branding and website redevelopment we wanted to push U-FLY out to their audience through strategic digital marketing.  We focused on specific platforms and digital channels that would reach the target audiences and increase overall brand awareness, engagement and website traffic.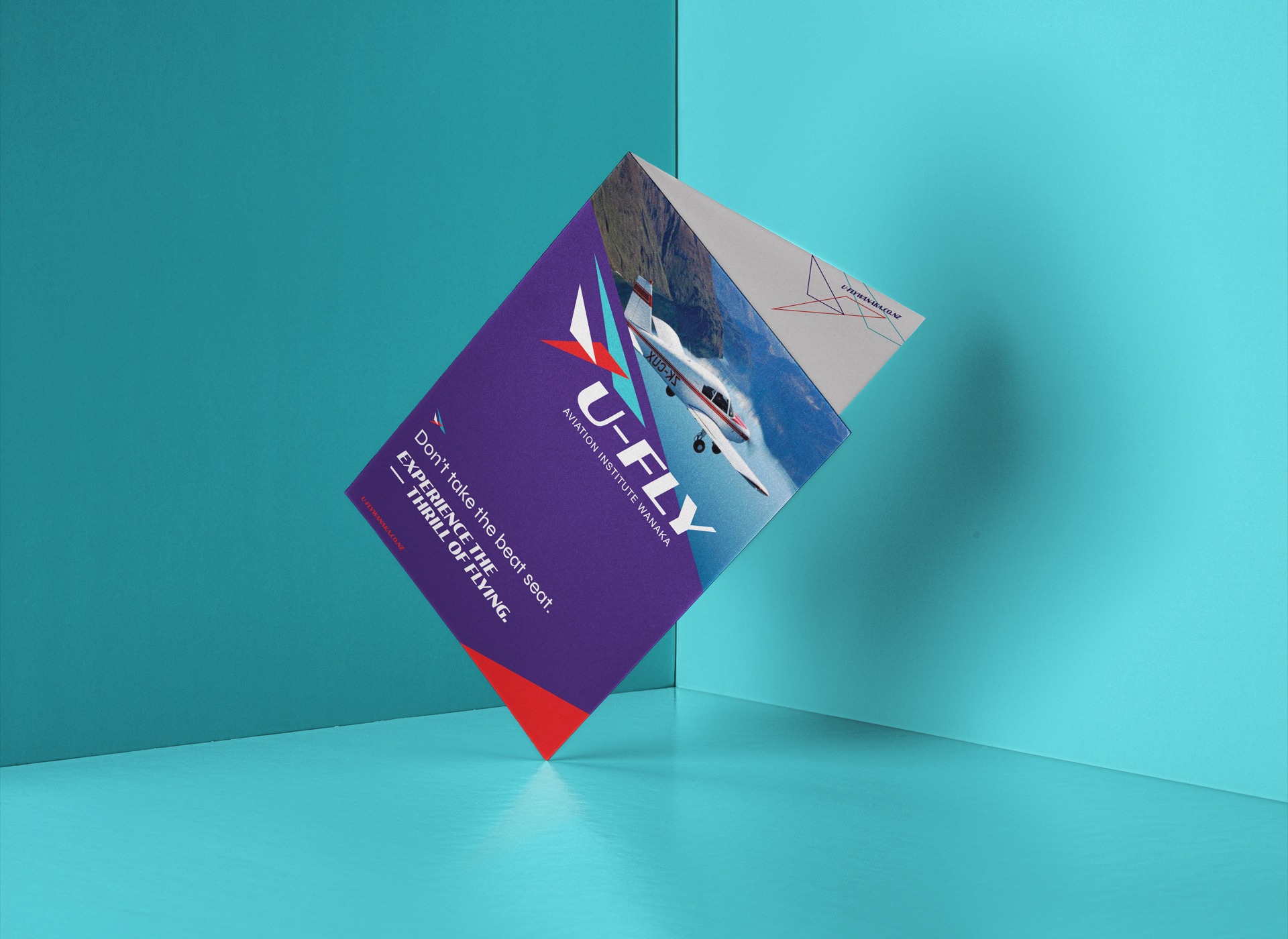 Impact.
The U-Fly team were so excited about the brand refresh, polished messaging and new website. U-FLY's fresh branding sustain original brand elements paired with a fresh more modern take. The new U-FLY brand now resonates effectively with key audiences while setting U-FLY Wanaka apart from its competitors.
The new U-FLY website extends the businesses digital footprint online. This paired with carefully curated digital marketing messaging ensures the brand is maximising bookings while also telling their brand story.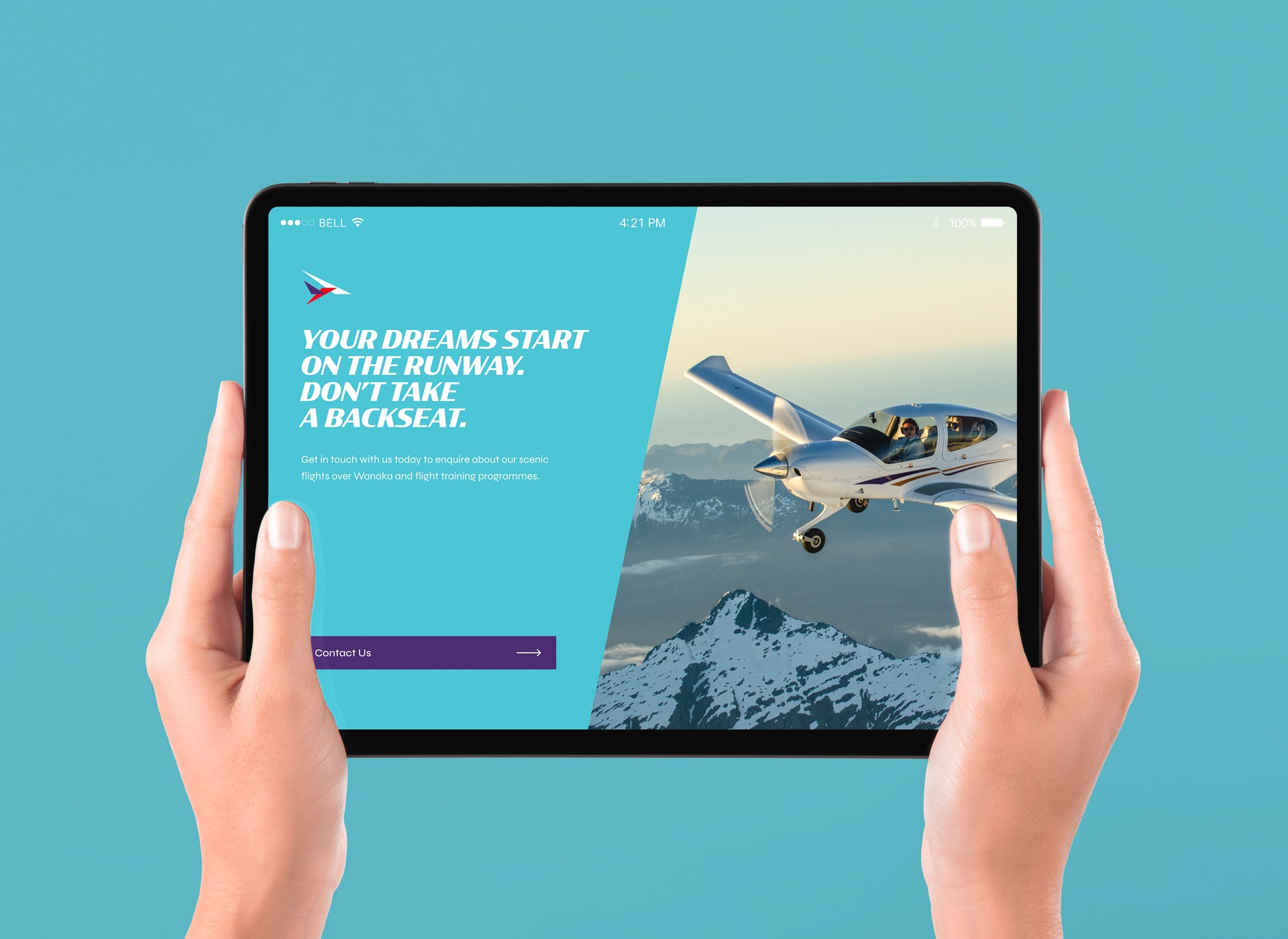 Deliverables.
Strategy
Positioning
User Profiles & Journeys
Brand Attributes
Branding
Logo Refresh
Visual Identity System
Brand Style Guidelines
Web
Web Responsive Web Design & Development
User Experience Design (UX)
Wireframing & Prototyping
Wordpress CMS
Search Optimisation (SEO)
Marketing
Marketing Strategy
Content creation & messaging
Digital Marketing Optimisation